Magee Barracks, Co Kildare
Lisney was appointed as joint agent for Magee Barracks, A major development site of 20.80 ha (51.4 acres) in Kildare town.
20.80 ha (51.4 acres) A major development site in the heart of Kildare town regarded as the capital of Ireland's bloodstock industry. Zoned Z "Regeneration of Magee Barracks" which allows for the development of the lands for mixed uses subject to planning permission. The property has numerous equestrian schools as well as the famous Curragh Racecourse close by.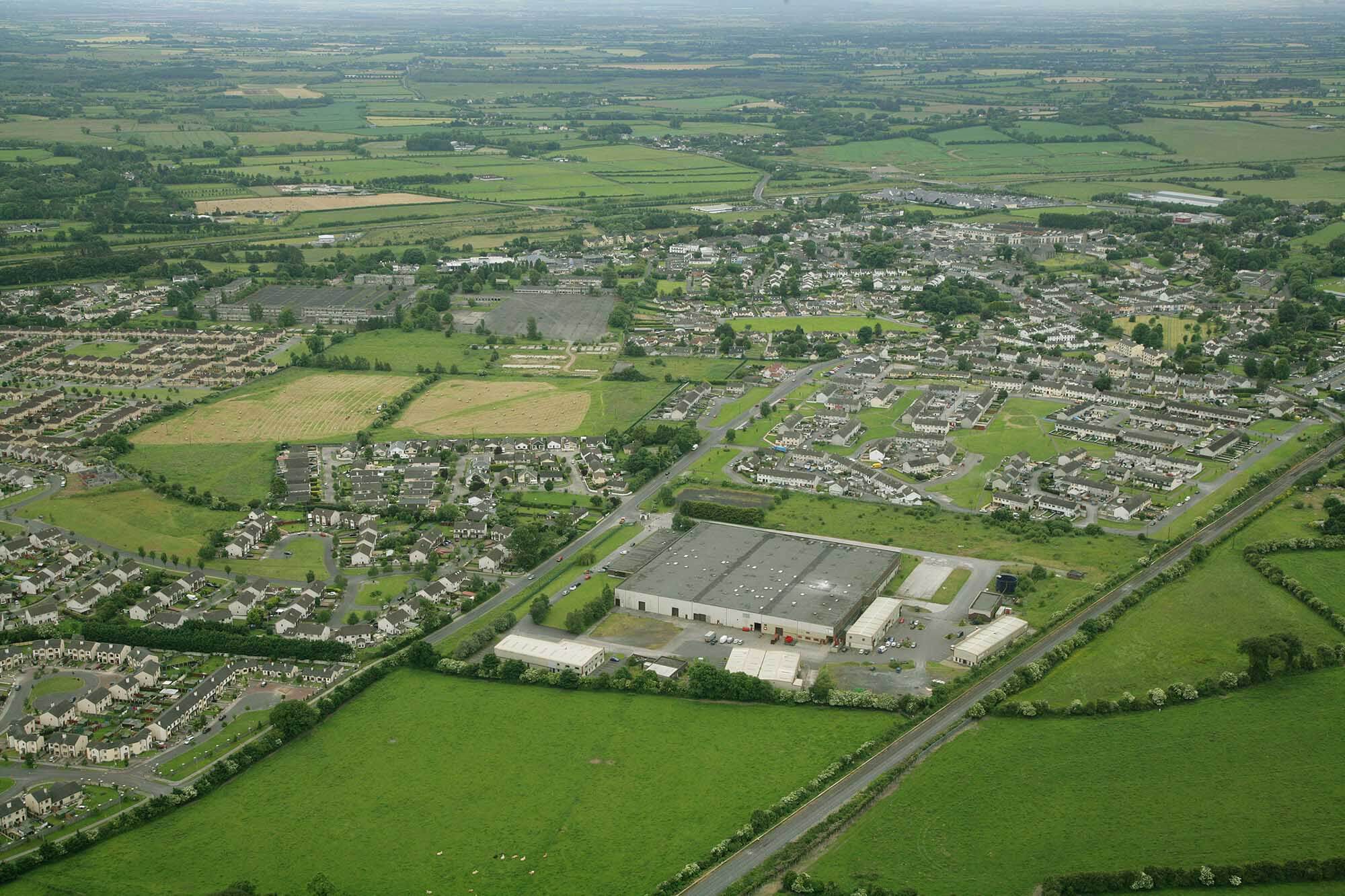 For a site of this significance, Lisney recommended to the client to use the auction method of sale to maximise the value of the property in the recovering market. Lisney worked closely with Conway Auctioneers, our alliance partner for Kildare which was an efficient and effective team that created a national and local advertising & marketing campaign in print & digital media. At the auction, Lisney & Conway generated a winning bid of €8m winning which was accepted and executed. The sale closed in Q2, 2016.