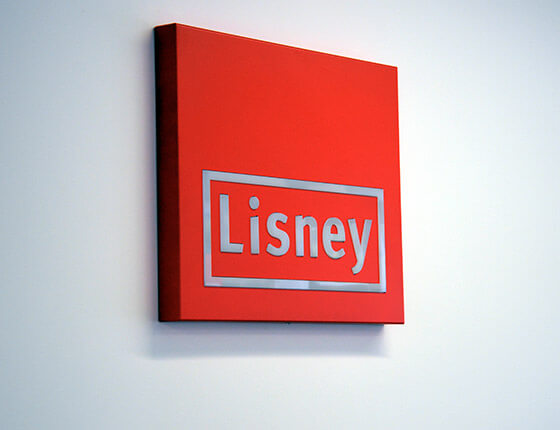 Our service never stops
Your safety is our priority, and throughout the uncertainty of the past year, we've made sure to keep our clients' needs and health at the centre of what we do.
In line with SCSI guidelines, we will only be showing properties that have the status 'Sale Agreed' until 31st of January.
In the meantime, we are proud to continue to offer our full estate agency services throughout the whole of our organization. Thanks to our state-of-the-art technology, we are fully equipped to help you with whatever your property needs may be from the comfort and safety of your home. Whether you are looking for sales advice, valuation services, property management and more, start by getting in touch with your local Lisney agent.
If you're house hunting, look no further than Lisney.com, where we have a library of virtual tours and property information for all of our house listings across Ireland. If you can't find what you're looking for, simply get in touch with one of our Lisney residential offices and let us help you.
'The Power in the Personal' is more than lip service for us at Lisney - it's our way of always ensuring the best for our agents, clients and the Irish property market. We're here to help.