PRS Rental Managers' Guide
After emerging in 2012, the private rental sector (PRS) has become the most vibrant field in the Irish investment market, with huge potential for sustained growth in the next five years.
This has been driven by an ever-increasing demand from Irish and international investors for large-scale new build accommodation, shortage of supply, a growing population and a greater influx of corporate relocations to Ireland. The industry has reported record profits on schemes, reduced development costs and rising numbers of new opportunities coming to market nationwide.
Give us a call today if you'd like more details about our Rental Managers' Guide.
The most recent and sustained phase is build-to-rent (BTR), which has emerged after the Government published BTR guidelines in 2018. Ireland's shifting demographics are also driving the huge demand for private residential sector living. Ireland is becoming more international and urbanised. And while many people still yearn for more traditional types of accommodation, others demand choice and flexibility, particularly in cities.
Ireland's fastest growing property sector
Record profits on developments
Still a relatively new field, so lots of scope for new entrants
As market expands, development costs have reduced
Sustained growth projected over the next five years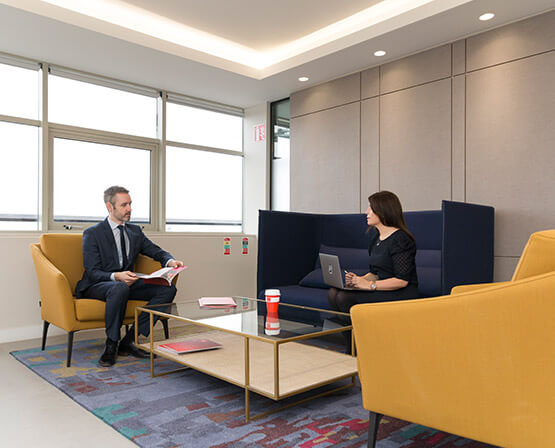 A forward-thinking team
For a team of experts one step ahead of developments in the private rental sector — and all other fields of the Irish property market — look to Lisney. If you're new to the property market you'll have a lot of questions, and we're sure we'll have the answers you need. Meet our experts today.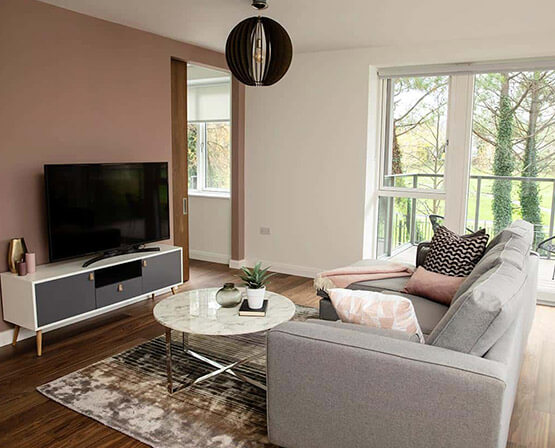 Expertise on your side
Our team of expert agents have more than over 80 years of market knowledge and the most in-depth property experience. We always put our clients first, so you can rest assured that your assets are always looked after. See what we can do for you.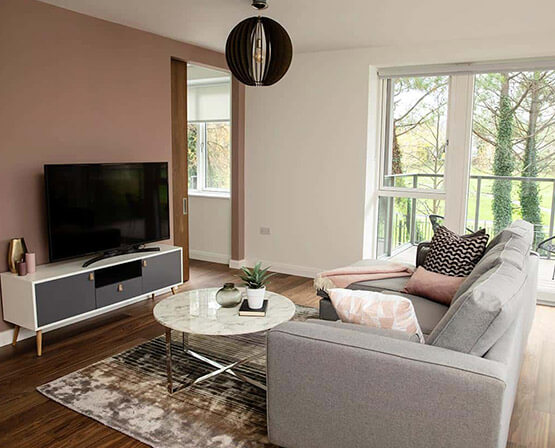 Whether you're thinking of buying or selling, renting or becoming a landlord, our service is unparalleled. Let us take care of whatever your residential property needs may be.
We're leaders in buying, leasing or renting commercial property, and we can support your venture with a vast range of consultancy services.
We have some of the most comprehensive property research in Ireland — so you can trust us with valuations and any other strategic advice you can think of.