There's no secret formula for our enduring success in the private rental sector all over Ireland, but when you add up our decades of experience and professional service you get The Difference.
You'll notice the Lisney Sotheby's International Realty Difference from our first meeting, and through our attentive, reassuring service and realistic timeframes. And when the deal is done and you've been satisfied at every step, you'll know it makes a world of difference.
The Lisney Sotheby's International Realty Difference is what happens when you blend experience, professionalism and service — we have it all worked out.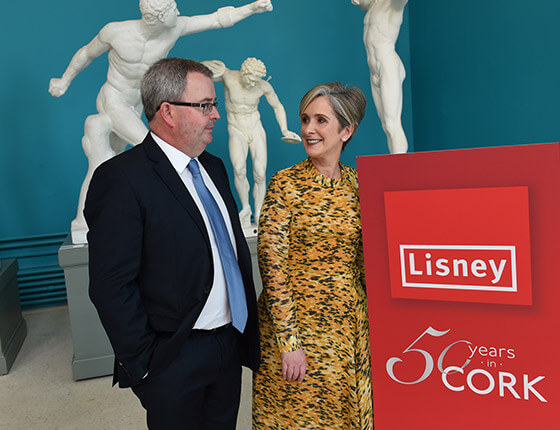 Experience
As long as there's been an Irish property market to speak of, we've been here. And we adapt to new trends, such as the ever-growing private rental sector.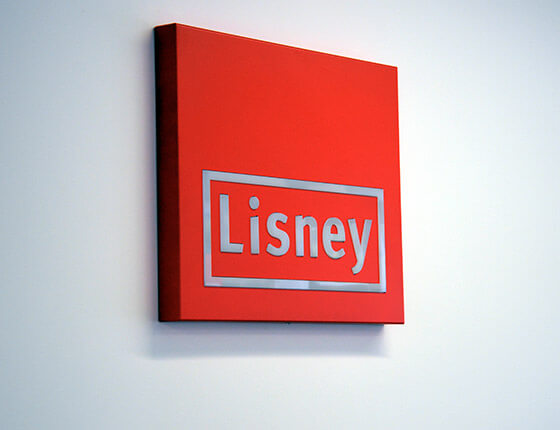 Reputation
We're the largest Irish-owned multidisciplinary property company, and we've added our prestige to the Irish PRS market. The red and white Lisney Sotheby's International Realty sign has been a mark of quality for decades.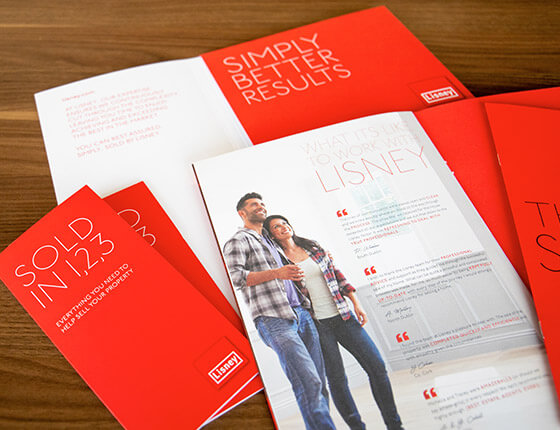 At your service
Whether you're a landlord or a tenant, or you need advice on just about anything to do with the private rental sector or property in general, we have a team ready to jump on board today.
The Power in the Personal
We stay true to our founding values of integrity, expertise and empathy, but we're always open to new ideas. We never stop learning, and we base all our professional relationships on sharing knowledge and forging new paths.
We're inspired by innovation and learning from our clients and our partners. If you have a challenge, it's our challenge too. There's power in the personal, and we're better together.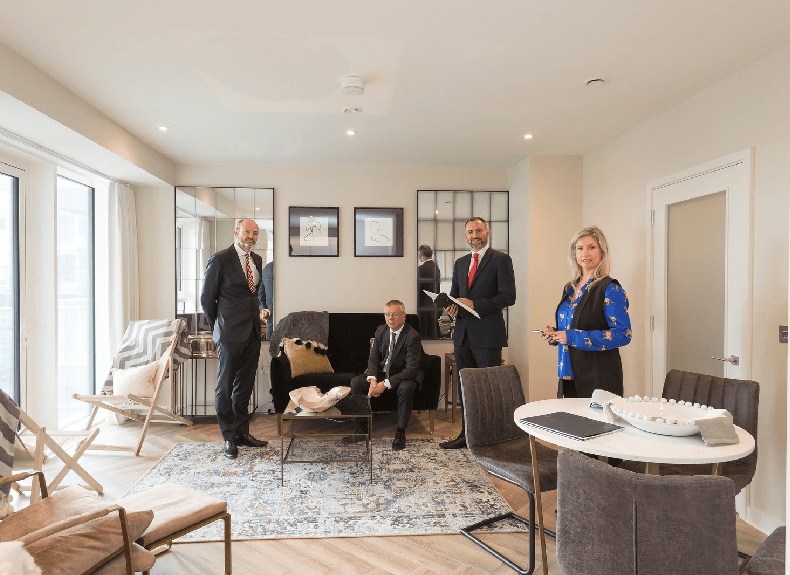 The right team for you
Our door is always open and we'll make you feel at home as soon as you reach out. We have a team of industry experts with years of experience and an open mind. After nearly 90 years we really know property in Ireland, but we never take our success for granted. Put some faces to the Lisney Sotheby's International Realty name today.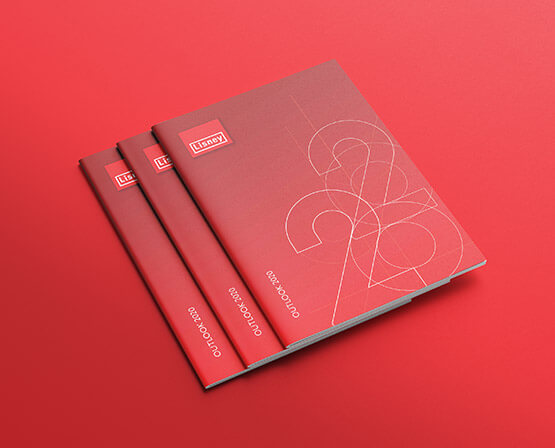 Research you can trust
Every decision we make, and every piece of advice we give is backed up by decades of research into the Irish property market. You can trust our long-term analysis.
We publish some of Ireland's most comprehensive and respected quarterly reports, and we're always ready to pass on our knowledge.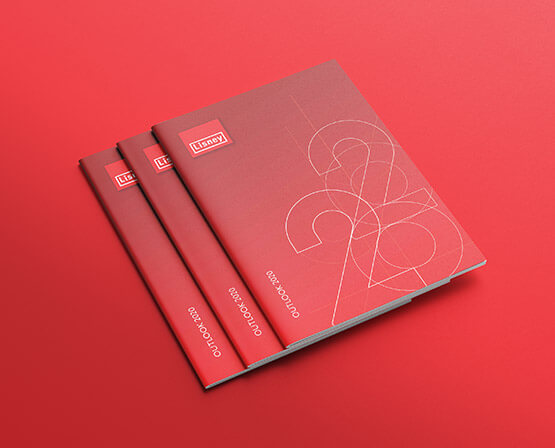 Don't just take our word for it
We're proud of the work we do, and the clients we meet along the way. We don't like to boast (too much), but it's a lot easier when other people do it for us. Check out some of the nice things our clients have said about us.
Meet our Experts
Lettings

New Homes

Premium Homes

Sales
Loading...