Sellers' Guide
If you are thinking of selling your home, our expert agents are here to equip you with the facts you need to make your decision by combining our local market knowledge with a global perspective.
The sales process with Lisney
We give you a realistic valuation of your property.
We tailor a marketing campaign for you across numerous platforms including online, newspapers, social media as well as targeting the many purchasers that we know already listed on our database.
We organise all the necessary items needed for advertising including photographs, floor plans, videos, drone footage, measurements and detailed descriptions of rooms and features as well as a BER Certificate.
We advise on how to get organised for the legal side of selling your property by engaging with your solicitor and to have your contract prepared and ready to go once a buyer is identified.
We conduct all viewings and qualify each buyer before they enter the property, providing updates and feedback.
We negotiate terms and always act under your instructions.
We provide expert and detailed advice to you every step of the way.
For a simple breakdown of this process, you can download our Ultimate Home Seller's Checklist.
Realistic asking price
Advice at every stage
Strategic, targeted marketing based on valuable research
Open and private viewings when it suits you
All paperwork taken care of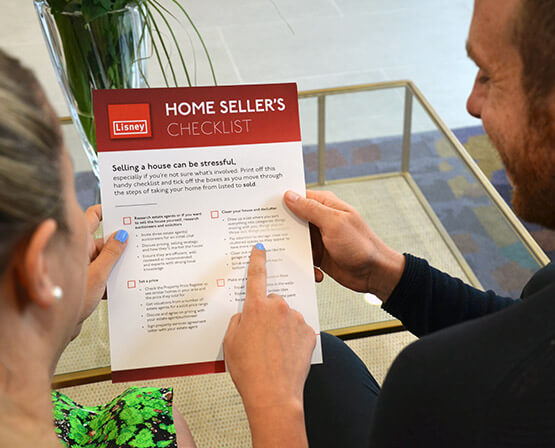 A team on your side
If you are thinking of selling your home, our doors are always open to positive partnerships, and our residential team looks forward to sharing our in-depth national and localised property knowledge. From the start of the sale, right to the end, we will be there for anything you need.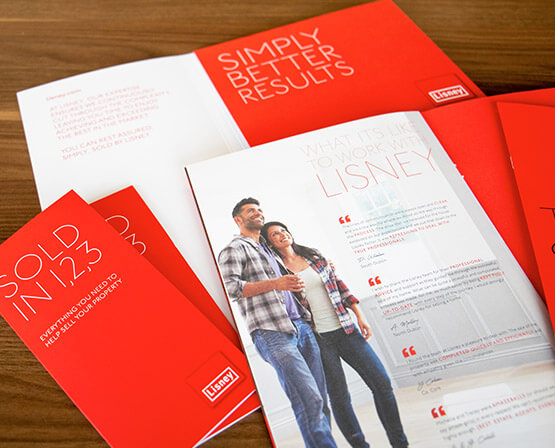 How we've helped others
We have helped thousands of people sell their homes over the years — always striving to surpass their expectations to achieve the best possible result. Each of these testimonials is a memory of a great partnership.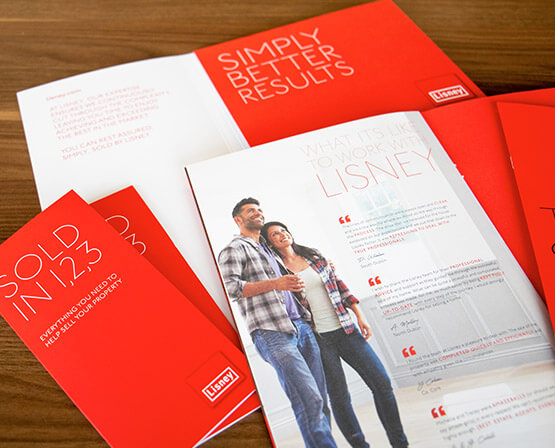 Whether you are thinking of buying or selling, or require property letting and management assistance, our residential services are unparalleled.
We're leaders in buying, leasing or renting commercial property, and we can support your venture with a vast range of consultancy services.
We have some of the most comprehensive property research in Ireland — so you can trust us with valuations and any other strategic advice you can think of.