Sellers' Guide
If you're thinking of selling your home, you'll naturally have a lot of questions, and we're here to answer them. For nearly a century we've achieved the best possible results for our clients in the Irish property market, so you can trust us to help you at every step.
The sales process with Lisney
If we're operating in your area, we can arrange a free detailed inspection and walk-through, at any time that suits you. After this thorough preliminary work, we'll sit down with you and discuss the valuation of your home, market trends, the cost of selling, and answer any of your questions. After this meeting we will give you a realistic estimate of your home's selling price, and discuss your options.
If you choose Lisney and we do the initial valuation, we immediately start our marketing campaign for your home. We then arrange a professional photographer to capture shots of your home when it suits you. Once we start marketing your home through all of our channels, we arrange an open viewing, usually held on a Saturday.
And if you're under pressure to make a quick sale, we will have the most up to date list of current buyers in your area, to facilitate an off-market sale.
And once you have finally agreed on a buyer, agents can start taking care of the paperwork, such as organising booking deposits and chasing contracts.
For a simple breakdown of this process, you can download our Ultimate Home seller's Checklist.
Realistic asking price
Strategic, targeted marketing based on valuable research
Open and private viewings when it suits you
All paperwork taken care of
Advice at every stage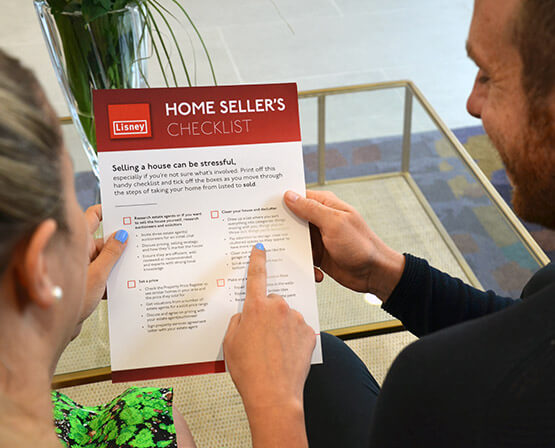 A team on your side
If you're thinking of listing your home, our doors are always open — we'd love to hear from you. Our Residential team is ready with in-depth industry and local knowledge. Find out how they can work for you, by getting in touch.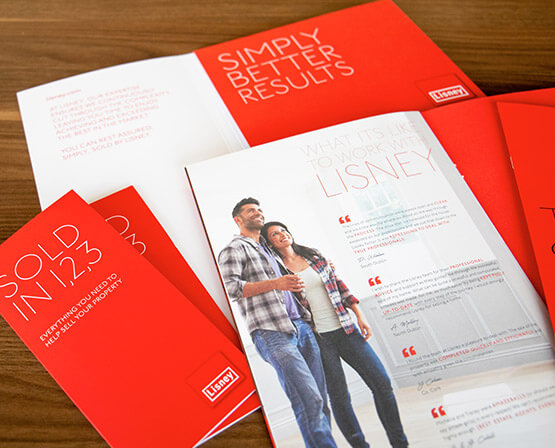 How we've helped others
We've helped thousands of people just like you over the years — that's taking the hassle out of selling, and ensuring a smooth process. Each of these testimonials is a memory of a great partnership.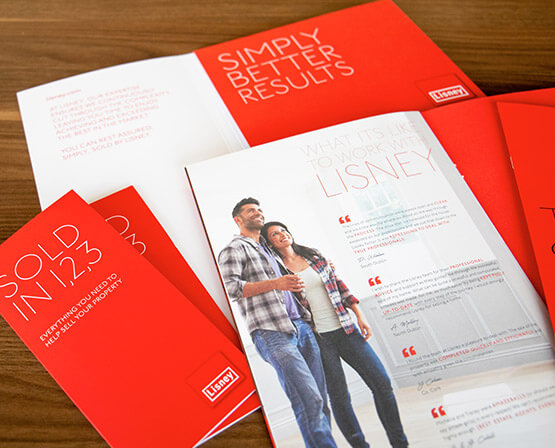 If you're a landlord, we'll look after your property, and if you're a tenant, we'll find the right home for you.
We're leaders in buying, leasing or renting commercial property, and we can support your venture with a vast range of consultancy services.
We have the most comprehensive property research in Ireland — so you can trust us with valuations and any other strategic advice you can think of.