How to Prepare to Sell Your House (Even in Lockdown!)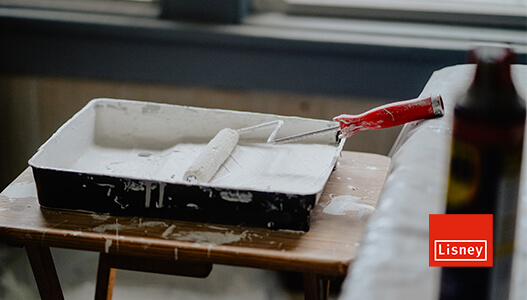 Although we have a few weeks yet to go until a (hopeful) reopening in Ireland, we can finally see the light at the end of the tunnel after an uncertain year. There's a lot to look forward to in a return to normalcy…holidays, family visits, a pint with pals, and maybe, sell your house!
Our Lisney agents have stayed active selling houses throughout the whole of 2020, and if you're thinking of selling, there's no better time to get started!
So what are a few easy to-do's you can tick off the list before listing your home?
Declutter
With so much time spent at home surrounded by stuff, you might be wondering – why exactly did I save so many old gift bags? Will this box of tangled out-of-date phone chargers really come in handy one day? If so, it's time to declutter.
A simple sweep and toss of old magazines, worn-through clothes and other bits and bobs should be the first step for any home seller. Getting this messy process out of the way early will ensure a quicker sale – you won't have to waste time when it comes to packing up the house and a clean home will attract customers more easily.
Why it is important to declutter a house before viewings?
Many purchasers are looking for more space, so spotting pictures of a home that looks open and spacious – i.e. one that doesn't have a slew of winter coats hanging in the hallway or shelves crammed with souvenirs – will immediately be more appealing.
Deep Clean
Prospective purchasers will take their time opening each cabinet and drawer when it comes time to show your home. A clean home will offer them a sense of well-being, which will make your home stand-out and ensure a speedy sale. 
Use this time at home to grab the rubber gloves and bleach and set to those difficult tasks that often get pushed out. Steam and clean the grout between bathroom tiles and give the hob and oven a serious scouring.  Don't forget to tend to grimy walls!
It takes all of eight minutes for your home to make an initial impression on a viewer – makes sure you start off on the right foot by introducing them to a spotless, sparkling home.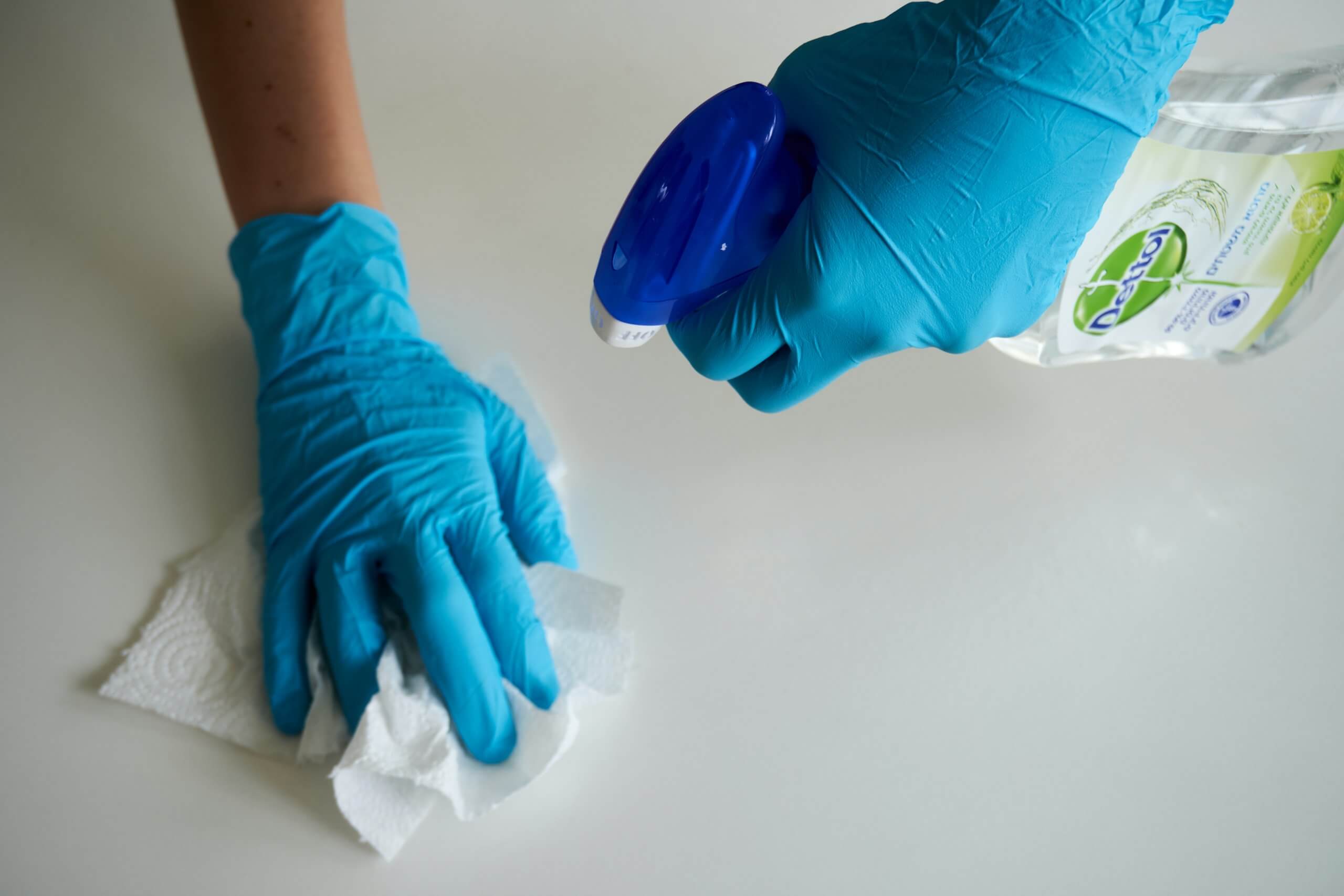 Minor Fixes
Loose fixtures? Leaky faucet? Peeling paint? Now is the time to put on the DIY hat and sort out the fixes you've been putting off.
Simple tasks like repainting the guest room or switching out cabinet hardware can make a real impact on purchasers while keeping your own costs low. The price of a can of paint might be the difference between a good bid and passing interest when the time comes.
Documentation
The quickest way to ensure a speedy sale? Have your documentation in order.
A good estate agent will guide you through the process and liaise with your solicitor when the time comes to draft contracts, but there's no harm in getting a head start by collecting all of the important paperwork you'll need. In fact, once your house has gone sale agreed, having a clear idea of what information you have to hand will make the sales process smoother and quicker.
You might need different documents depending on your selling situation, but supplying the below is fairly standard in most house sales:
Title Deeds
Land Registry Map
Building Energy Rating Certificate (BER)
Planning Permission and Documentation
Proof of Marital Status (Marriage Certs, Civil Partnership Registrations, Divorce Statements)
PPS Number
You might not have everything on file, and that's okay. Your estate agent can help you arrange a BER certificate or Land Registry Map if needed and will be instrumental in making sure all paperwork is where it needs to be once a sale is agreed.
As the saying goes, "there's no time like the present." Maybe that particular adage wasn't written in a global pandemic, but the sentiment remains the same. No matter what the circumstance, preparation and forward-thinking can help you sell quickly and at the best possible price in the future.