The Open Viewing: What is it and how does it work?,
13th August 2018
Now that photographs have been taken and brochure text is confirmed, your marketing campaign has launched and you'll begin to see your home across newspapers and property sales sites.
You've been here before: scrambling to schedule appointments for a half hour visit to your dream home, a rushed Saturday morning trying to cram in as many viewings as you can, calling agency after agency to ask about the rear garden. As a purchaser in a previous life, you know visiting a property is key to deciding whether or not to place an offer. Now that you're the seller, the open viewing takes on a different perspective. We've asked Lisney Residential Divisional Director and Terenure Branch Manager, Michelle Kealy how to make the most of your home's open viewing.
'An open viewing is a time allocated and agreed between the vendor and the agent where we invite interested purchasers to view your property for sale,' explains Michelle. During an open viewing, your estate agent will present your property to the public for an hour over the weekend so prospective buyers can experience your home at their leisure. It gives them the opportunity to ask any questions they might have, as well as spend some time picturing themselves in the space. An open viewing is a crucial component of your sales process; it's a chance for buyers to take their time experiencing your home and get a sense of what living there would feel like.
'Open viewings offer ease of access for potential purchasers to view your property without having the inconvenience of contacting an agent to arrange a private appointment,' Michelle says. As the vendor, you have an accompanying benefit: it not only provides a set time for you to have the property ready to be viewed, but also removes disruption from your weekly schedule if you find yourself having to work around multiple appointments (some of which can be last minute!).
As with your marketing campaign, your estate agent will be able to handle nearly all aspects of your viewing through to locking the doors afterwards. A first step will be to agree on a set time for the viewing to take place during a period of three-to-four weeks. The marketing campaign your agent has organised across property websites and newspapers will include these viewing details. 'Open viewings are advertised extensively on the internet and a number of other forms of advertising, inviting all interested parties to attend,' Michelle explains. As John pointed out in our previous article, higher viewing numbers means a better chance of your property being sold for the highest possible price.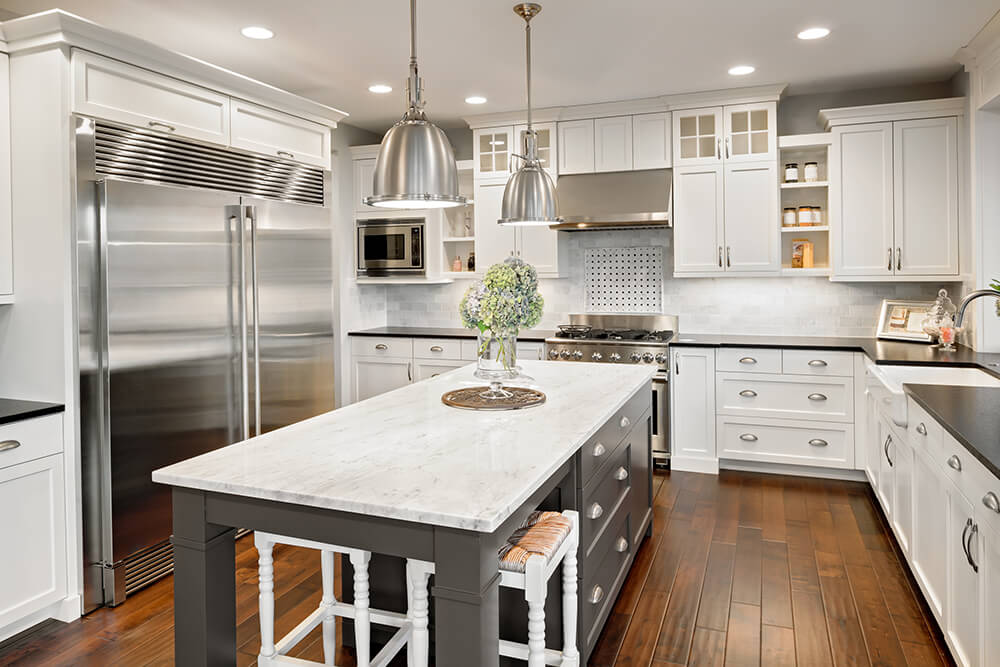 On the day of the open viewing, your estate agent or a representative from their agency will arrive around 15 minutes early to prep your property for the event. They'll turn on lamps, open window curtains or even light candles if that's the mood you're looking to create. Your job during the viewing? Enjoy your Saturday morning! Take yourself out for a cup of coffee or check a few errands off of your to-do list while your home is on open view. 'We don't recommend you attend the viewing, but we will be there to make sure everything runs smoothly and will report back after the last viewer leaves,' Michelle says.
While advertising and managing the open viewing is your agent's role, there are a few things you can do to ensure your property has the best response from viewers. 'Baking bread and making coffee beforehand is a myth,' Michelle debunks. Instead, she recommends a deep clean and de-clutter of the property before it goes on view. 'Light one or two candles of neutral scents and place a bowl of fruit or flowers on the dining room table in order to present the property to its level best,' Michelle advises. Strong scents or odours are a must not. 'There should be no smell from last night's or the morning's cooking,' she says. 'If you have a pet, ensure all traces of them are invisible and there is no pet smell in the house.' The same goes for smoking; Michelle suggests refraining from lighting up indoors while your home is for sale.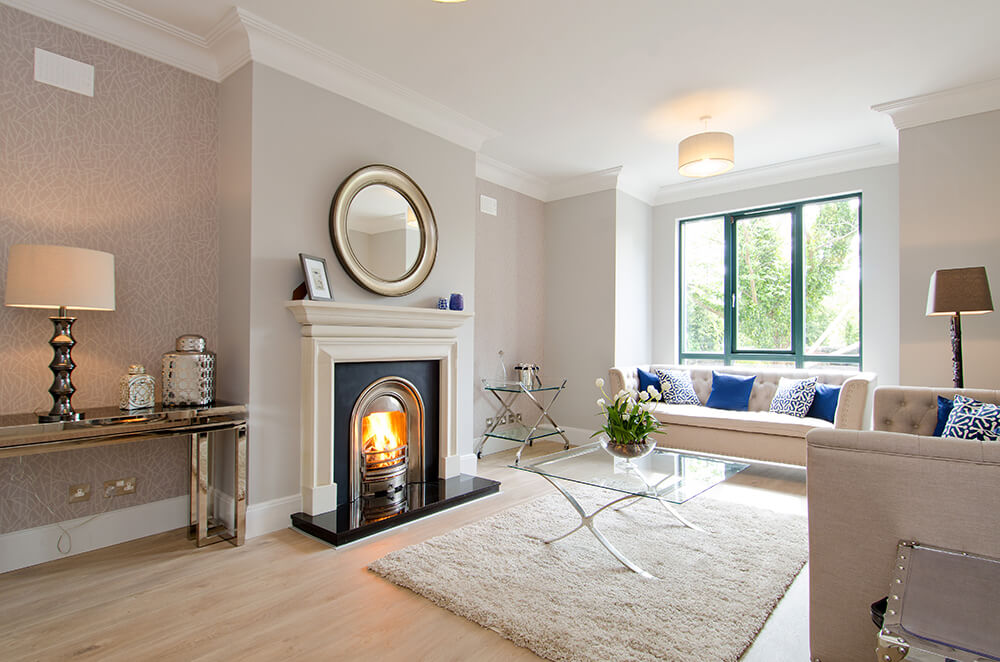 Your agent will have some idea of who will be attending the viewing from previous appointments and enquiries during the week, but the exact number of parties won't be known until the viewing is finished. During the viewing, as well as minding your house, your agent will guide viewers through the property to point out your home's best features and showcase any particularly interesting characteristics, such as refurbishment works, new appliances and further opportunities to put their own touch on the property. Once the final viewer is out the door, your agent will lock up and make sure everything is just as you left it. Afterwards, your agent will call to give you a run-down of the morning. 'We contact our vendors after the open viewing in order to report on the numbers of parties who attended it and also provide feedback on the level of interest,' Michelle explains.
The open viewing contributes to your overall goal of attracting as many viewers as possible. After a few rounds of busy Saturday mornings, your property will start to see a few familiar faces visiting multiple times. These interested parties might begin to schedule separate viewings or call in a surveyor before it's time to move on to the next stage in the sales process. Your estate agent will know when it's time to close up shop and can begin advising you on taking an offer.
Ready to Put Your Home on Open View?
Lisney are the experts, from market appraisals to making your next move. Contact us today to arrange a complimentary market appraisal and follow us on Facebook, Twitter and LinkedIn for the latest news, sales and property updates in Dublin, Cork and Belfast.