About Lisney Residential
The residential property market in Ireland is constantly in flux, but you can trust Lisney to anticipate and react to all these industry changes. Whether you're buying or selling a home, we know how to open doors for you. Each of our property deals starts with our valued research and comprehensive listings directory, and develops through the expertise we've built up through our decades of experience in this sector.
We know residential property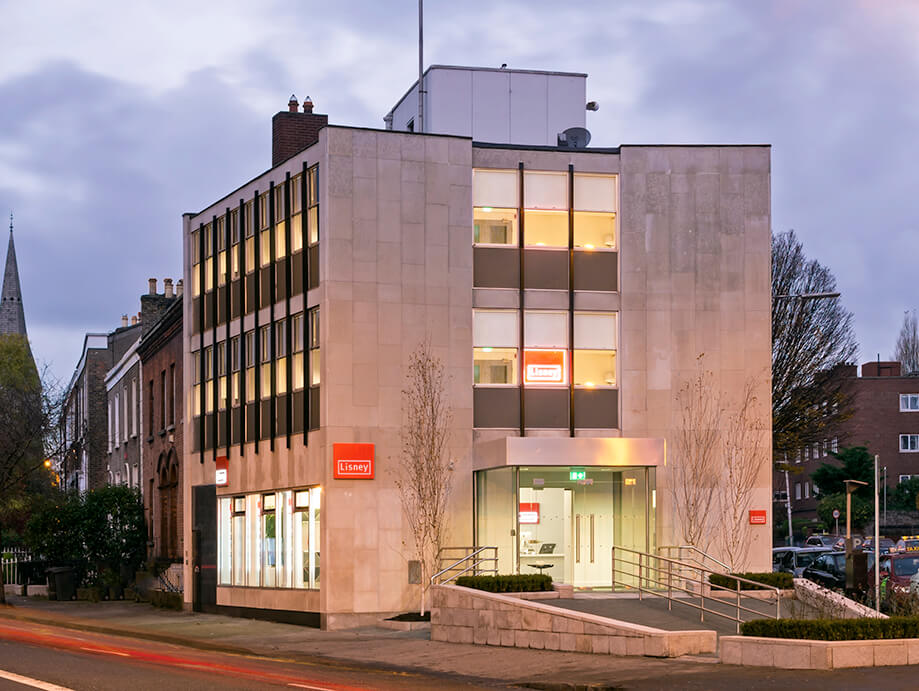 We know residential property
Lisney helps thousands of people buy and sell homes across Dublin and Cork. We consistently seek out the best deals for our clients — with realistic valuations, so we don't waste time. When it comes to residential real estate we have an unrivalled knowledge of the market, and we're constantly adding to this advantage with extensive research.
We're also one of Ireland's rental property leaders. We'll look after your interests on both sides of the fence, whether you're a landlord or a tenant.
Comprehensive and up-to-date listings directory

Realistic and fair asking prices — no time wasted on unnecessary inflation

If you're a landlord, we'll find the right tenant through marketing and screening

If you're a tenant, we'll find a home that suits your needs and budget

Maximum exposure through Ireland's leading marketing channels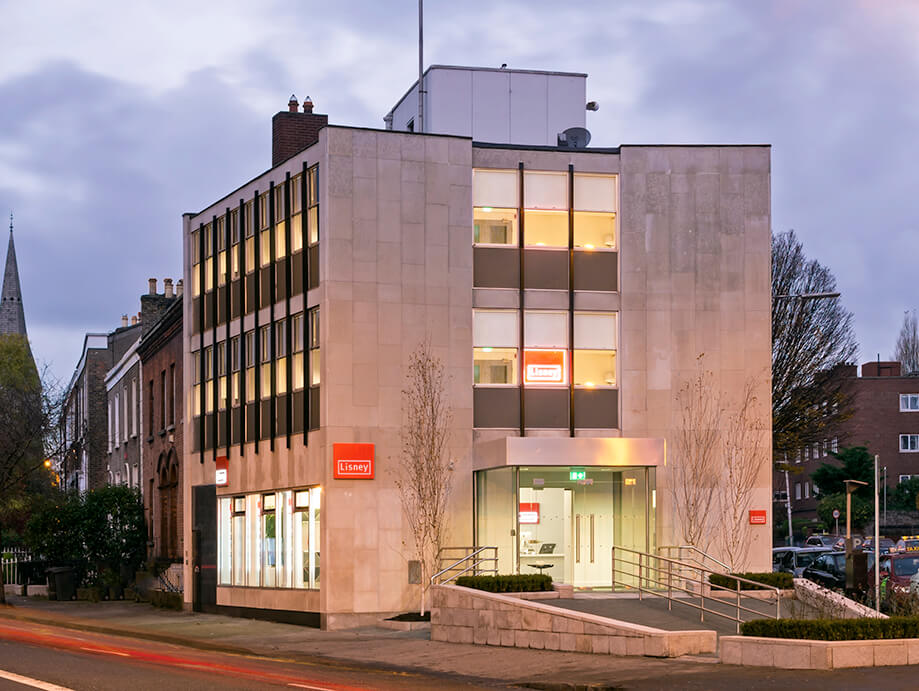 What we do
At Lisney we're all about partnerships, so we'll keep searching for a property deal that suits you. We see property from every angle, so we always know how to facilitate a deal that's fair and based on market trends and our extensive research. Whether you're buying, selling or letting, we know how to make sure all parties are satisfied.
Meet our team
Our doors are always open and we're only a phone call or an email away. People are our greatest asset, and they'll deliver for you with their in-depth industry and local knowledge. Meet our experts, and find out how they can work for you.