£1M Investment In Landmark Belfast Office Letting For Local Animation Studio.
Lisney secures the letting of historic city centre premises to Sixteen South.
EMMY® nominated and BAFTA-winning children's television production company Sixteen South has invested £1 million in relocating to new, larger premises in Belfast.
Leading Northern Ireland Commercial Property Agent Lisney has secured the letting of the 7,500 sq ft building at 46 Bedford Street to Sixteen South on behalf of a private client. The company is set to move into its new studios in February.
The move from its existing city centre location at Linenhall Street represents a major commitment to the Northern Irish creative industry by the award-winning business, which plans to triple its workforce within the next number of months as new shows are launched.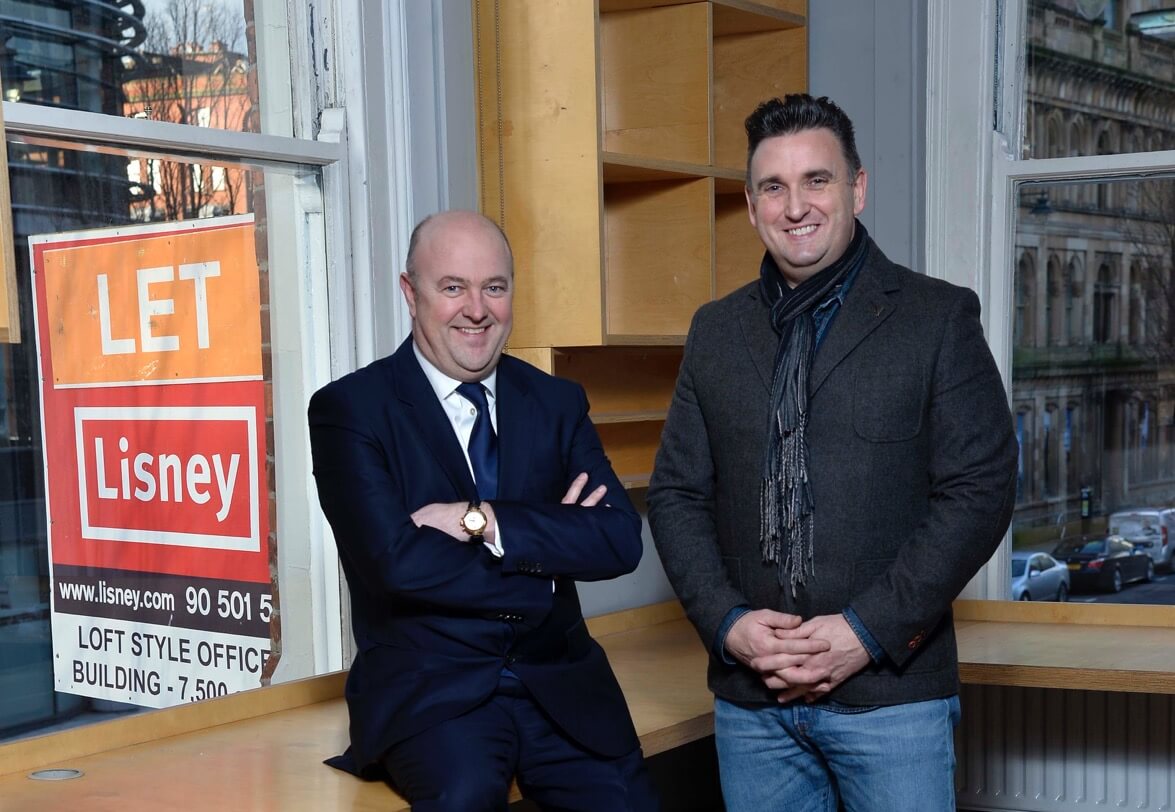 Colin Williams, Creative Director and Founder of Sixteen South, said:
"We are hugely excited about relocating to our new studio in Bedford Street. It marks the beginning of a new chapter in our company's growth and of our commitment to Belfast.
"All aspects of our childrens television shows are made in-house, from pre-production to post-production and every stage in between.
"We had reached capacity at our current studio and needed about three times more space to facilitate our operations, which are continually expanding.
"We leased our very first studio space from Lisney at 16 Donegal Square South – which became the inspiration for the name of our company – so there is a nice bit of symmetry to the story.
"Our new studio in Bedford Street is an important building with lots of history. It originally housed a busy linen manufacturer in 1884 – an industry that Belfast was world-renowned in for the quality of its work. It's apt that the same building is home now to one of the new industries, which I hope will benefit the city in the same way"
David McNellis, Director at Lisney Belfast, commented:
"It was a real privilege to assist Sixteen South on its relocation to Bedford Street and help facilitate the company's expansion.
"The building is steeped in Belfast's history while also in fantastic condition and has a really contemporary feel – perfect for such a vibrant and fast-growing company.
"As Sixteen South produces all content in-house, the premises had to be able to cater for their varied requirements, which included a range of recording studios and office space with room to seat around 90 people."
For more information about commercial retail opportunities in Northern Ireland, please contact Lisney Belfast on +44 (0)28 9050 1501.