We know property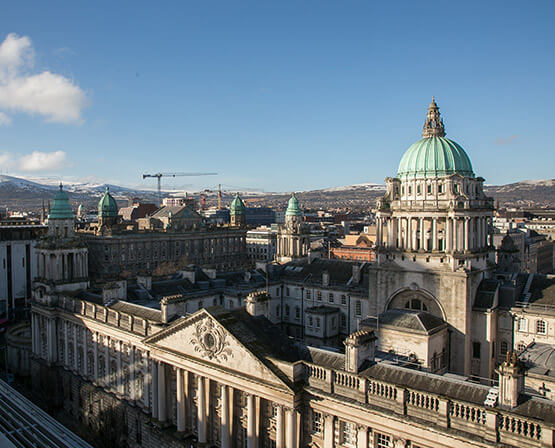 We know property
If you want to buy, sell, lease, rent or value commercial property in Dublin, Cork or Belfast, we can make it happen with our complete range of commercial real estate services.
Whether it's shop units, office spaces, leisure facilities, industrial units or any other commercial developments, we'll have a solution.
Industry leaders in buying and selling commercia

Realistic and accurate independent valuations

More acquisitions than any other Northern Irish agent

Trust us to manage your property and facilities

We'll manage your assets and make them work for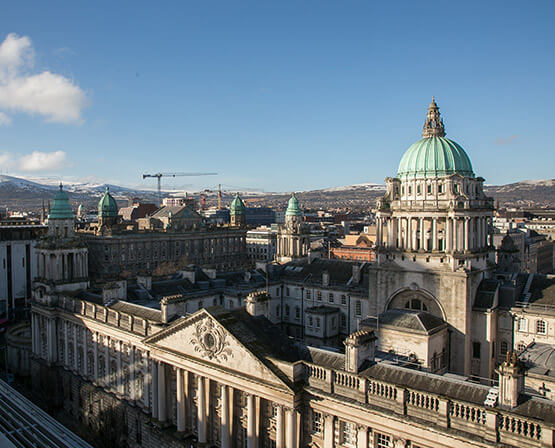 What we do
We help our clients buy and sell all types of investment assets and vacant properties, and we can back it up with our wide range of consultancy services, from strategic planning to appraisal and marketing advice. We've led the Northern Irish commercial property market for the past eight decades, so you can count on us for advice and expertise in any area. All you need to do is ask.
Meet our team
Our doors are always open and we're only a phone call or an email away. People are our greatest asset, and they'll deliver for you with their in-depth industry and local knowledge. Meet our experts, and find out how they can work for you.