We are the largest Northern Irish-owned full-service property company, providing commercial and residential services for thousands of satisfied clients.
Our Capabilities
We've been industry leaders for almost 90 years, so you can trust us to guide you though any area of the Northern Irish property market. We offer a full range of services with one overall goal — making you feel at home. Here's what we do.
Featured Properties
Development Land

Industrial

Investment

Licensed and Leisure

Offices

Retail

Specialist

Residential
For Sale By Private Treaty
0.20 acres
For Sale By Private Treaty
1.40 acres
For Sale By Private Treaty
1 acres
Our Experts
Our service is provided through specialist personnel with extensive expertise, and we have been involved in some of the most important transactions in the marketplace.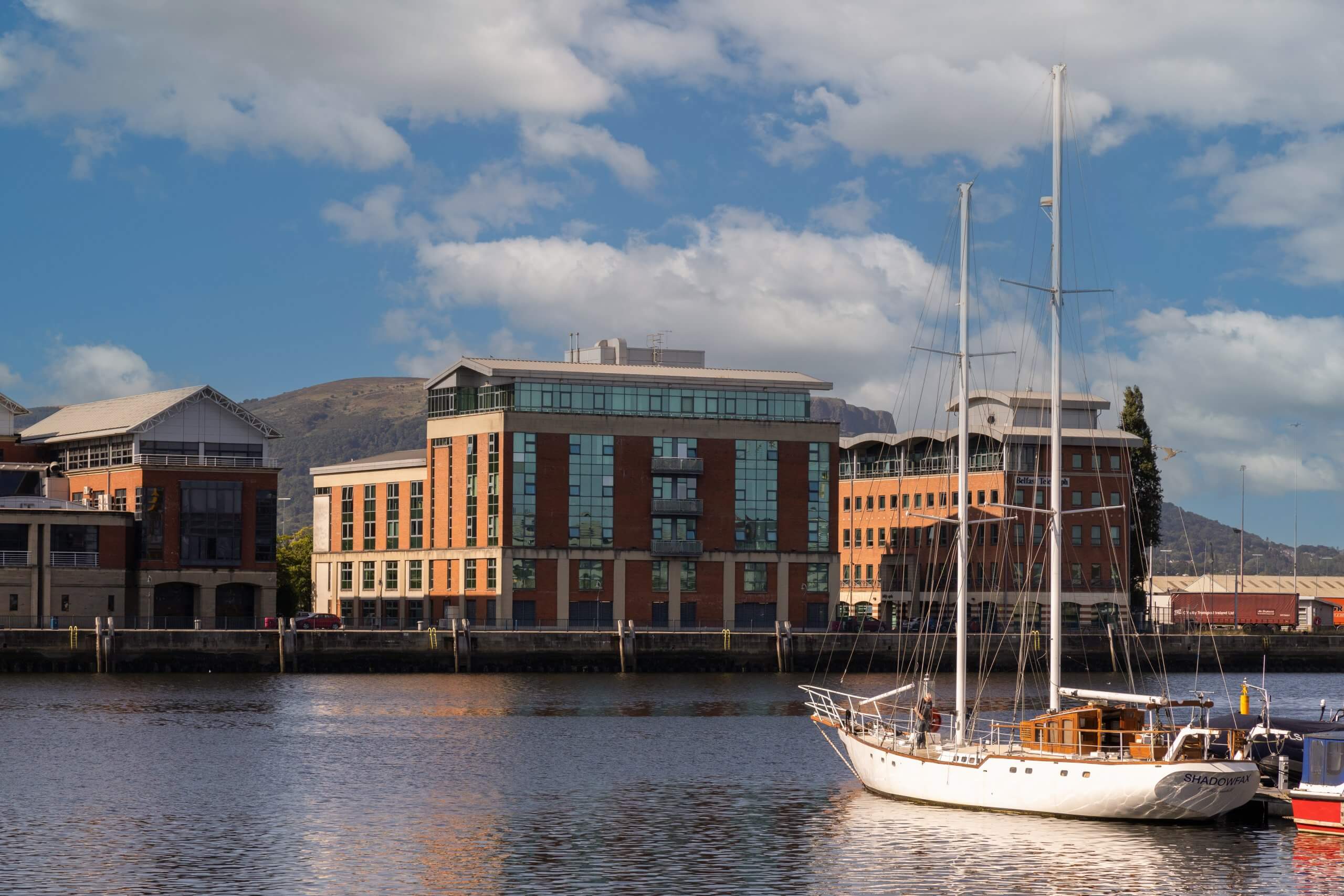 31 Jan 2023
Insight, Investment, Landlord & Tenant, News, Office, Property Marketing, Retail, Specialist
Belfast Telegraph 31 January 2023 Alyson Magee - Belfast Telegraph The long-term site of Northern Ireland's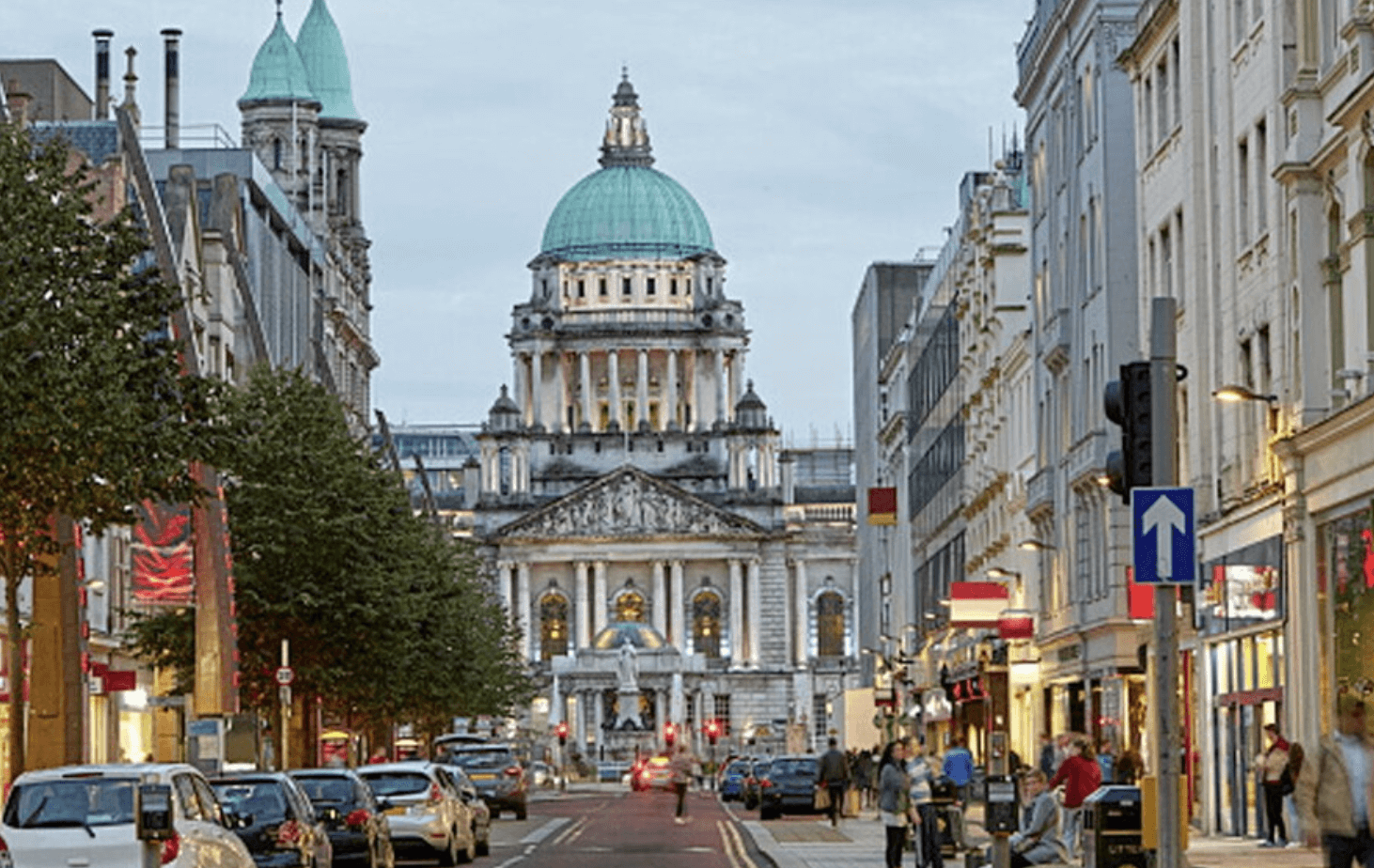 10 Jan 2023
Insight, Investment, Landlord & Tenant, News, Office, Property Marketing, Retail, Specialist
Irish News 10 January 2023 AFTER a welcome Christmas break, the new year has kicked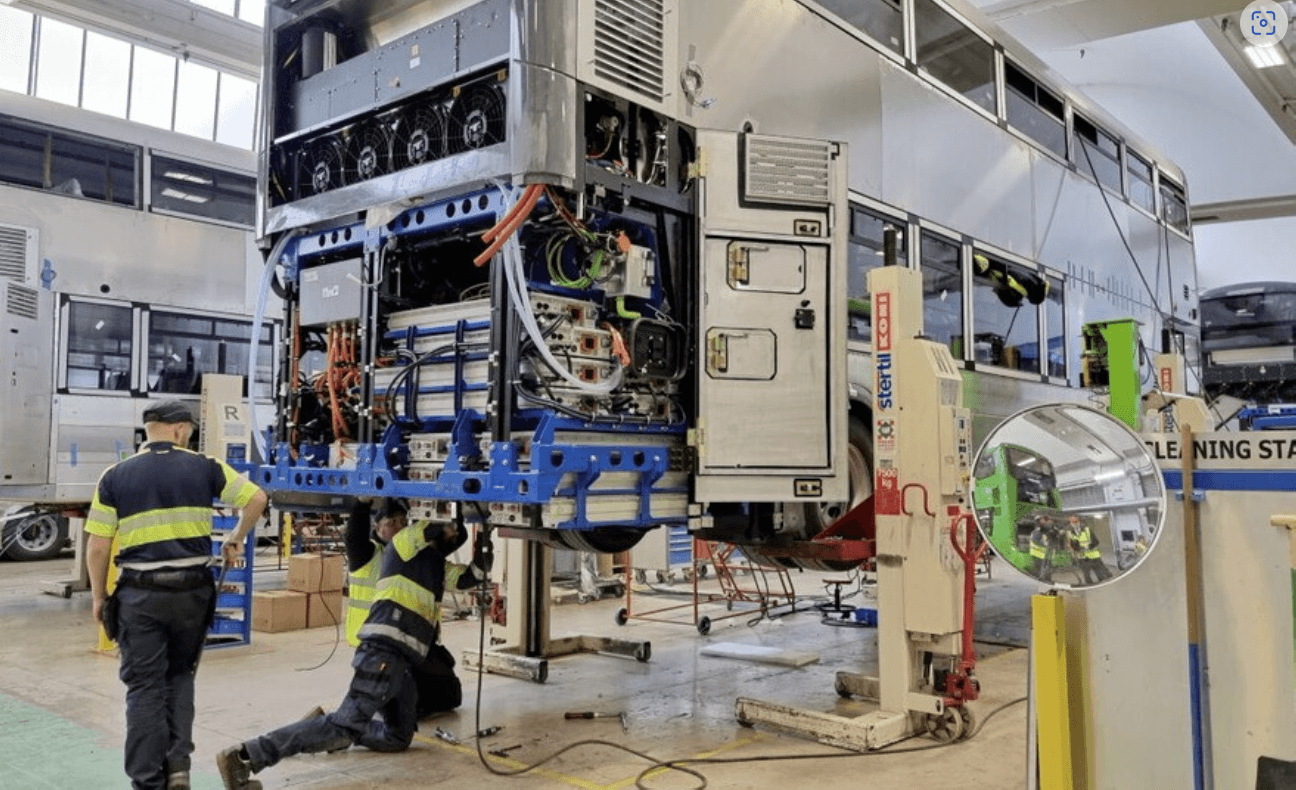 06 Dec 2022
Insight, Investment, Landlord & Tenant, News, Office, Property Marketing, Retail, Specialist
Irish News 6 December 2022 As Christmas approaches with all the financial pressures this brings,