We know property
Lisney is a leader in Northern Ireland's property sector, offering comprehensive services for buying, selling, leasing, renting, and valuing property. With expert coverage across the country, we cater to all property needs. We are backed by a range of consultancy services, including strategic planning, appraisal, and market advice.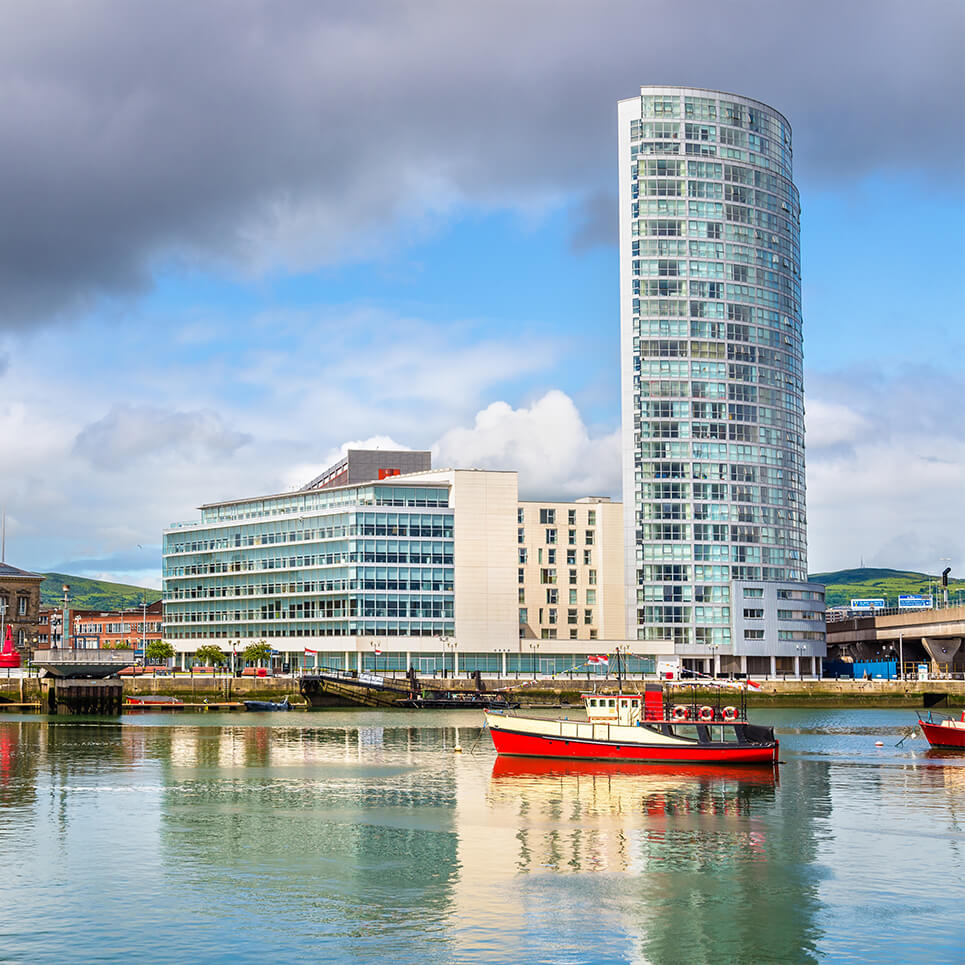 What we can do for you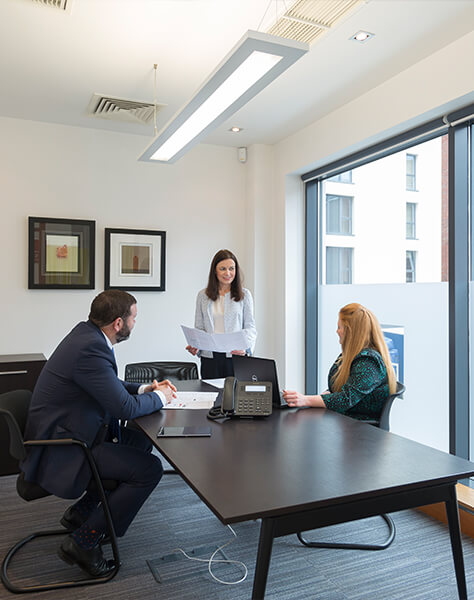 Services
We can support you with our vast range of property consultancy services, learn more about our services.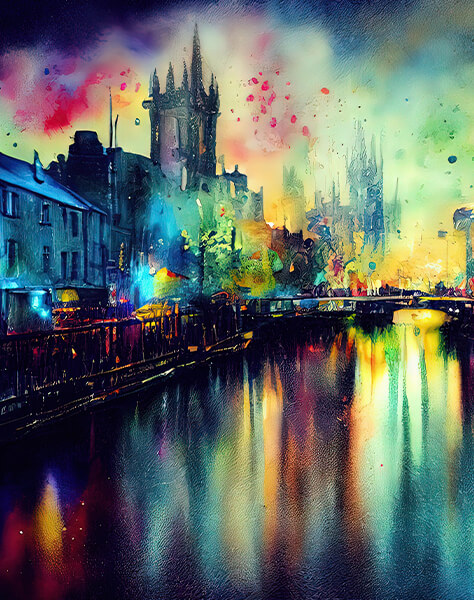 Research and Insight
We publish some of Ireland's most comprehensive market sector reports. Our reporting delivers actionable insights to assist our clients in making informed business decisions.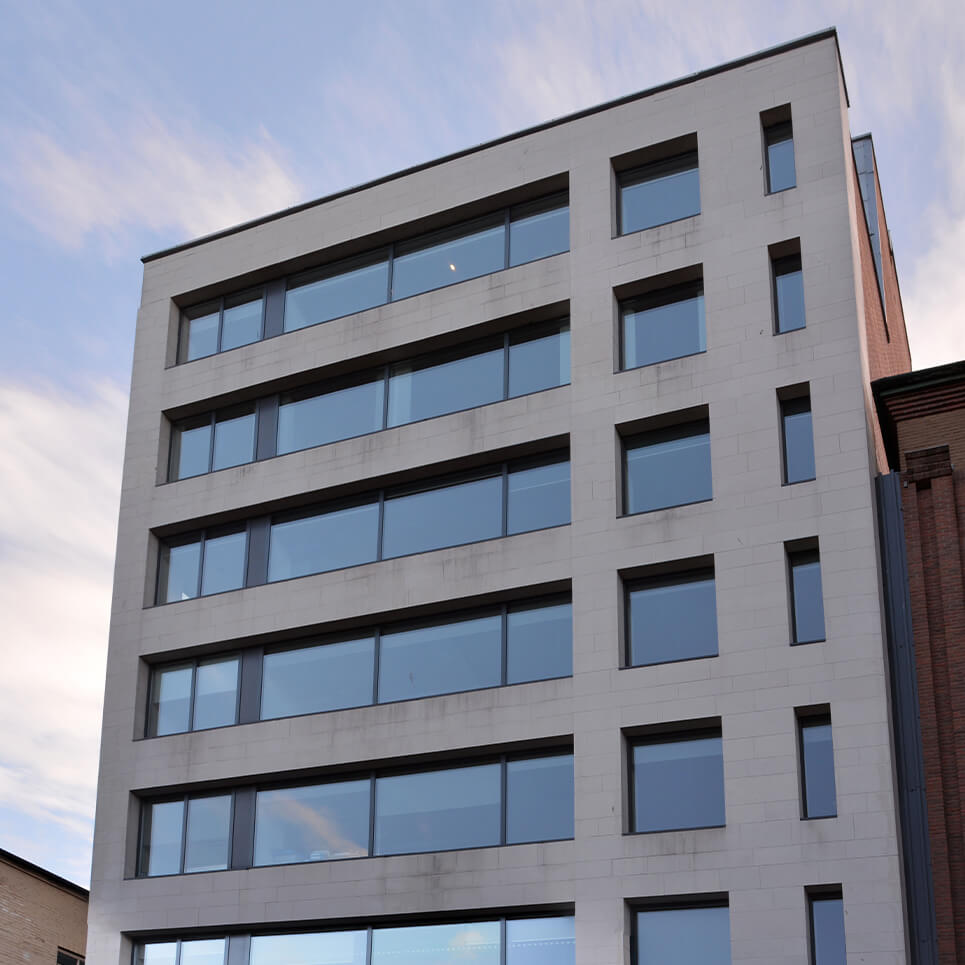 Our success is built on people. We help all of our team members to develop their careers and meet their personal goals through an ongoing learning and development programme. This keeps us all well informed so we can think creatively for our clients.