Lisney Crowned Best Property Management Company Of The Year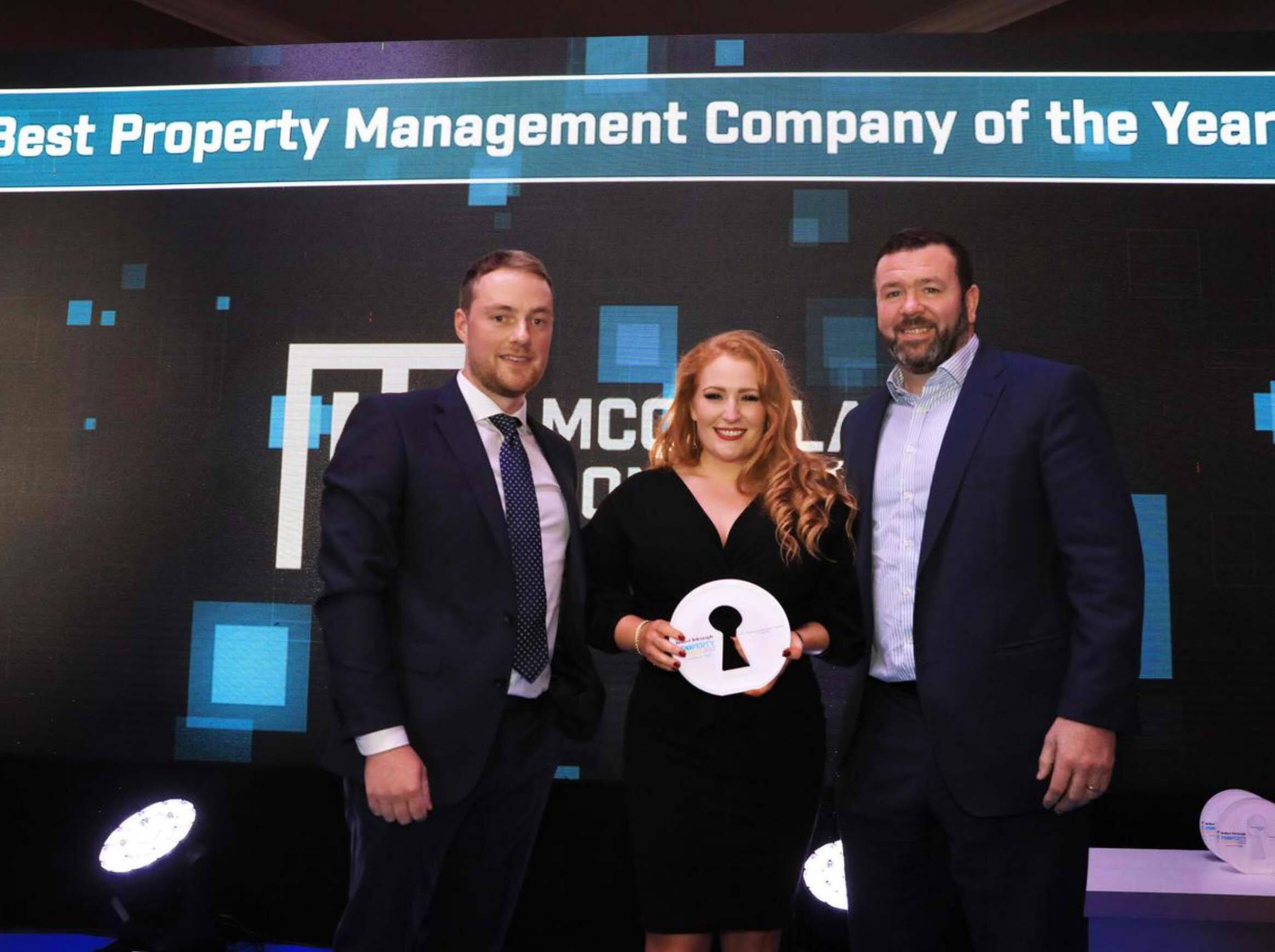 Going above and beyond for its clients and tenants — from introducing transparency-enhancing technology to ensuring minimal disruption to its management service during the pandemic — Lisney was named Best Property Management Company of the Year.
Lisney manages properties across NI and the UK for clients including local firms, high-net worth individuals and private equity and pension funds.
Clients are offered an all-encompassing service, with each asset managed to ensure rents are paid, clients and tenants are happy, properties are well maintained, and the value of clients' portfolios are increased.
A key success driver in its ability to recover service charge monies has been the introduction of a tenant portal on the Lisney website, providing a suite of key documents easily accessed by tenants.
During the pandemic, Lisney ensured there was no disruption to its management service for tenants and clients alike, overcoming challenges such as a high level of property vacancy during lockdowns, Covid hygiene and safety measures, managing client and tenant relationships with sensitivity and arranging and overseeing building works.
Judges said: "Lisney have delivered their innovative strategy to the benefit of clients, tenants and a structured property maintenance programme."
Lynn Taylor, associate director of Lisney, said: "Lisney are so pleased to have won Best Property Management Company at the 2022 Belfast Telegraph Property Awards. Lisney pride ourselves on our close-knit property management team, with the team benefitting from over 80 years' experience combined. It's great to have our hard work recognised alongside our peers."
https://www.belfasttelegraph.co.uk/events/property-awards/providing-an-all-encompassing-service-for-all-42180379.html