Acquisition
Acquiring property can be a complex process, but we've been experts for decades, with thousands of satisfied clients. We acquire more property per year in Northern Ireland than any other independent estate agent — for individual clients and prestigious organisations such as the Central Bank of Ireland, Brown Brothers Harriman, Salesforce and Euro2.
If you're looking to buy or rent any kind of commercial or residential property, our experienced surveyors and agents will guide you through any acquisition process quickly and efficiently. We'll help you lean into the challenge.
We've been leading the Northern Irish property market for over 80 years, and we'll offer all this experience and market knowledge to you when you get in touch.
We'll guide you through the whole process and take away the stress of having to find the property yourself and negotiate prices.
We've always been the property search experts — trust us to be your next home finder.
Serving some of Northern Ireland's most prestigious clients
Catering for individual clients or large organisations
Experts in residential or commercial property
Northern Ireland's most successful agent for acquisitions
Based on decades of research — we'll help you make the right decisions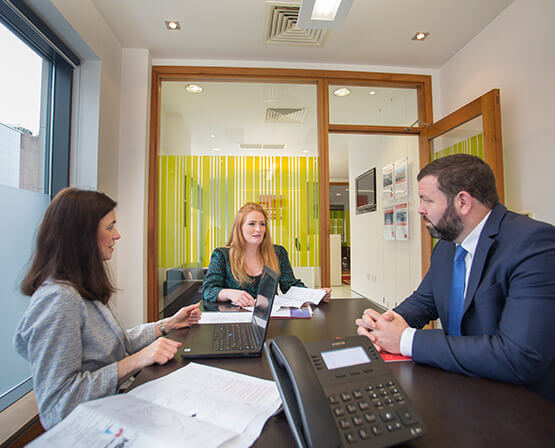 A team on the lookout
If you're in the market for acquiring property in Northern Ireland, we'd love to hear from you — let us know how we can help. Our team is ready with in-depth market knowledge, both nationwide and local. Find out how they can work for you, by getting in touch.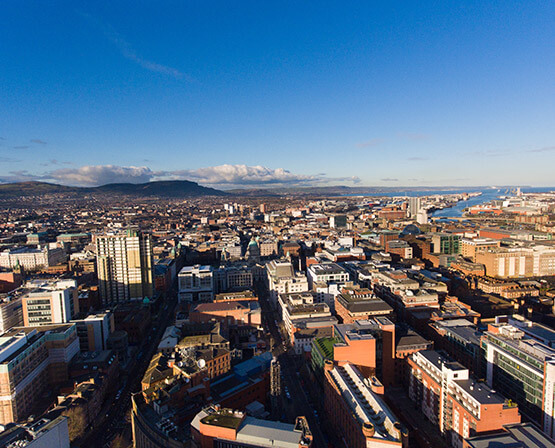 For any property need you can think of
Through experience, professional service and realistic timeframes, we've become Northern Ireland's most successful property agency. We know the industry inside out, and we're ready to pass on our knowledge to you. Find out how we can make a difference.