Property Management and Facilities Management
Right now, we're keeping a close eye on a large portfolio of property all over Northern Ireland and the UK, from shopping centres to office blocks, car parks to PRS schemes. As Northern Ireland's biggest independent real estate company, we're trusted by institutional and private investors, companies and individual owners nationwide.
Our management remit includes rent collection, service charge administration, tenant management and Management Company administration, amongst others, servicing over 3,000 tenants. We act for a wide range of Institutional Investors, Property Companies and Private clients including McAleer & Rushe, Belfast Harbour Commissioners, State Street Global Advisors, Royal Dublin Society and Bouwfonds Investment Management.
Our experts will deliver a solution to meet your business goals with a proactive service that deals with issues before they become problems. Using best in class property management software and market leading edge technology we provide a comprehensive solution for our clients whether managing the most complex portfolios or a stand alone asset.
We're trusted to provide the following services, and more:
Rent and service charge collection
Health and safety
Cleaning
Security
Planned and preventative maintenance
Insurance and risk management
Tenant management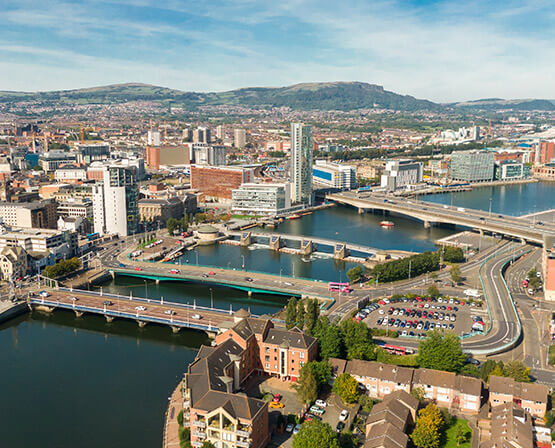 We see property from every angle
Whether you're a landlord, a property manager or a tenant, you'll always have questions. The good news is, we'll have the right answers. We have a team of industry experts with years of experience and an open mind. After 80 years we really know property in Northern Ireland, get in touch and find out for yourself.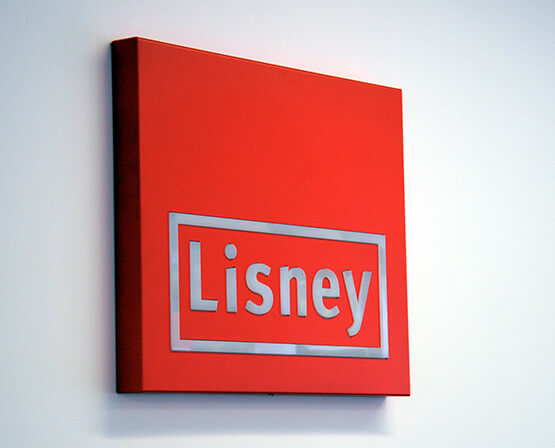 Spot the difference in service
In the competitive rental market, you need an edge over everyone else. That's where Lisney comes in — you'll notice the difference from our first meeting, and through our attentive, reassuring service. Why Choose Lisney? Find out more below.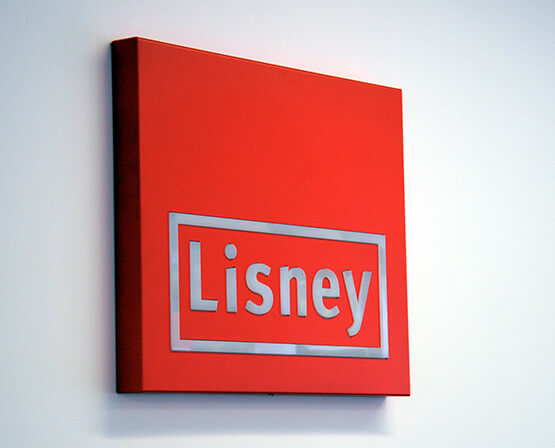 We're leaders in buying, leasing or renting commercial property, and we can support your venture with a vast range of consultancy services.
We have some of the most comprehensive property research in Northern Ireland — so you can trust us with valuations and any other strategic advice you can think of.