Property Sales Valuation
Besides the home you're trying to sell, time is your most valuable asset, and we won't waste it. Other agents might inflate your asking price to entice you, but this just wastes time in the long run. We'll always calculate a realistic valuation, based on our constantly updating industry knowledge. We'll value your home at the right price that will make the biggest impact, and we'll involve you in every step of the process.
We love telling our clients what they want to hear — but only when we can back it up. You can trust us to base our valuations based on our extensive research into the Northern Irish property market as a whole, and our knowledge of residential property in individual neighbourhoods.
And the Lisney team is bound by the highest valuation standards, as set down in the RICS Red Book, which is something you really want to hear.
Realistic valuations — no wasting time with inflated asking prices
Valuation based on extensive nationwide research and neighbourhood knowledge
All valuations by leading professional chartered surveyors
Each valuation is signed off by an RICS-registered valuer
Inclusive process — we'll keep you informed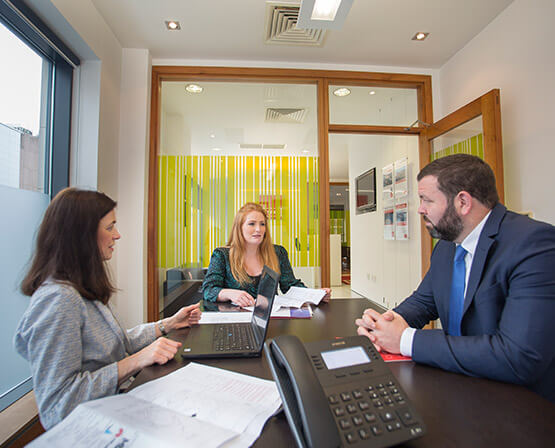 We love feedback
We've helped thousands of people just like you in the residential market — that's taking the hassle out of buying, selling and letting, and ensuring a smooth process. Each of these testimonials is a memory of a great partnership.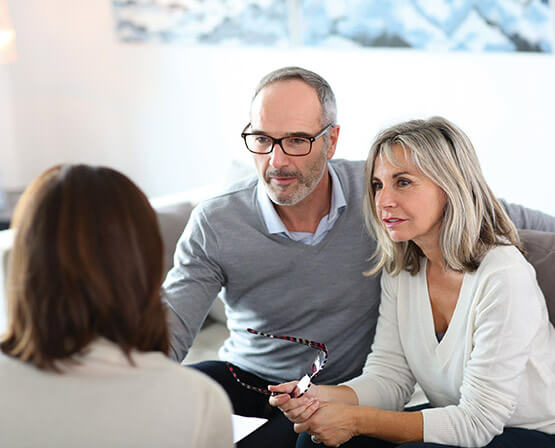 Advice at every step
If you're thinking of selling your home, we're here to answer all your questions. We're always available for expert advice, and in the meantime, we have created a handy sellers' guide with a crucial checklist, so you're always on top of the process.