Rent Reviews, Lease Renewal and Court Appearances
Naturally, rents rise and fall in response to market forces, and most commercial leases can be reviewed every five years. Tenants can also renew their lease if they meet certain criteria. This opens up a dialogue for negotiations, and this is also when Lisney can step in.
If you're a landlord or a tenant, we will help with your next rent review, lease renewal or support you in court.
Lease restructuring is an ever-growing area, and we have a vast knowledge of re-gearing leases and negotiation surrenders.
As market leaders, our team of chartered surveyors has vast experience in all property matters, unique market knowledge and superior technical ability. We can act for either party in negotiating rent reviews and lease renewals.
What if it's complicated?
If it's a straightforward negotiation, everyone is happy. But if needed, we can represent you at arbitration or at an independent expert process. With either of these options, one of our chartered surveyors can act as your expert witness for you.
If you're trying to deal with a long leasehold, we also provide advice and representation, and we can also present evidence to the Lands Tribunal, if needed.
A team of Northern Irish property law experts to guide any commercial negotiation
Northern Ireland's most successful property negotiators
Expert witnesses for any commercial hearing
Landlords or tenants? We help both sides
Some of Northern Ireland's most trusted research and legal case studies to call upon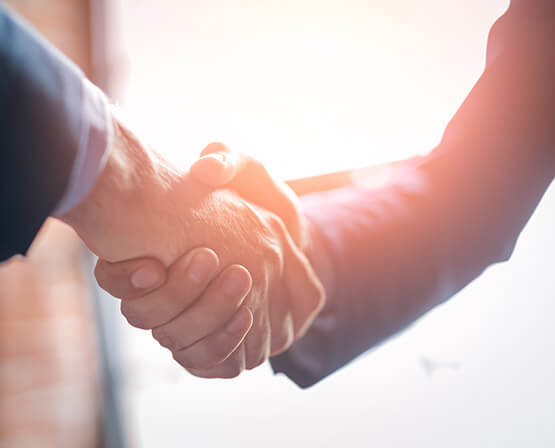 Speak to the managers
Buying a new commercial property is only the first chapter. Lisney can keep working behind the scenes as your trusted property manager, to keep adding value to your investment. If you need a trusted team to take over property and facilities management services for all types of commercial property, let us take over.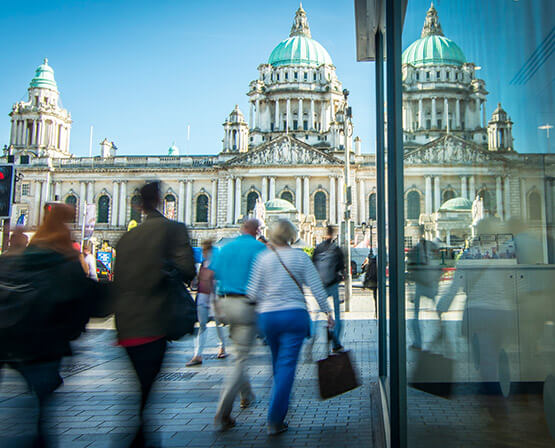 Giving clients a commercial edge
We've helped thousands of people in property ventures over the years, and we're experts in all areas of the commercial market. Each of these testimonials is a memory of a great partnership.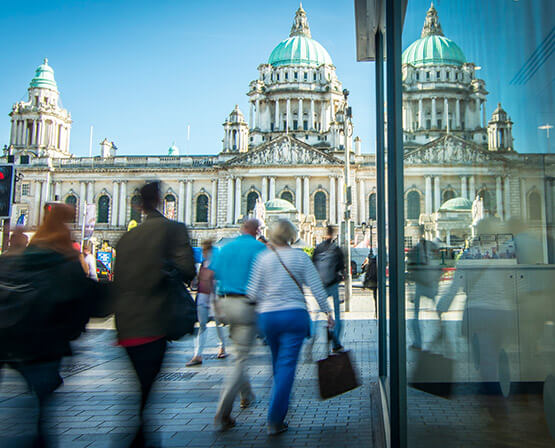 We're leaders in buying, leasing or renting commercial property, and we can support your venture with a vast range of consultancy services.
We have some of the most comprehensive property research in Northern Ireland — so you can trust us with valuations and any other strategic advice you can think of.