Residential Property Sales
The famous red and white Lisney logo outside a home is a sign of excellence and dedication — whether you're a buyer or a seller. We'll help you find a buyer quickly and keep you updated as the sale progresses. And we'll remove the stress by taking care of every detail, Don't worry, we've been doing this for decades.
Our most popular search list is our collection of new and previously owned homes, so we make it count. We'll know if your home would get a better price through auction or private treaty, and we won't inflate your price just to win your business.
Once you're ready to sell, we'll develop a comprehensive, bespoke marketing package that will make a big impact on all the major channels, including lisney.com, myhome.ie, daft.ie, rightmove.co.uk, irishtimes.com and irishexaminer.ie. All eyes will be on your property.
Lisney will help you find a buyer quickly — and we'll always keep you informed as the sale progresses.
Northern Ireland's largest and most comprehensive list of new and previously owned homes
We take care of every detail — at every stage
We sell all types of residential properties, from apartments to luxury homes
Targeted marketing based on trusted research
Listing or private sale? We know what will work for you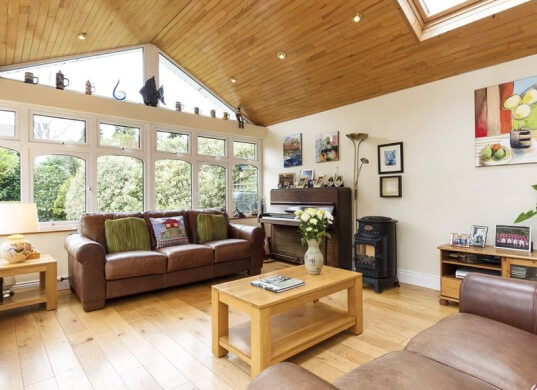 A team on your side
If you're thinking of listing your home, our doors are always open — we'd love to hear from you. Our Residential team is ready with in-depth industry and local knowledge. Find out how they can work for you, by getting in touch.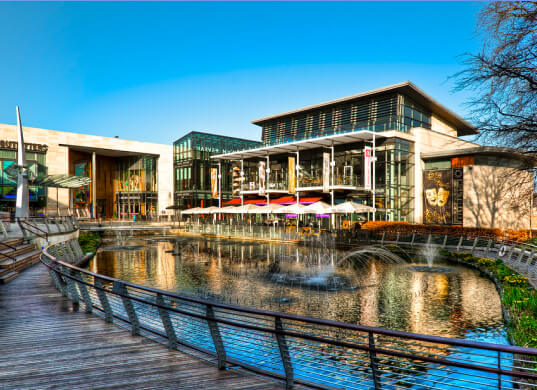 Advice at every step
If you're thinking of selling your home, you'll have a lot of questions, and we're here to answer them all. We're always available for expert advice, and in the meantime, we have created a handy sellers' guide with a crucial checklist, so you're always on top of the process.