Retail Agency
Our retail agency team specialises in the acquisition, leasing and disposal of retail assets throughout Northern Ireland and the rest of the UK. Our extensive knowledge ranges from prime high street retail units to shopping centres and out of town retail parks. With significant experience within this sector, we are able to offer a best in class service which is specifically tailored to the requirements of each client.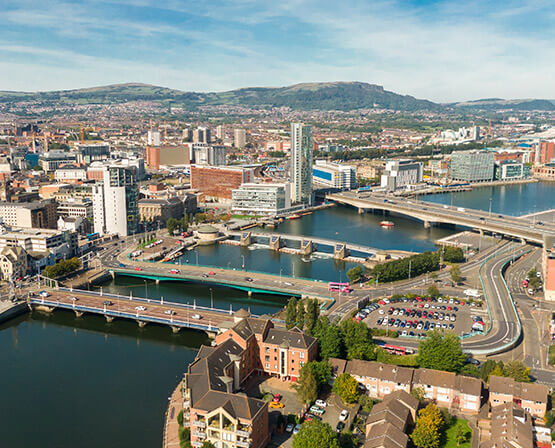 Helping all in the commercial retail sector
We understand that the face of the retail market is changing and that innovative solutions are required. Through the implementation of proactive leasing strategies and targeted marketing campaigns we have a proven track record of securing quality tenants on competitive commercial terms.
By working closely with our retail management team we are able to go beyond the outdated passive approach to letting and offer bespoke asset management advice in order to enhance your investment and maximise its value. We act for a wide range of clients from private individuals to institutional investors and consistently exceed expectations by gaining an in depth understanding of their specific objectives and working closely with them to ensure these are achieved.
We're leaders in buying, leasing or renting commercial property, and we can support your venture with a vast range of consultancy services
We have some of the most comprehensive property research in Northern Ireland — so you can trust us with valuations and any other strategic advice you can think of.