5 retail trends that will change commercial property
Retail is rapidly changing. Whilst many retailers have embraced the changes, it is the landlords who now need to be agile and smart, particularly in the area of technology and the consumer experience. It's a competitive commercial environment and going forward, landlords will need to provide attractive propositions in order to attract prospective retail clients to their schemes.
Relevancy is key as retail trends impact commercial property expectations. Below, we explore the five key trends that are emerging.
1. Reimaging brick and mortar stores
Retailers are changing their approach to brick and mortar stores. Entertainment conglomerate, Disney, is currently working on a store prototype to merge the functionality of the theme park directly into its outlets.
Stores will feature LED screens streaming activity directly from Disney's parks, while employees dressed as characters will engage with shoppers as they browse.
The traditional 'stock and cashier' model is evolving with retailers considering strategies that repurpose the traditional experience to provide a more engaging experience for shoppers.
2. Omnichannel will become the norm
Omnichannel has emerged as a growing trend in the last two years. While it's easy to dismiss it as marketing jargon, omnichannel has already impacted the retail experience.
Marrying online and offline, omnichannel intends to provide a seamless consumer experience across all channels and customer touchpoints, i.e. mobile, desktop, and in-store.
Technology has been vital to enabling omnichannel with retailers installing beacons that provide the missing link between online and in-store activity. Using low-energy Bluetooth connections, beacons give companies the functionality to communicate with mobile devices to send or collect information.
Beacons are particularly innovative for retailers as they can be used to trigger events or track activity.  For example, a consumer might see an ad on Facebook and click on it. They'll come into the store and the beacon will trigger and register that this person engaged with the ad, sending data to analytics or store assistants who can pick up the conversation.
3. Retailers will emphasise experiences
The over-arching trend for retail is positioning the consumer at the centre. Every trend reflects this in some capacity – but none more so than the boom in experiential for consumers. Evolving technology is leading to new takes on retail, with virtual showrooms and Wi-Fi enabled workspaces.
With less need for a point of sale, stores are transforming into branded environments. Landlords in the commercial space will need to keep abreast of these developments so they can offer the best possible experience to potential retail tenants or investors.
Luxury brands are already exploring this space: Louis Vuitton took the brand experience approach with a golden sun-inspired installation on its Place Vendome, Paris store. The inspiration came from Louis XIV known as The Sun King. The front of the store boasts a huge golden sun that goes to the first floor window. Visiting the store is intended to be an experience which will uplift the consumer.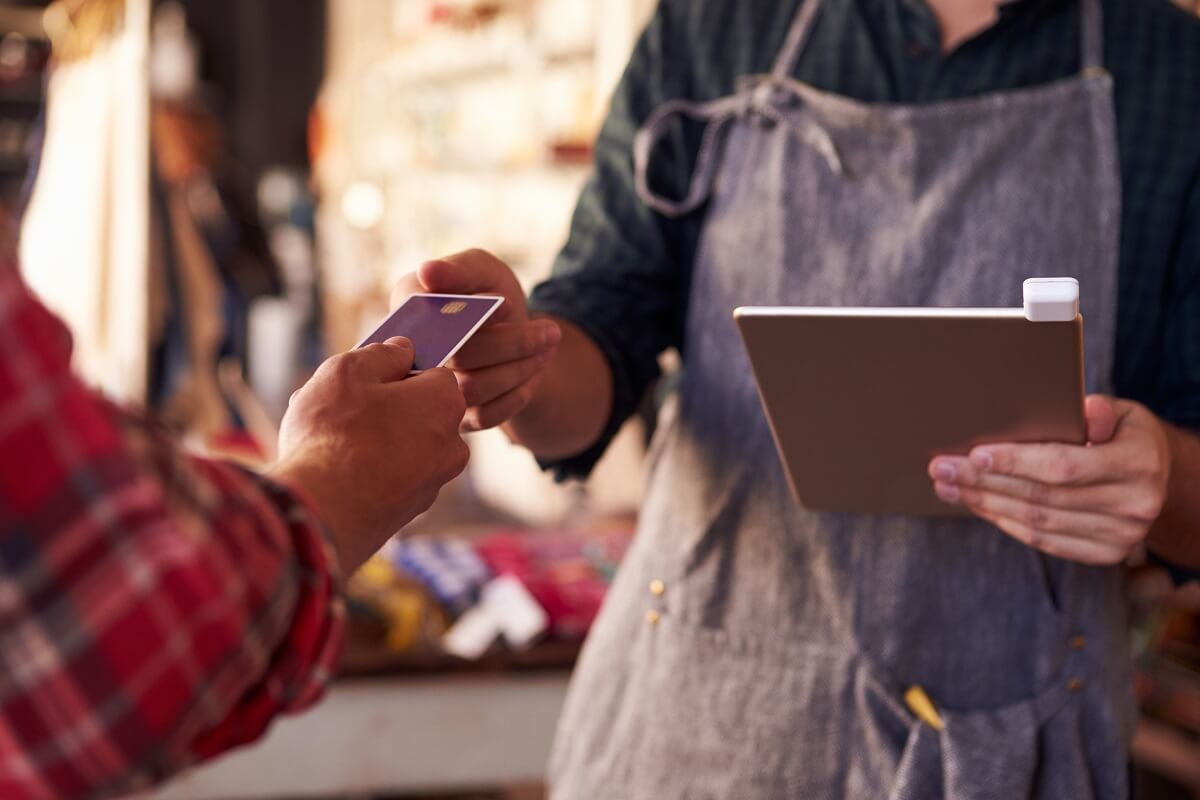 4. Lease lengths may change
As retail strategies change and adapt, tenants will be looking to redefine lease terms. Where longer leases are the norm, tenants are now looking towards shorter leases, leases with break options – or, in some cases, towards licences for one-off or pop up ventures.
Copying previous successes from brands such as Glenisk Yoghurts and Tayto crisps which have successfully used pop-in experiences in central Dublin, Coca-Cola popped up at Dublin's 57 South William Street in December for four days only.  Exclusive access to merchandise, a seasonal virtual reality experience, and special guests for meet and greets will feature.
Coca-Cola's representative said, "The pop-up, designed to give the public a full Coca-Cola Christmas experience in the run up to the holiday, boasts an eye-catching window display allowing passers-by to get a glimpse of the Coca-Cola Holiday Truck winding its way around a magical Christmas landscape."
On the likely back of Coca-Cola's success, landlords can look towards even more short-term leases in high-frequency areas as a potential business venture.
5. Internet of Things and smart tech will see the biggest changes of all
Connected smart technology is driving digital transformation, with retail in the crosshairs. Expect to see linked supply chain and smart shelves; connected consumers and stock inventory; and smart price tags with prices that change in seconds to align with promos or activity.
However, the Internet of Things (IoT) isn't just talk for the future: many retail units are already taking advantage of connected, sensor-based technology. Retailers are using predictive analytics in the supply chain; they're taking advantage of smart transportation to track route deliveries; and, as mentioned above, they're using technology to create an increasingly connected consumer.
The future of retail is tech-heavy and commercial landlords need to be on the pulse of customer experience to provide the space and knowledge that tenants or investors will require when choosing retail property.
Are you looking for a commercial agent who understands retail?
The Lisney retail agency team provides expert advice to businesses and landlords in the retail, F&B and leisure sector, helping them to lease, sell and buy property.
Our high-profile clients include the Zizzi, Six for Good, Flight Centre, Eurogiant, Spar, Equipet and Dunnes Stores.
Sell our list of retail lettings here or get in touch with our retail team advice, insights, and excellent retail opportunities