How can we help you?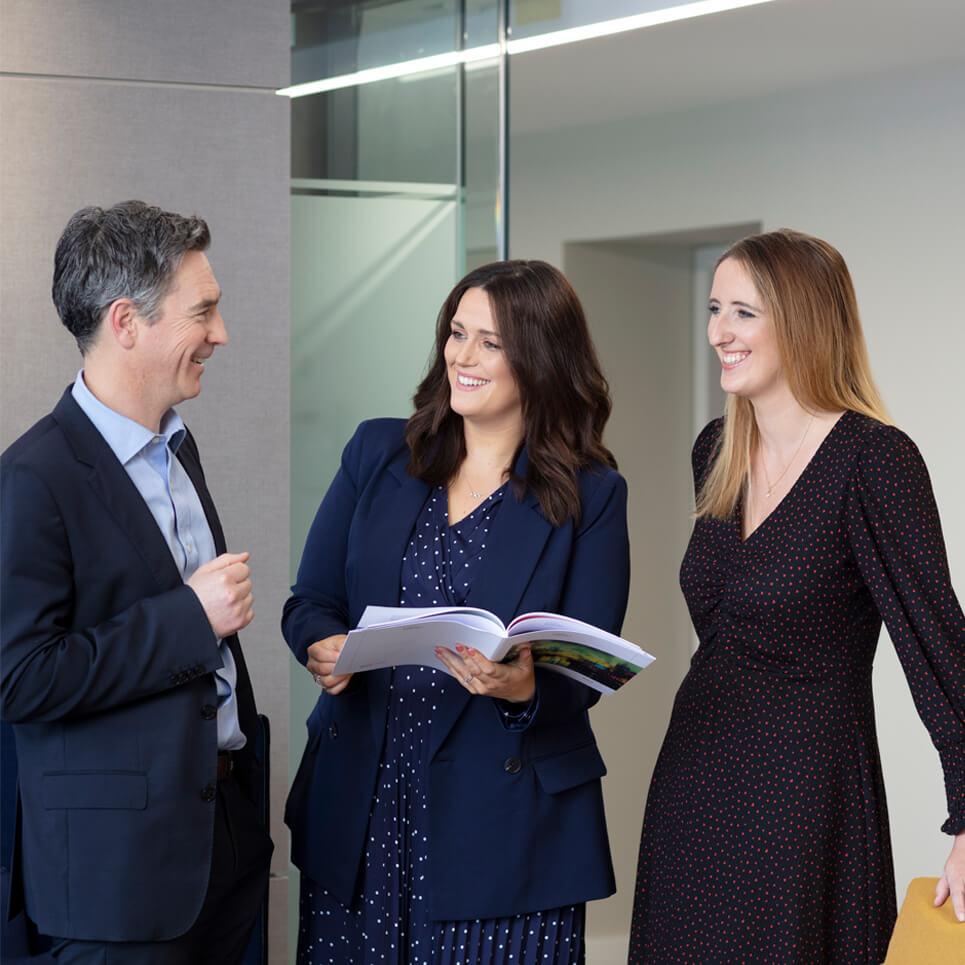 About Lisney
We have been at the forefront of commercial and residential property in Ireland for almost 90 years. Our property experts offer services, insights and data that covers every area of the property industry. Through a culture of excellence in training, in-depth industry knowledge and intensive research, we always put service first to help our clients across all sectors make the right decision.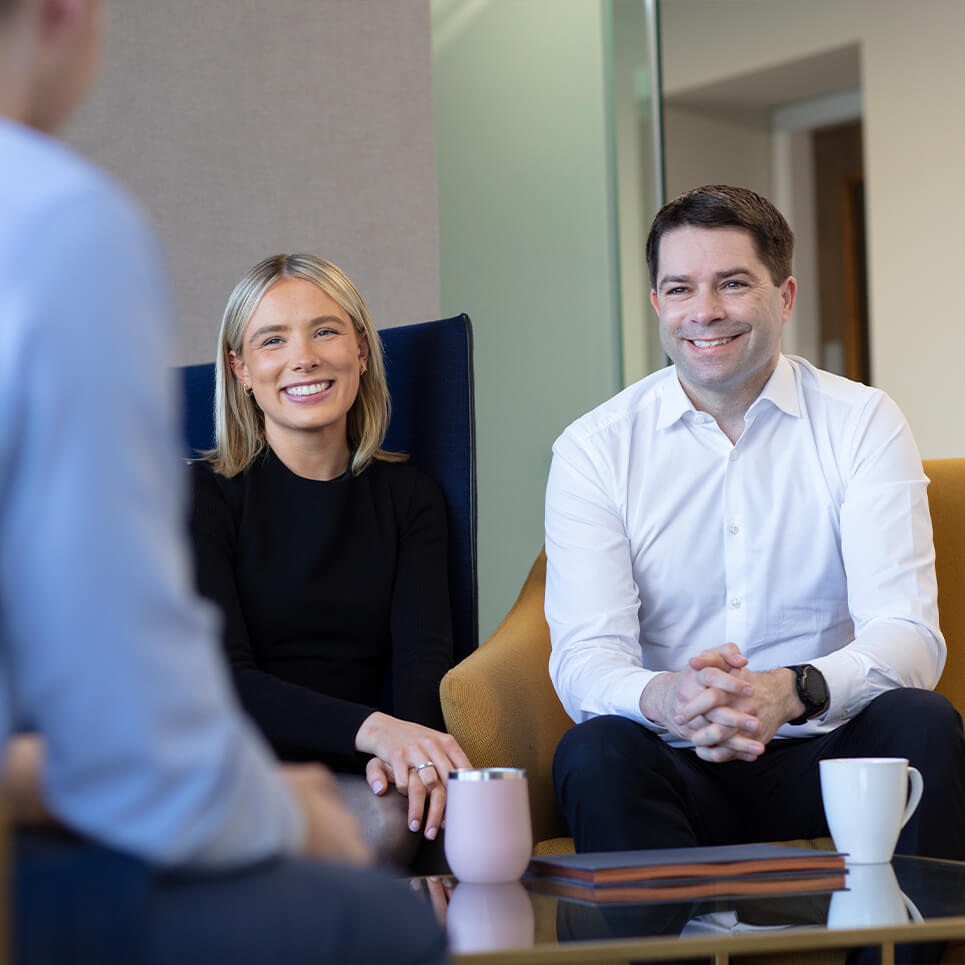 We believe our people are our success. At Lisney, our people have a shared ambition and work collectively to ensure we deliver "excellence at all times" and in everything that we do. We are all in it together, building lasting relationships, continuously learning, and striving to be the best we can be, for ourselves, for our teams and for our clients.
The Lisney Latest
Stay up to date with latest research, news and insights from our real estate experts.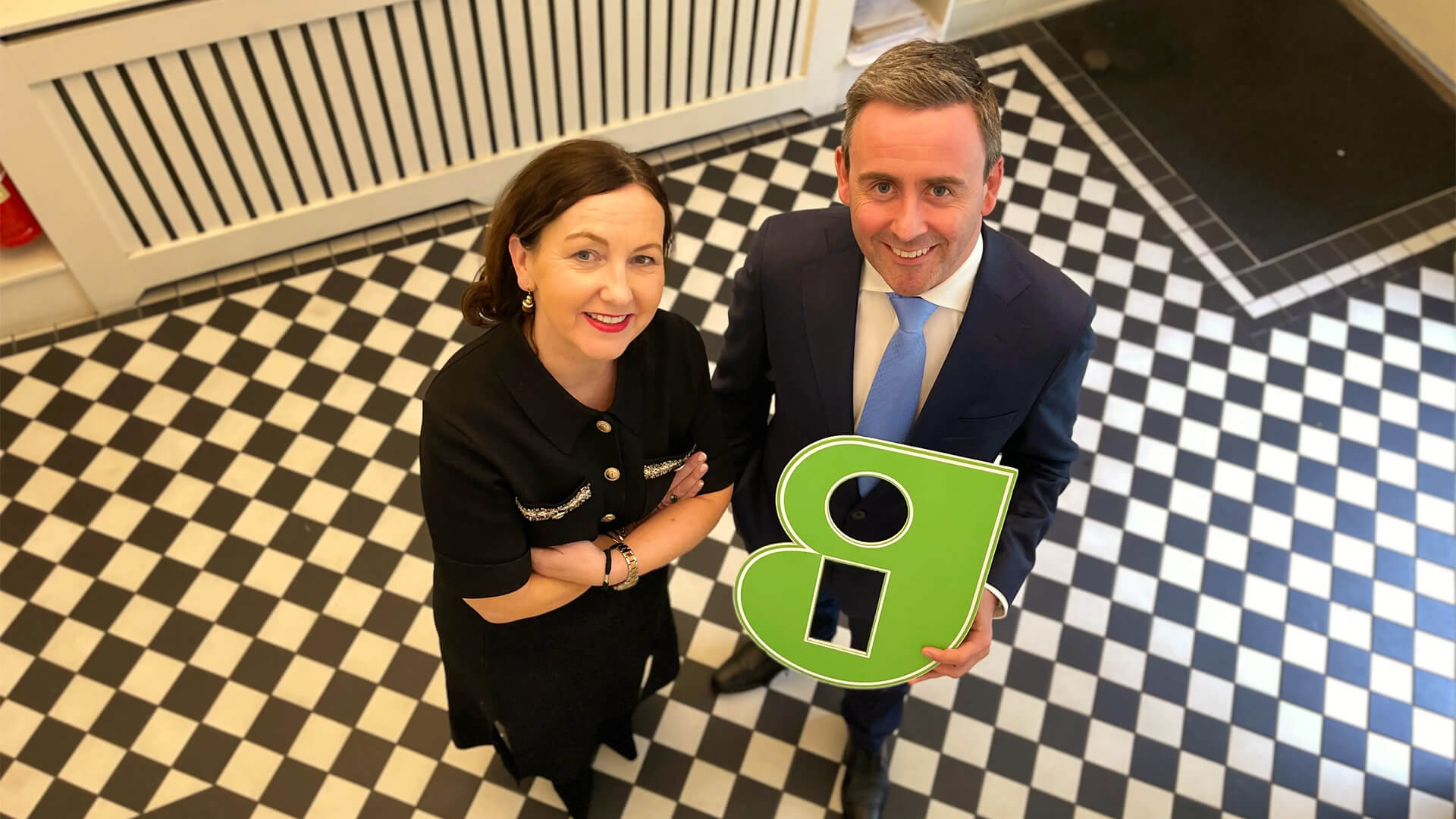 Lisney, Ireland's largest full-service property company, has been awarded the Guaranteed Irish licence. The Irish-owned