Whether you're in the process of buying, selling, or renting an office space, or if you require professional guidance on any property-related matter, our expert team is ready to assist you.
Our Experts
Our office experts provide an unrivalled service and produce exceptional results across all their office needs.
All Office

Dublin Office

Cork Office
Loading...
Our Capabilties
We provide a full spectrum of real estate services including letting services, acquisition services, rent reviews and lease renewals.
Featured Properties
Development Land

Industrial

Investment

Licensed and Leisure

Offices

PRS

Retail
For Sale By Private Treaty
For Sale By Private Treaty
For Sale By Private Treaty
0.40 hectares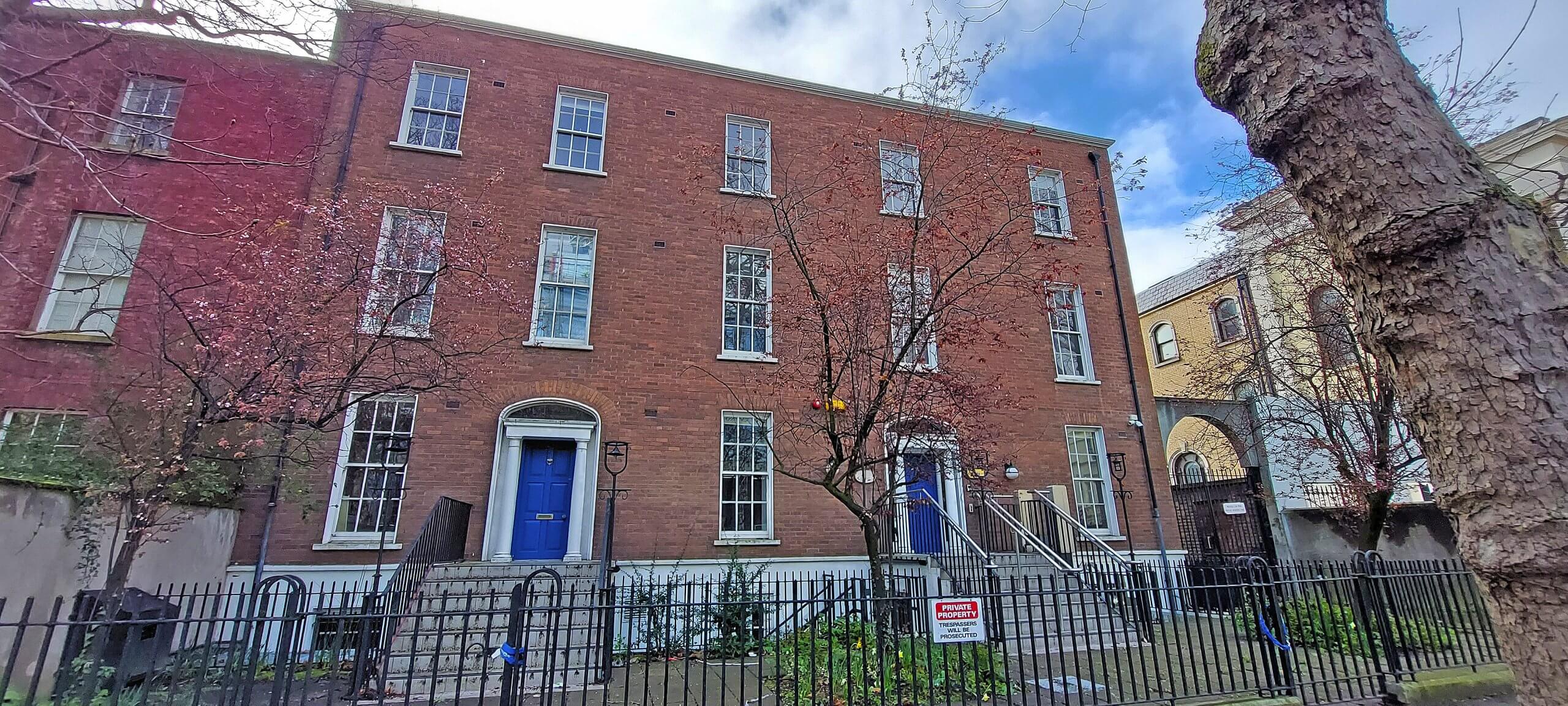 The four-storey over garden level building extends to 790 square metres and was previously occupied
Despite the low activity levels, occupier trends continue to evolve – particularly demand for fully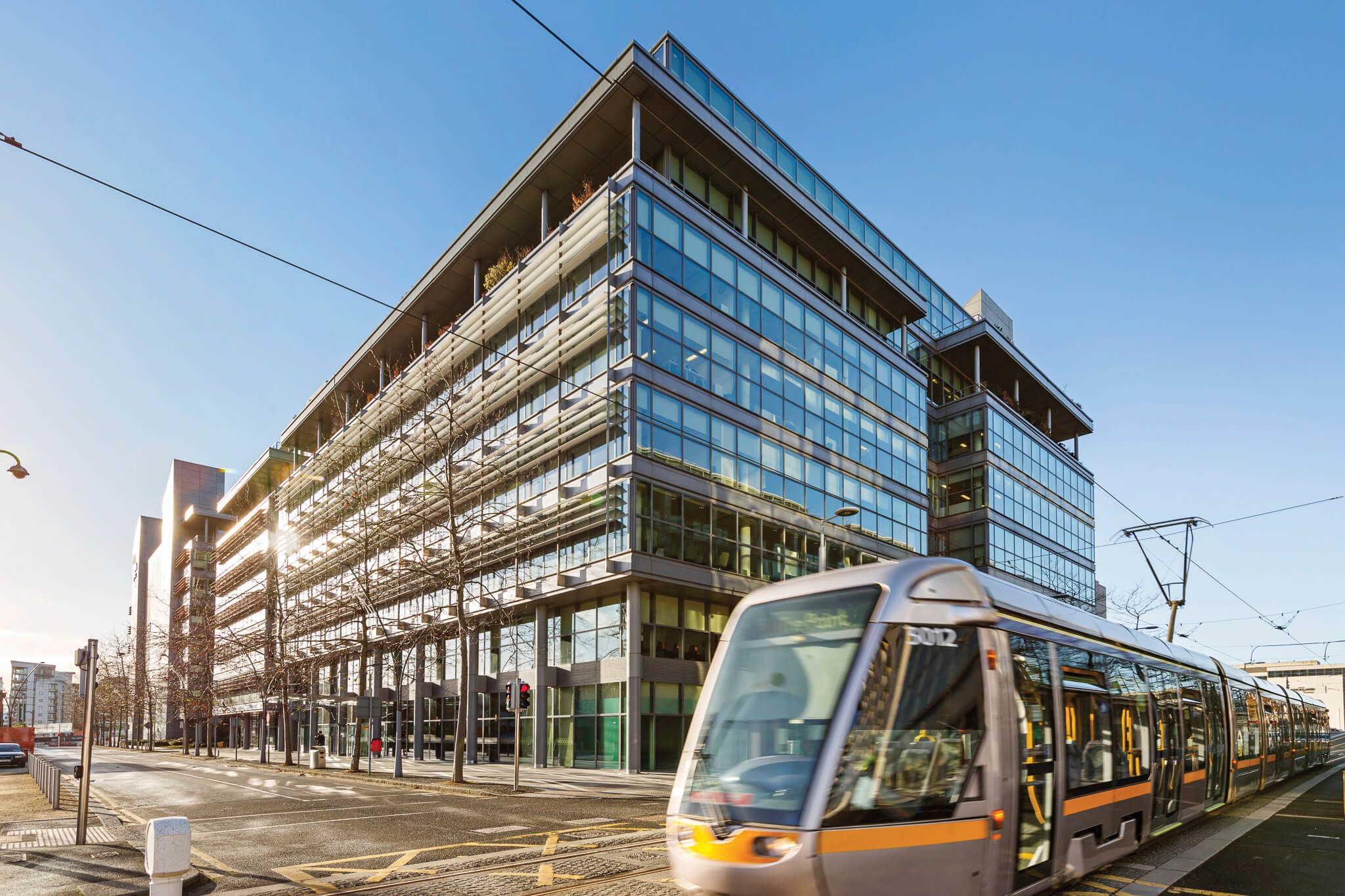 By Conor Lennon, Divisional Director, Offices Department. As people look around Dublin, they will note