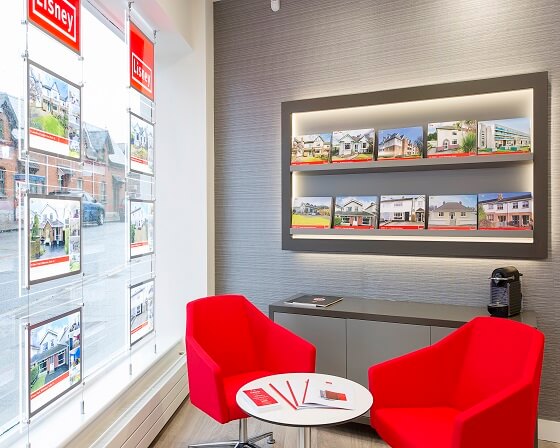 Experience
As long as there's been an Irish property market to speak of, Lisney has been here. After 80 years we know the industry inside out, and we'll know what's right for you.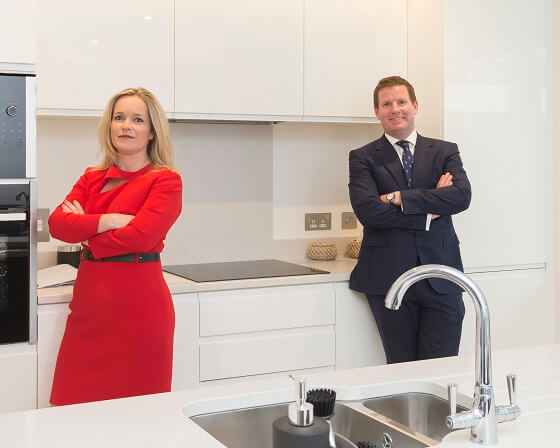 Reputation
We're the largest Irish-owned property company, with thousands of deals secured every year. The red and white Lisney sign has been a mark of quality for decades.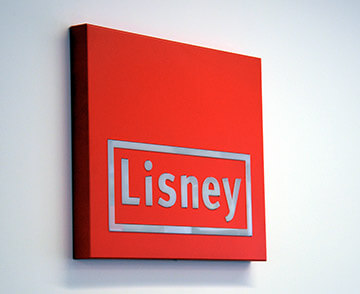 At your service
Whether you're buying, selling or renting, or you need advice on just about anything to do with property, we have a team ready to jump on board today.
Opening doors for nearly a century
You can follow the history of the modern Irish property market through the growth of Lisney, because we've been around. We were established as Harry Lisney & Son in 1934, after trading as Franks & Franks for 10 years before that. Nobody knows property in Dublin, Cork and Belfast better than Lisney, and we have led the industry for decades.
We're proud of our history, but we're not stuck in the past. We have survived through periods of war, political conflict, recessions and fluctuating economic and property cycles by keeping our eyes on the future and adapting before we hit the crossroad.
Our people are crucial to our success, and we recruit most of our staff straight from college, and each one is helping us write the Lisney story every day. And of course we're nothing without our clients. If you'd like to become part of our history, let us know.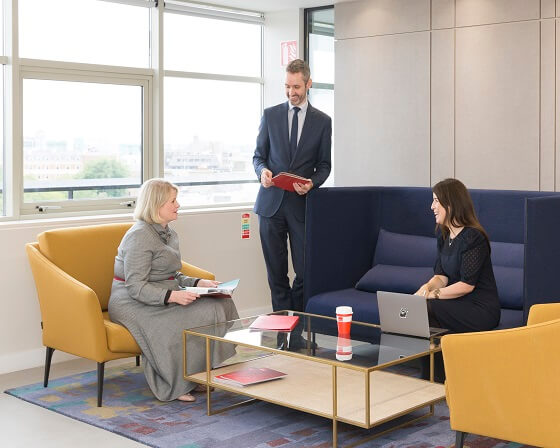 The right team for you
Our door is always open and we'll make you feel at home as soon as you reach out.
We have a team of industry experts with years of experience and an open mind. Put some faces to the Lisney name today.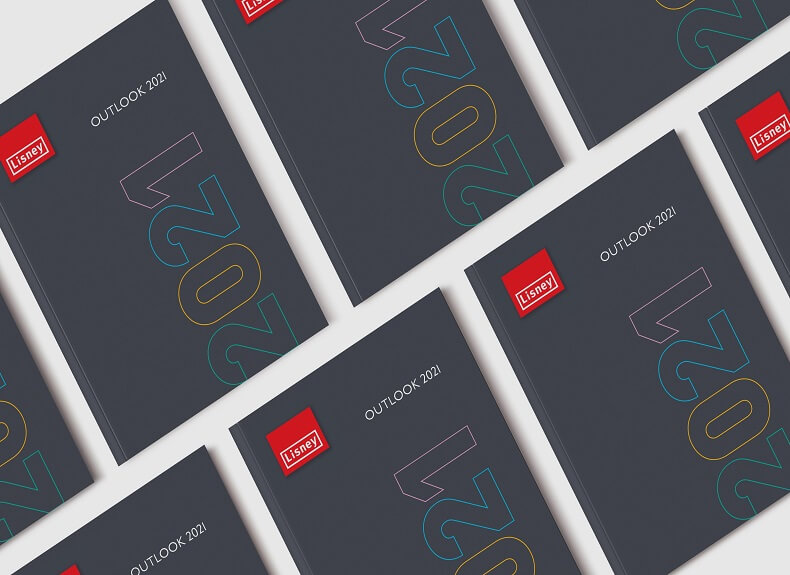 Research you can trust
Every decision we make, and every piece of advice we give is backed up by decades of research into the Irish property market. You can trust our long-term analysis.
We publish Ireland's most comprehensive and respected quarterly reports, and we're always ready to pass on our knowledge.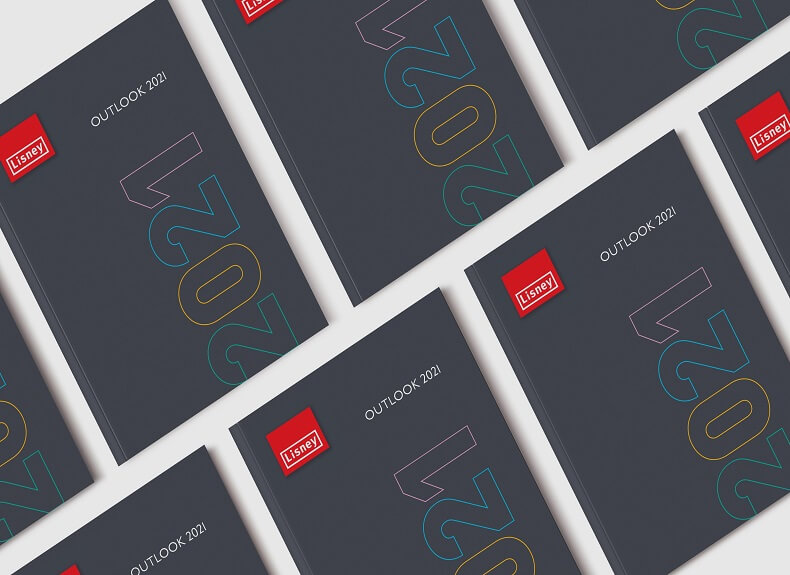 Meet our Experts
Investment

PRS

Offices

Industrial

Retail

Licensed and Leisure

Development Land
Loading...