Lisney Property Management provides a bespoke property management service and leverage the know-how of the entire Lisney team to contribute to a full-service real estate offering for our clients.
Our Experts
We have invested heavily in our people and systems to deliver best in class accounting, lease administration, tenant engagement and property management services.
All Office

Dublin Office

Cork Office
Loading...
Our Capabilties
We work with clients to maximize the efficiency of their buildings and reduce costs to deliver a competitive and sustainable buildings.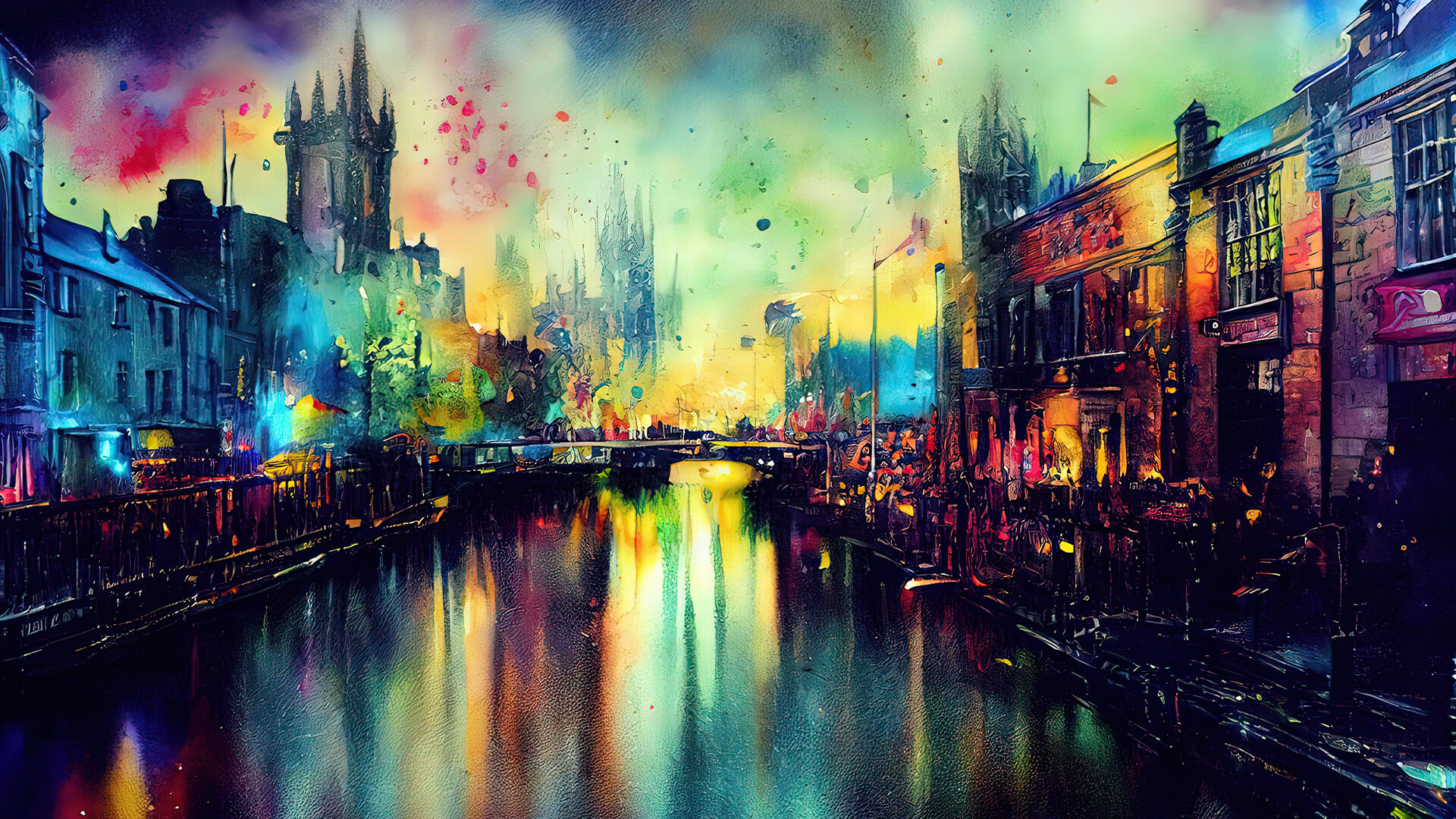 Nationwide housing completions 25% higher than the previous three years – but new home supply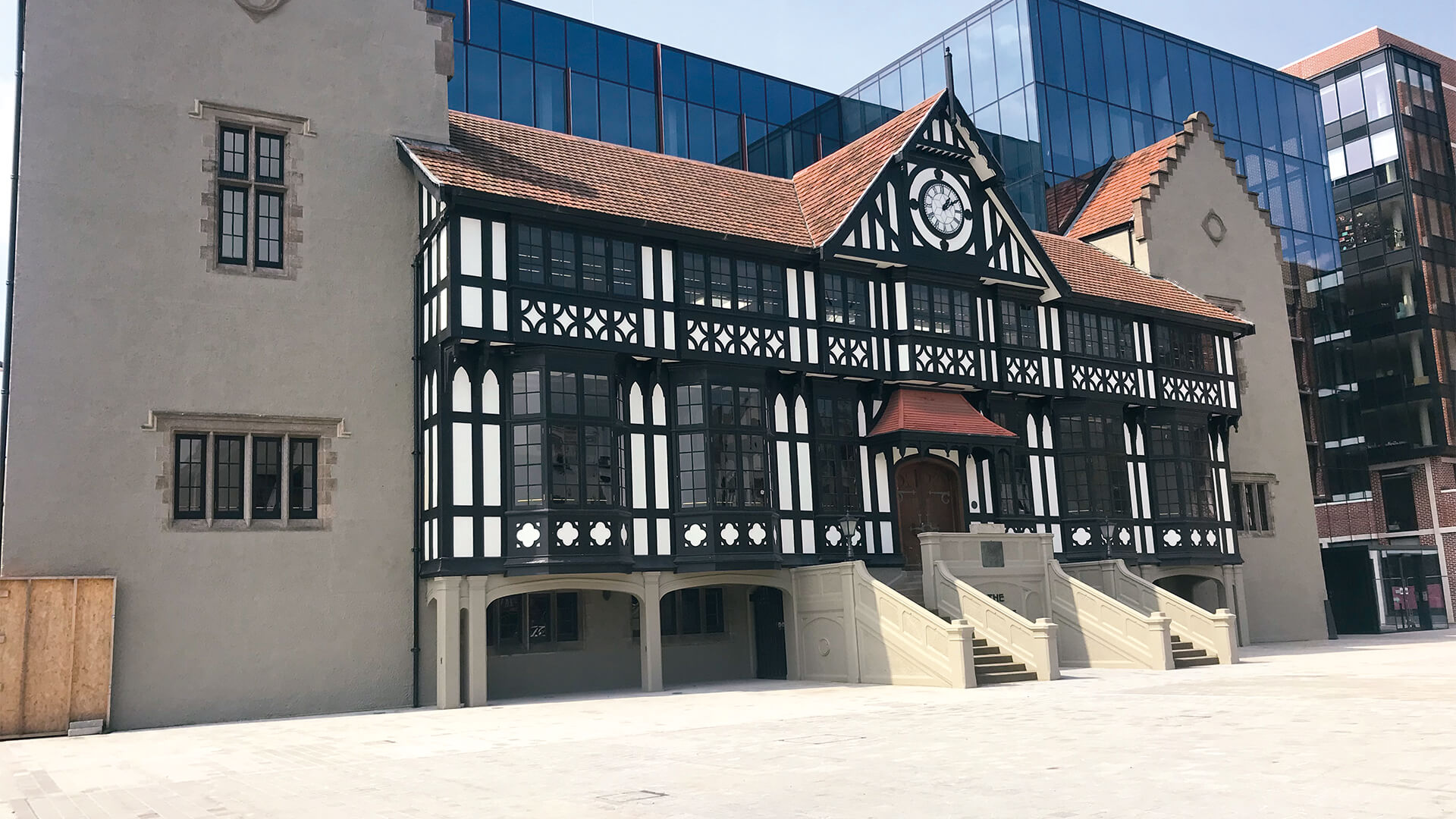 The Cork investment market will remain quiet for at least the first six months of