We know property
Lisney is a leader in Ireland's commercial property sector, offering comprehensive services for buying, selling, leasing, renting, and valuing commercial property. With expert coverage across the country, we cater to all property needs. We are backed by a range of consultancy services, including strategic planning, appraisal, and market advice.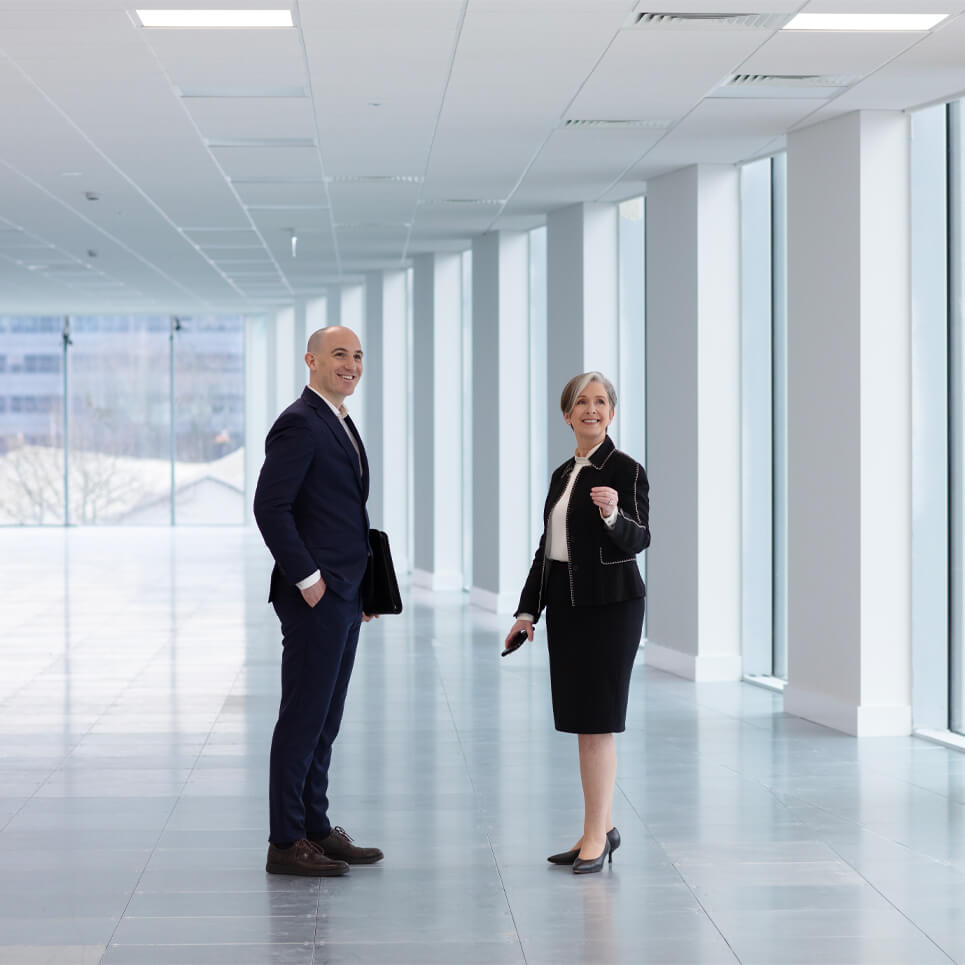 What we can do for you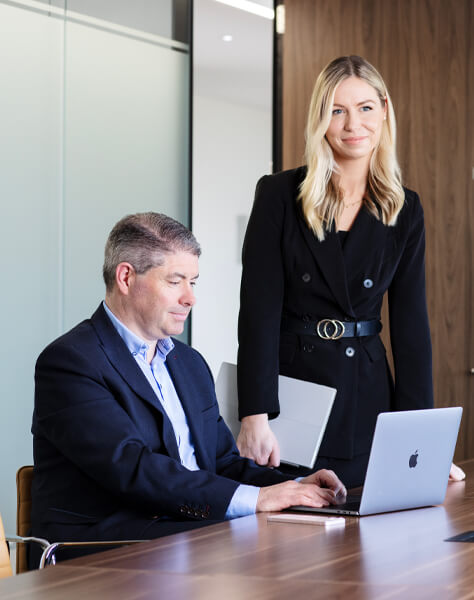 Services
We can support you with our vast range of property consultancy services, learn more about our services.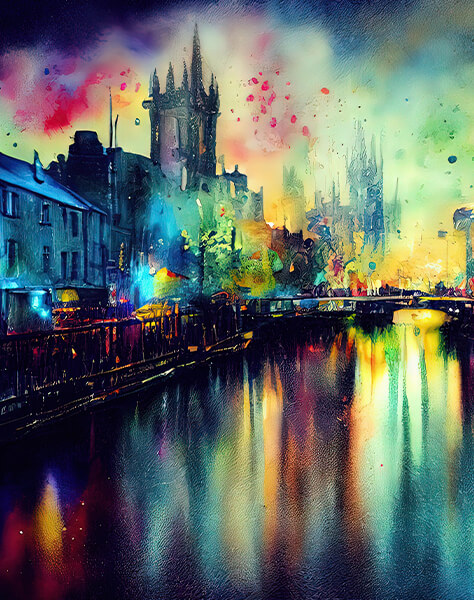 Research & Insights
We publish some of Ireland's most comprehensive market sector reports. Our reporting delivers actionable insights to assist our clients in making informed business decisions.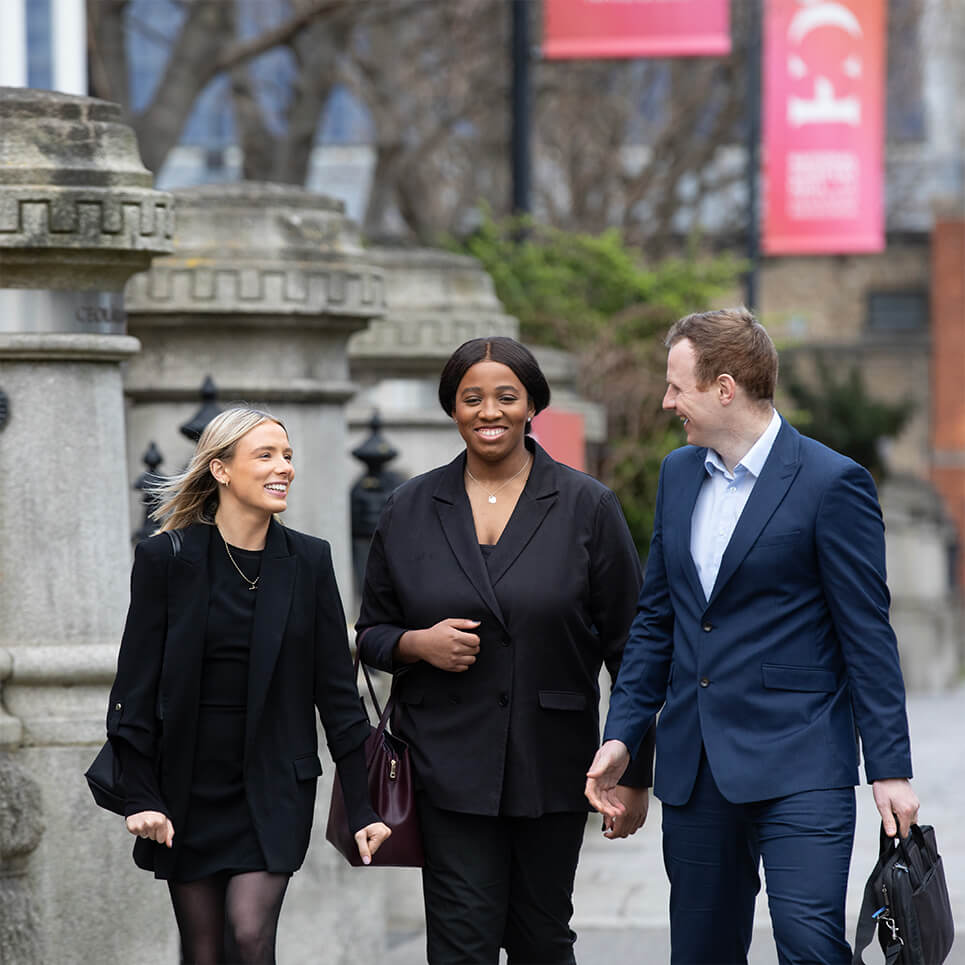 Lisney has the most highly respected graduate programme in the Irish property industry, focused on developing technical, interpersonal, teamwork and organisational skills. We offer all graduates the experience and training necessary to complete their Assessment of Professional Competence (APC).