We know property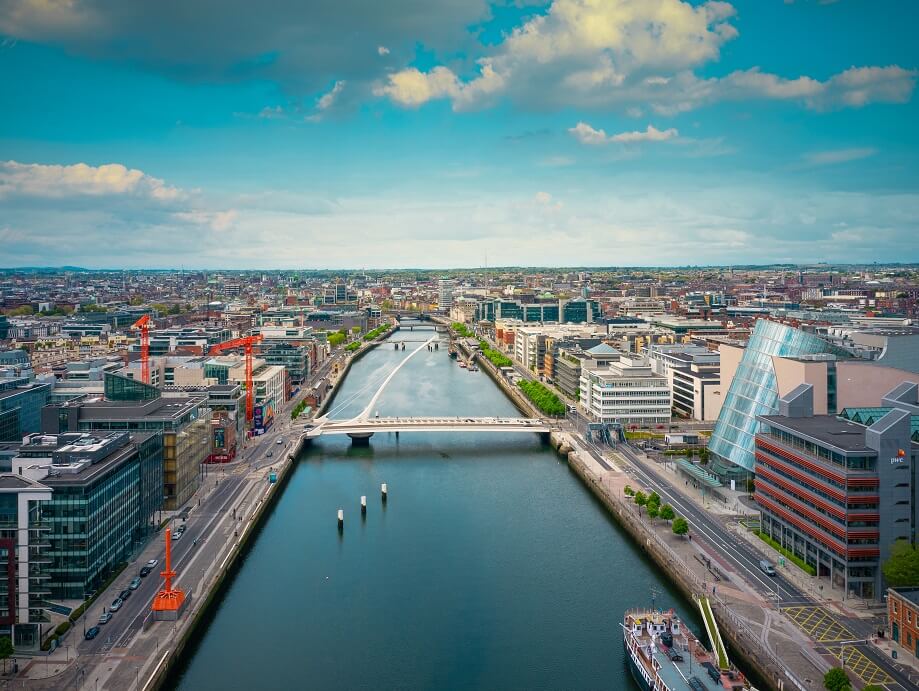 We know property
Lisney has been at the heart of property in Ireland for nearly 90 years, with a name that has guaranteed trust and integrity for generations.
We are the largest Irish-owned full-service property company, providing residential and commercial services for thousands of satisfied clients, many of whom turn to us time and time again. They've relied on us through decades of property and economic cycles, and we've always been here for them.
We have the best in the industry working for our clients. Most of our team have spent their whole professional career with Lisney, and each of our directors work full-time in the business. Through a culture of excellence in training, in-depth industry knowledge and intensive research, we always put service first to help our many clients across all sectors make the right decision.
Nobody knows property in Ireland nationwide better than Lisney.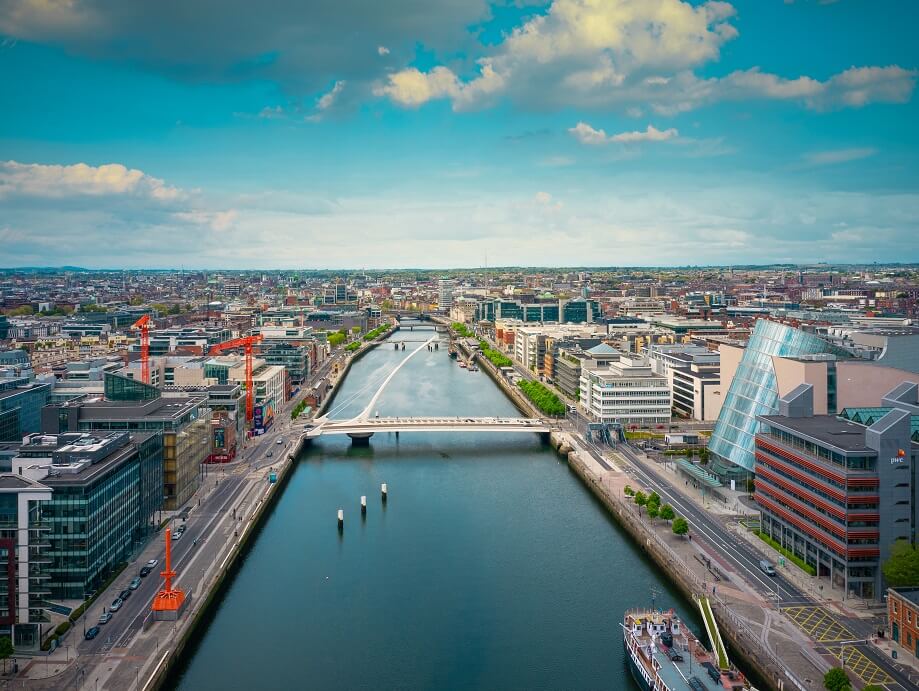 What we do
We've been industry leaders for almost 90 years, so you can trust us to guide you though any area of the Irish property market. We offer a full range of services with one overall goal — making you feel at home. Here's what we do.
Meet our team
Our doors are always open and we're only a phone call or an email away. People are our greatest asset, and they'll deliver for you with their in-depth industry and local knowledge. Meet our experts, and find out how they can work for you.