Development Land Market Outlook 2023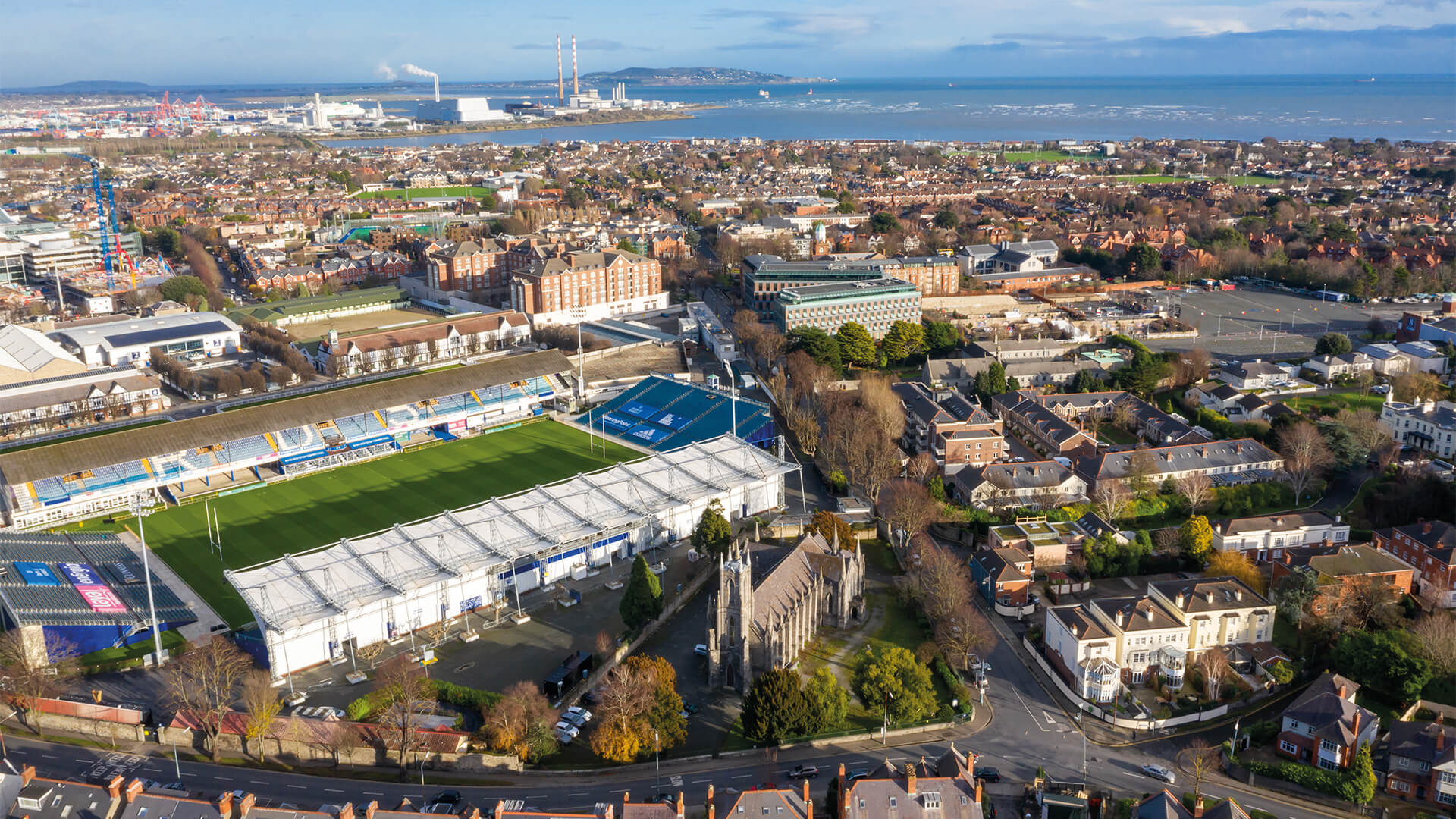 Significant construction cost inflation during 2022 (various materials increased anywhere between 10% and 110%) along with the higher cost of finance has impacted the viability of schemes. It is likely to be at least mid-2023 before demand for sites improves and into the second half of the year before activity levels increase. Many primary and secondary funders will remain largely absent from the market during the beginning of 2023. This will mean that cash purchasers will be the dominant buyer short-term.
A comprehensive new planning act is due in 2023, which will replace the 2000 Act and all of its amendments There was some upheaval in the market last year in anticipation of this legislation as many were awaiting more certainty. Once adopted however, it should assist in providing greater certainty to developers and landowners. It should also help in addressing long delays in planning decisions, addressing the appointment of staff to An Board Pleanála, which is currently vastly under resourced and help with streamlining judicial reviews.
The Residential Zoned Land Tax will apply to serviced residentially zoned lands from the 1st January 2024. However, the final identification of applicable lead will be during 2023. It will be important for landowners to make submissions to the relevant local authority if they intent on keeping lands in their existing use for the foreseeable future.
A full breakdown of the key sectors contained in the Lisney Outlook 2023 report can be accessed here: https://lisney.com/outlook-2023/