It's time to get serious about Ireland's infrastructure planning and development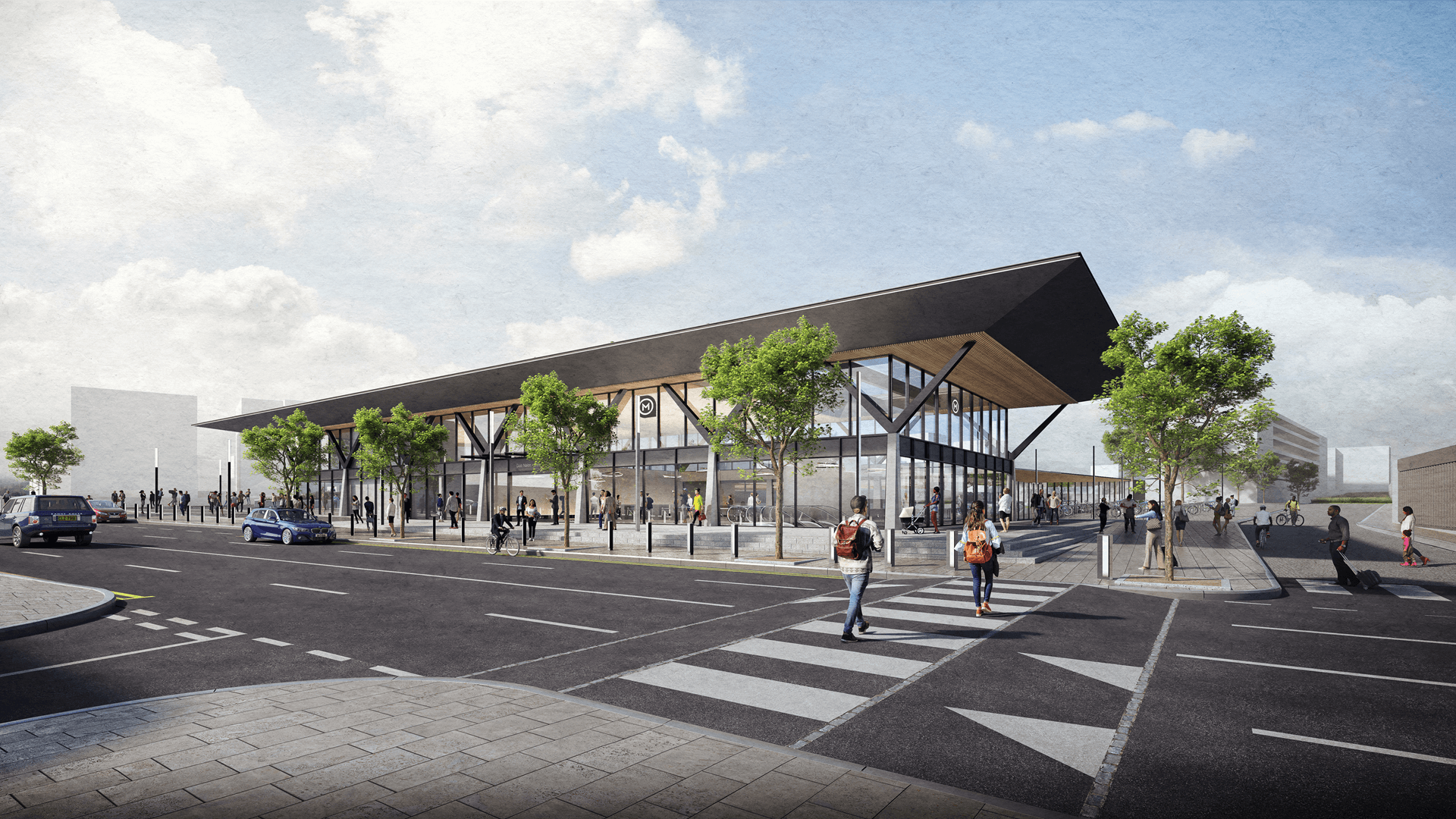 We have a difficult relationship with infrastructure. We know we need it; we sometimes disagree with what's included, and we tend to be narrowly focused on what impacts us directly.
To get around this, we are meant to have a long-term plan. Project Ireland 2040, which includes the National Development Plan (NDP) sets out the Government's investment strategy for 2021-2030. It has a budgeted spend of €165 billion. According to recent commentary from the Irish Fiscal Advisory Council, a black hole of at least €19 billion in the government's capital budget currently exists and will force national flagship projects to be delayed or dropped.
Given the nature of politics, Governments change, plans get dropped, and 20 years pass with nothing achieved.
In contrast, during the Celtic Tiger era, some progress was made. We built the Dublin Port Tunnel, expanded the M50, and developed the inter-urban motorways connecting Dublin with Cork, Galway, Limerick, Waterford, and Northern Ireland. Today however, we're light on schools, hospitals, train lines, outer relief roads, ports, power, water, jails, bridges, bypasses, connected transport infrastructure, regional motorways, Luas extensions, and Airport terminals.
Infrastructure is a long-term game and needs constant investment. It needs to be considered in conjunction with population projections and the movement of people across the State.
Ideally, infrastructure should be ahead of population growth so there is always capacity for the future – some other European countries manage this well. At times, we have got this right. For example, Dublin Airport's second terminal was completed in 2009 (the day before the IMF arrived in town). Initially, it was called 'a waste of money' and 'a white elephant' but it has played its part in Ireland's economic recovery and subsequent growth. Indeed, an adjacent land sale is in focus for airport expansion.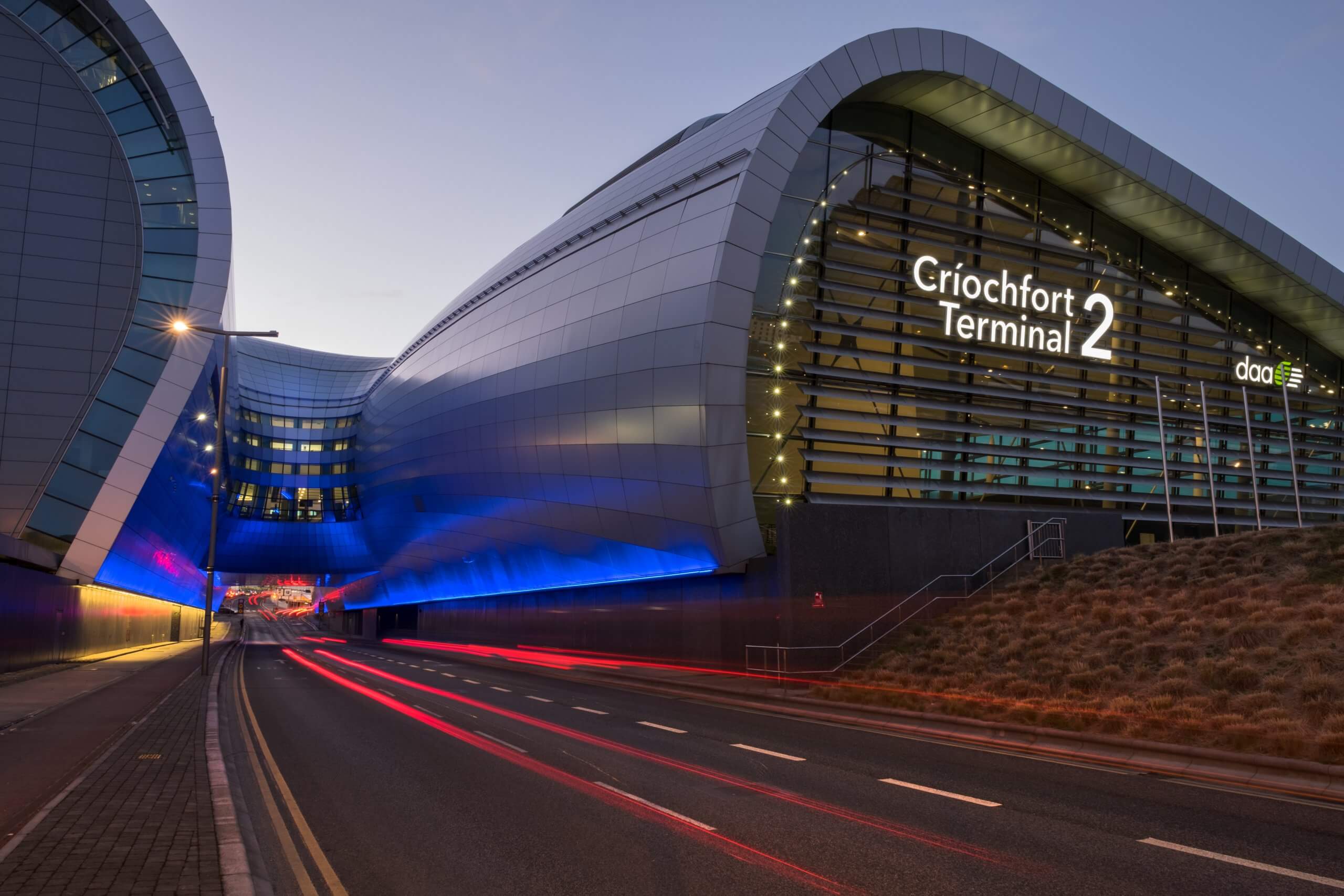 Dublin Airport's second terminal, completed in 2009, played its part in Ireland's economic recovery
But that's not what normally happens. Take the trainline to Navan which was announced by the Irish Government in 2005 and was to be rebuilt in two phases and is now planned to finally open in 2036. Or the MetroLink, which has been discussed for decades but shovels have yet to hit the ground. The London Underground dates from 1863 and moves five million people daily – a long-term investment that has been one of the greatest divers of the city's success.
In the absence of proper rail infrastructure in Dublin and across the country, how can any Government move towards a green, carbon-neutral economy and entice people off the roads when there is no alternative?
More than ever, we need a proper longer-term plan that gets implemented. The plan should be above politics and needs cross-party support (like Slaintecare) to prevent changes in Government politicising badly needed investment. Items contained in the plan also need to be incorporated into local authority development plans and given a special planning status to eliminate further delays.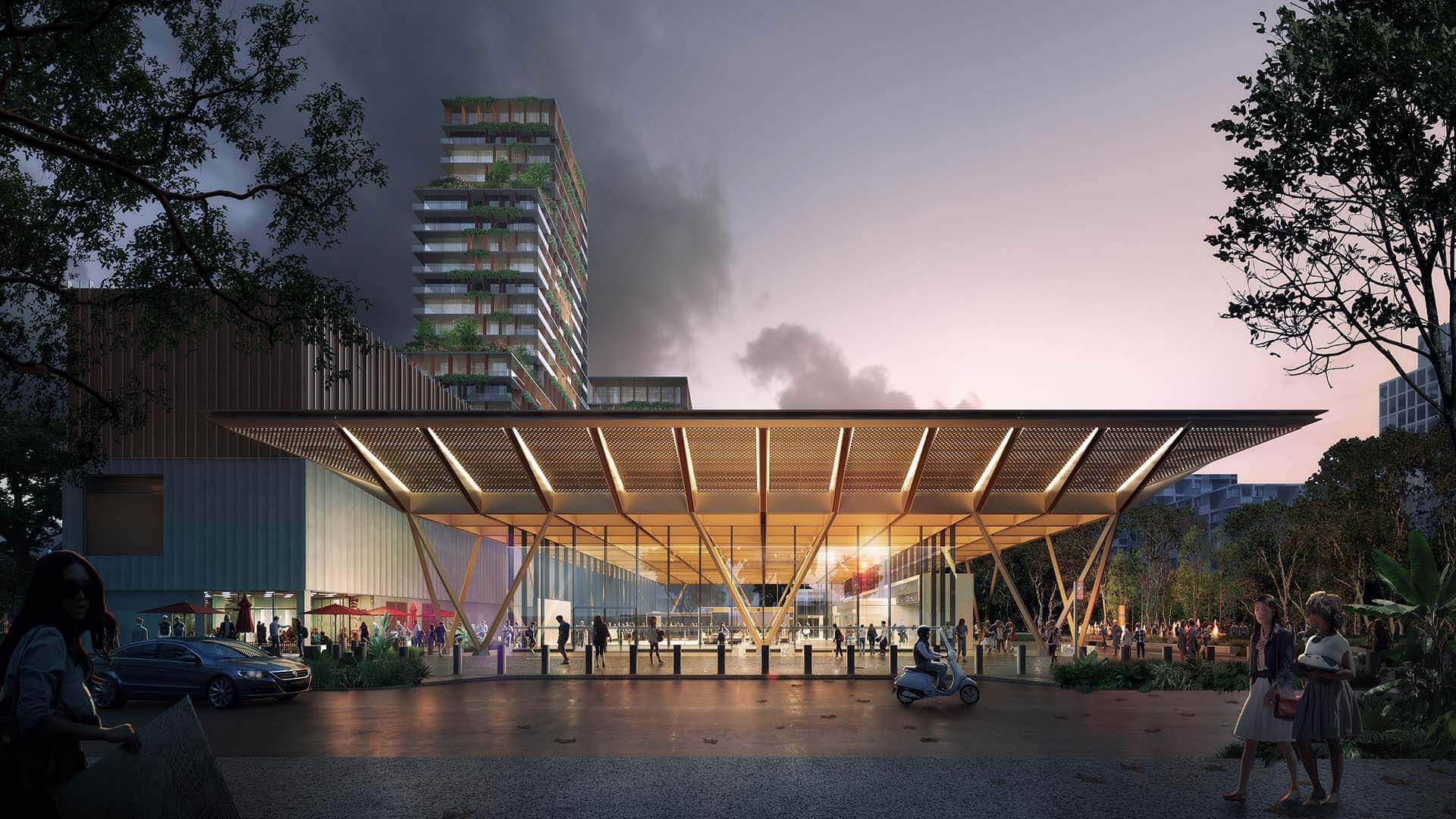 Infrastructure Australia efficiently directs public funds to high-impact projects. Picture: Brisbane's Cross River Rail is set to launch in 2025.
Looking abroad, Infrastructure Australia is an interesting example. It advises the Government, industry, and the community on the investments and reforms needed to deliver better infrastructure for all Australians. It maintains the Infrastructure Priority List and ensures public funds are directed towards projects that deliver the best outcomes. It also independently analyses and identifies infrastructure needs and opportunities, to ensure the funds are spent where they are needed most. We need action in Ireland. Maybe an Australian-style independent infrastructure and planning entity that can get on with it is the answer.
Article by Cathal Daughton, Senior Director at Lisney.