Lisney forms an alliance with leading Kilkenny firm FitzGerald Auctioneers,
31st May 2017
Lisney is delighted to announce that it has formed an alliance with FitzGerald Auctioneers in Kilkenny. This adds to Lisney's existing alliances with Conway Auctioneers in Kildare and Smith Harrington in Navan.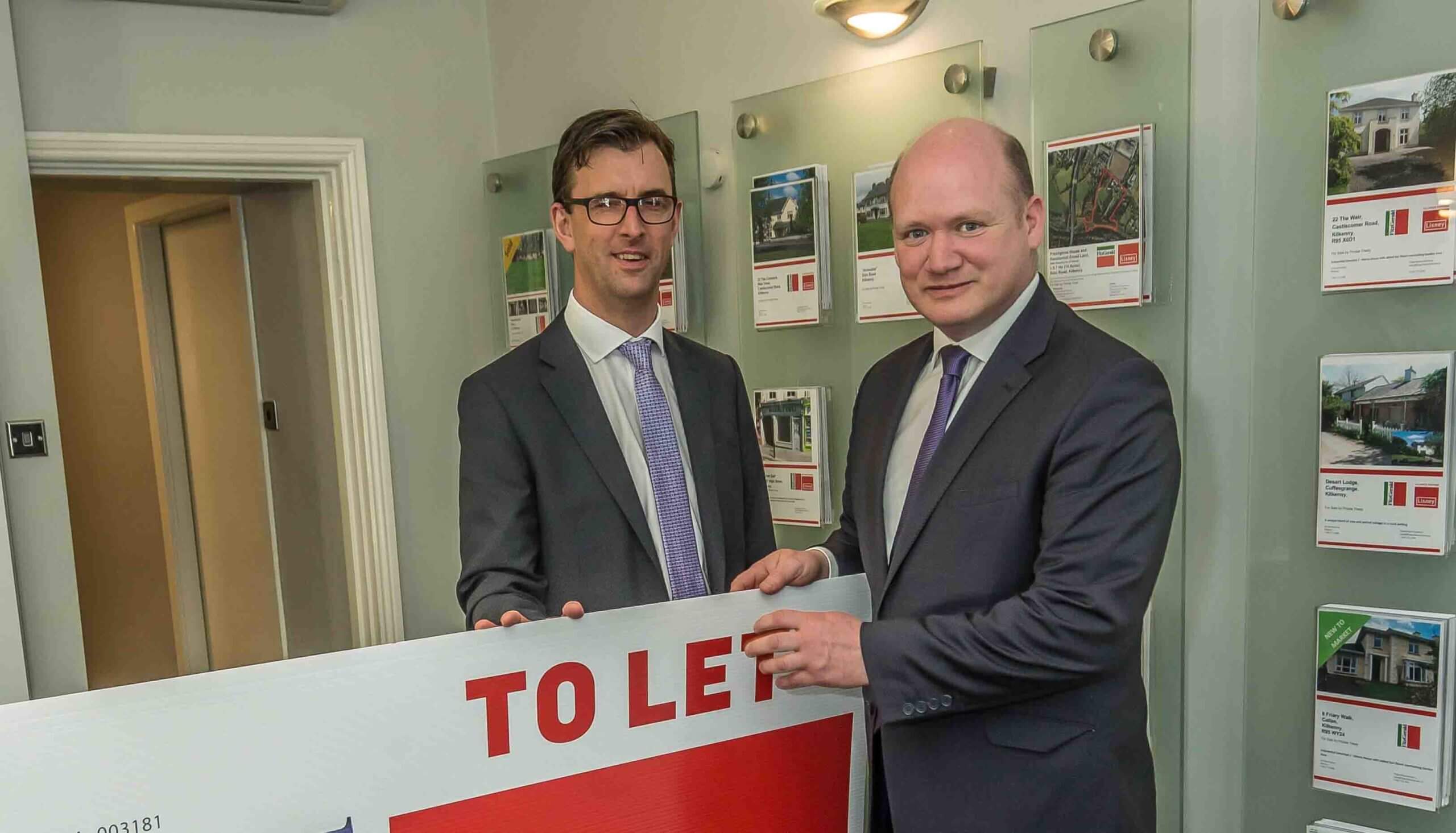 Duncan Lyster, Managing Director of Lisney said:
"We are delighted to join forces with FitzGerald Auctioneers.  Our alliance means that both firms will be able to bring a broader range of expertise and services to our clients.  David and his team are well respected in Kilkenny and neighbouring counties.  Their reputation has been built up over more than 50 years.  We have been working on a number of high profile development land sales with them including the former home of the Bishop of Ossory at Sion Road and "Freshford House" on the Waterford Road.  We are really looking forward to being involved in even more deals across the commercial and residential sectors."
David FitzGerald, Managing Director of FitzGerald Auctioneers said:
"Our strategic alliance with Lisney creates a unique combination of experience, reach and marketing expertise for our clients. Unlike many of the auctioneering franchise operators, this new alliance is a genuine partnership. The mix of the two firms' energy, ideas, best practice and resources will enable us to service our clients better across the sectors. As FitzGerald Auctioneers is Kilkenny's longest established independent agent, we look forward to working more closely with Ireland's leading independent property consultants, Lisney."
About Lisney: Lisney is the largest Irish-owned full service property advisory company, providing both commercial and residential property services for clients. Established in 1934, Lisney has offices in Dublin, Cork and Belfast.
About FitzGerald Auctioneers:FitzGerald Auctioneers was established in 1959 by the late Alexis G FitzGerald. David FitzGerald joined his late father, Alexis, in 1994. David is an honours graduate of Property Economics and Valuation Surveying, Member of The Society of Chartered Surveyors Ireland and a graduate of the Marketing Institute of Ireland.