Lisney Opens Doors in Dalkey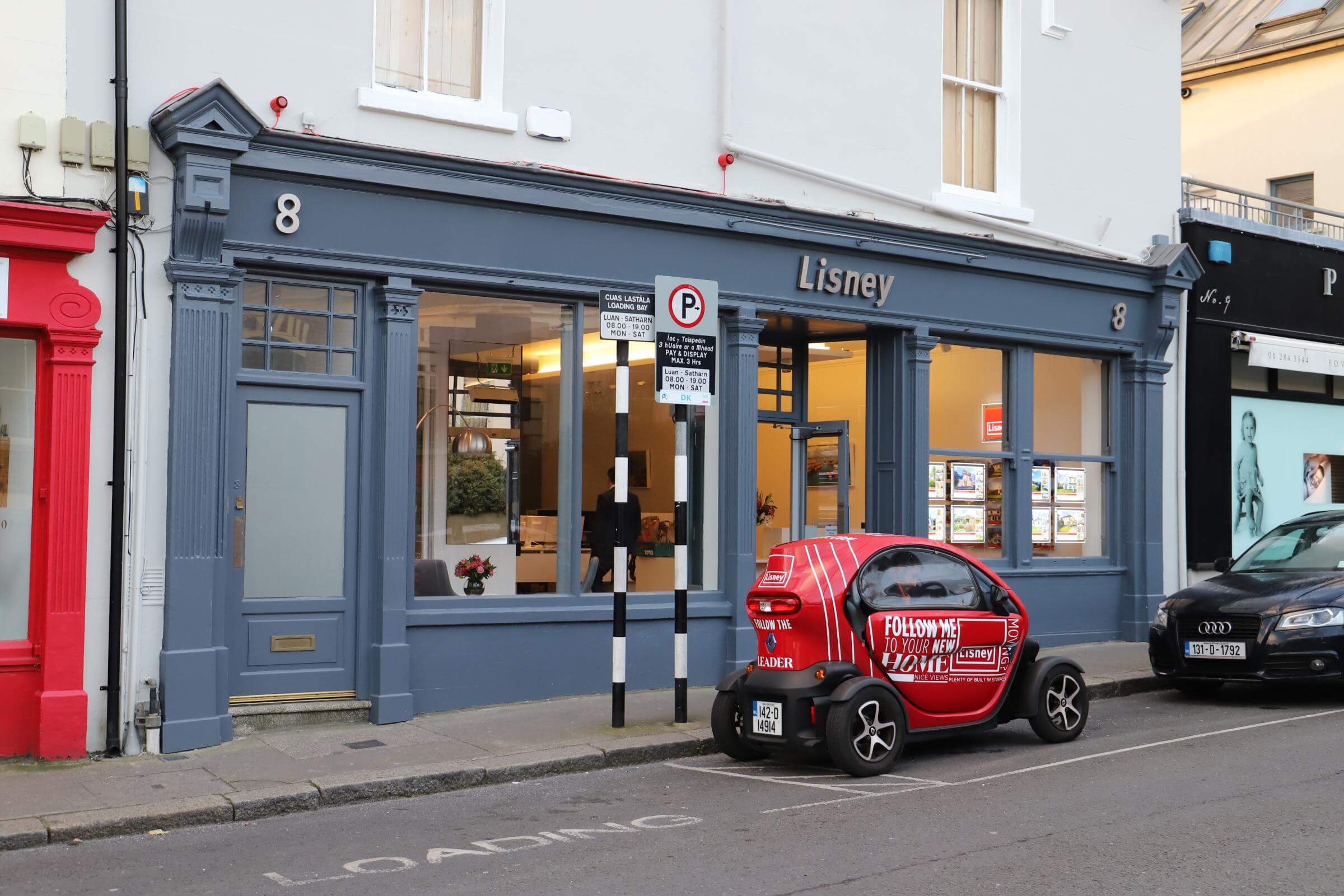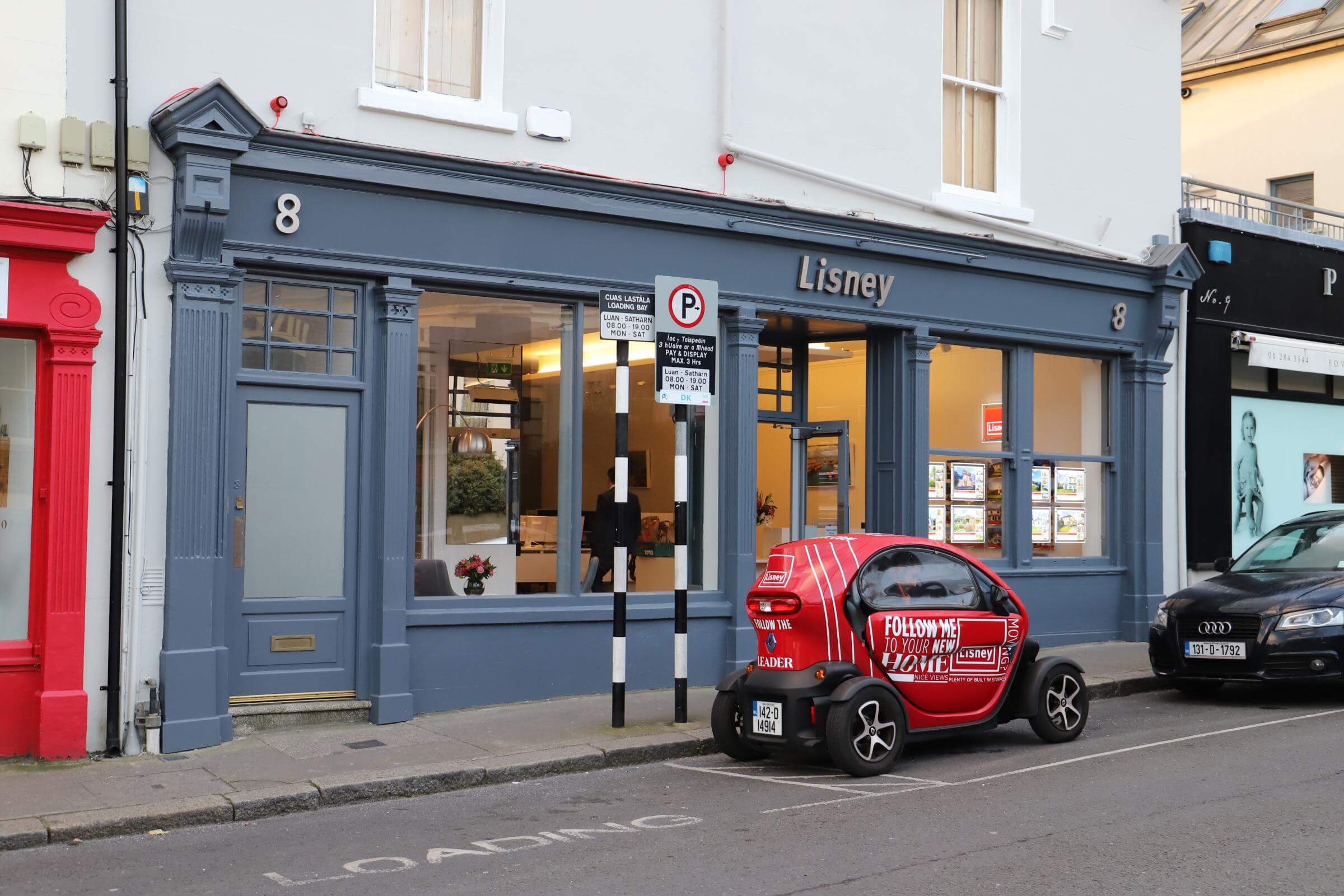 The Dalkey team is led by branch manager, Rory Kirwan, Divisional Director of Residential Sales and former branch manager of the Lisney Dun Laoghaire office. Kirwan has been with Lisney for the past 23 years and specialises in the sale of land and properties in the high-end of the market. Staff includes Colm Quaid, Caroline Keavany, Robyn Espey and Claire Meade.
"This is an incredible opportunity for our brand," says Kirwan, "not only does it bring us right into the heart of this fantastic community but it also makes it easier for our core client base to keep in touch with us and our expert residential sales offering. We are particularly looking forward to being part of the town's wonderful atmosphere and welcoming our clients to bright and beautiful new office.'
The Dalkey office is open to visitors, on weekdays from 9am to 6pm and can be contact at 01 285 1005 or by email at dalkey@lisney.com
The office opening coincides with the sale of Apt. 2, 8 Railway Road, Dalkey, a bijou one-bedroom apartment directly above Lisney's Dalkey premises. The apartment is in excellent condition with tall ceilings, westerly facing sash windows and a shared rooftop terrace. The property will be of particular interest to both investors and owner occupiers because of its proximity to Dalkey DART station, the heritage town and beautiful coastal scenery and walks.