Asset Management
You've done all the hard work securing a commercial property or portfolio, so why not enjoy seeing your investment grow? We can make sure your assets are working for you every day — you can trust us. From office developments to PRS projects, shopping centres and more, we'll keep maximising your investments in the background, taking away your risk and freeing you up to keep expanding your portfolio.
Your long-term commercial gains in mind
We help generate the best income for our clients, and the highest possible capital value, for all commercial properties. We never forget your main goal of maximising rental income and improving capital value, with a sharp focus on quality.
Increase your investment value and reduce overall costs
Small investment for long-term gains
Multidisciplinary team looking after your portfolio — all our expertise and experience in-house
Clear, long-term asset management strategy for your property
Peace of mind with your property in the hands of market leaders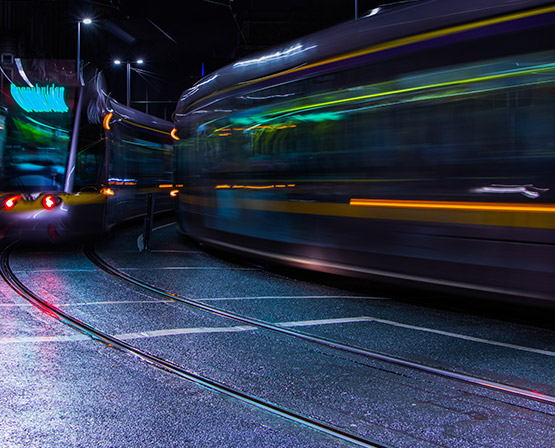 Compulsory purchase orders with the least fuss
We've worked on thousands of compulsory purchase orders in the last decade alone, so there's no other agency in Ireland who can guarantee a smoother handling of an often complicated process. We have worked on projects involving all types of property, on both sides of the fence — including some of the biggest CPOs nationally.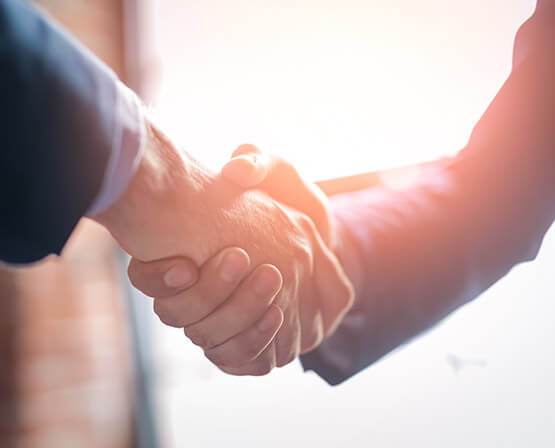 Speak to the managers
Buying a new commercial property is only the first chapter. Lisney can keep working behind the scenes as your trusted property manager, to keep adding value to your investment. If you need a trusted team to take over property and facilities management services for all types of commercial property, let us take over.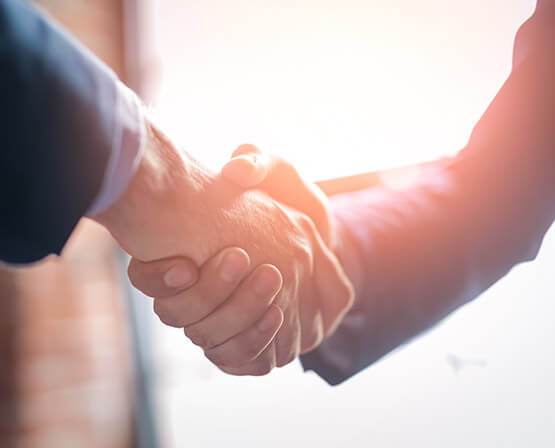 If you're a landlord, we'll look after your property, and if you're a tenant, we'll find the right home for you.
We're leaders in buying, leasing or renting commercial property, and we can support your venture with a vast range of consultancy services.
We have the most comprehensive property research in Ireland — so you can trust us with valuations and any other strategic advice you can think of.