Commercial Rates
If you're a business operating from a commercial property, commercial rates can be one of your biggest expenses. An annual bill can be up to 20% of a business's total property cost, but if you have a chance to reduce this rate, take it — that's where we can step in.
Lisney was originally founded as a rating advisory company in 1934, so we've been reducing rates for Irish companies for longer than any other agency.
If you need a team to support you in representations and appeals to the Valuation Office, don't look any further than the red and white Lisney sign. We'll reduce the cost of you doing business.
First rate service nationwide
Irish companies fall under two rating systems. Under the older, more complex system, your rates can only be assessed if you considerably change the structure of your property. However, under the 2001 Valuation Act, business occupiers can make representations and appeal new valuations put on their properties. It's vital to make your representation at that time, or the valuation stands for 10 years.
Whatever your company's rating bracket, we'll secure the best deal for you.
Reduce your overall cost of doing business
Over 80 years reducing commercial rates for Irish businesses
Experts in both Irish rating systems
We'll know the right time to make your representations
Sound knowledge of appeals procedure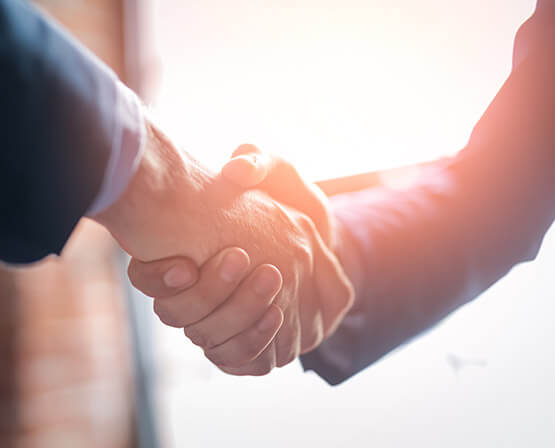 No complications
Everyone wants straightforward negotiations, and we can be an objective voice in the middle, to make sure all your property dealings run smoothly. And if you end up in a complicated process, we can provide expert witnesses at hearings.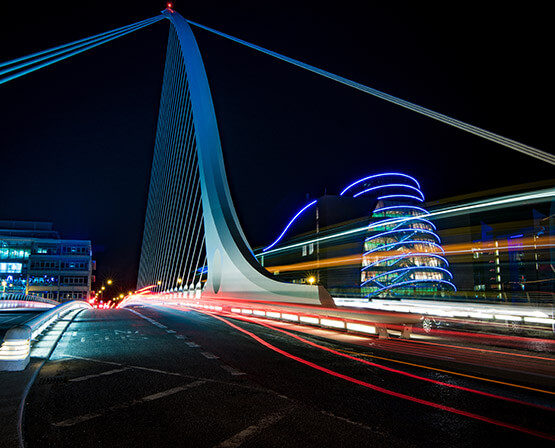 Helping all in the commercial sector
We make an impact in all areas of the property market, and it's always backed by our meticulous research. Our commercial reputation in Ireland has also been built up over decades, through our expertise in retail, industrial, leisure and office sectors. And our lead over competitors in the residential sector extends to our growing number of PRS clients. Before you find out for yourself, see what other industry figures have said about us.
Our clients are our livelihood, so we're proud of the relationships we've built up over the years. We've lots of nice things to say about them, but here's some of the feedback they've given us. Even after a deal is done, we're always listening.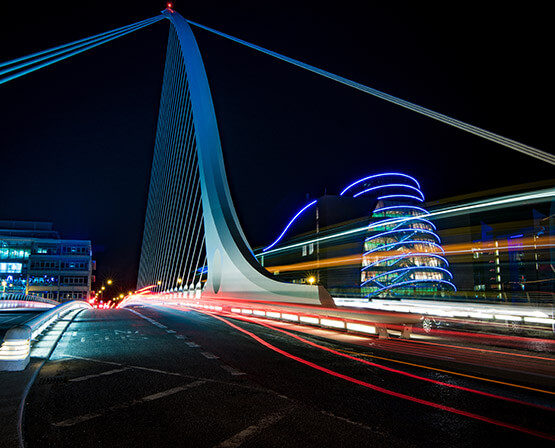 If you're a landlord, we'll look after your property, and if you're a tenant, we'll find the right home for you.
We're leaders in buying, leasing or renting commercial property, and we can support your venture with a vast range of consultancy services
We have the most comprehensive property research in Ireland — so you can trust us with valuations and any other strategic advice you can think of.