Valuations & Advisory
The Lisney team attains the highest professional valuation standards as prescribed by the RICS Red Book, for the purpose of reviewing existing secured assets, financial accounts, Initial Public Offerings, and legal purposes.
We have vast experience with one off valuations and large residential and commercial portfolio valuations.
Expert Valuations for all properties
We provide expert valuations for all sectors. Our experience means that you can rest assured no matter what asset you need valued.
Convenience Stores
Data Centres
Development Sites
Foreshore Licenses
Golf Courses
Hospitals
Hotels
Industrial
Land
Licensed and Leisure
Logistics
Nursing Homes
Offices
Primary Care Centres
PRS Developments
Residential Properties
Retail
Retail Parks and Shopping Centres
Service Stations
Student Accommodation
Supermarkets
Wind Farms
A client list that speaks volumes
Our most recent high-profile public and private clients include IDA Ireland, Bank of Ireland, Allied Irish Banks, Ulster Bank, Permanent TSB,  State Street Global Adviser, Park Developments, DAA, TII, Balmoral International Land, Davy, Aviva, Tetrarch, Yew Grove, KMPG, Deloitte, Grant Thornton, Goodbody and Irish Life.
Major companies trust Lisney to take over all aspects of commercial valuation.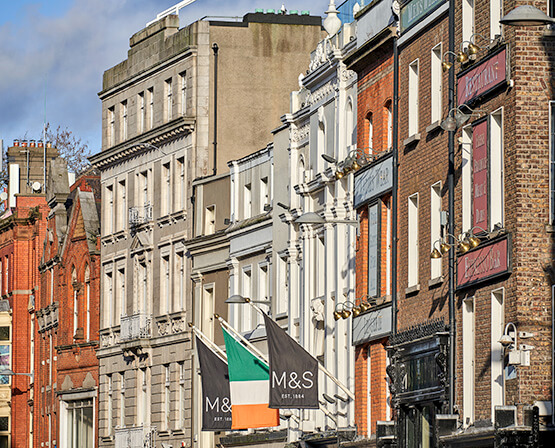 Helping you build your portfolio
We acquire more commercial property per year than any other Irish agent, and we offer the same dedication to individual clients or high-profile organisations. Our advice is based on decades of research and industry knowledge, so our surveyors and agents will guide you through any acquisition quickly and efficiently.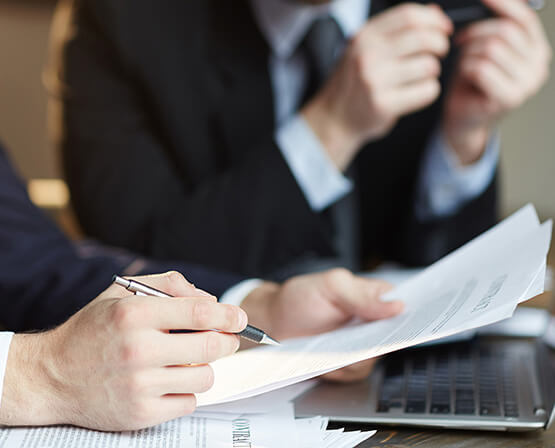 Speak to the managers
Buying a new commercial property is only the first chapter. Lisney can keep working behind the scenes as your trusted property manager, to keep adding value to your investment. If you need a trusted team to take over property and facilities management services for all types of commercial property, let us take over.