Lisney Partners with The Dublin Horse Show to Sponsor The Speed Championship Event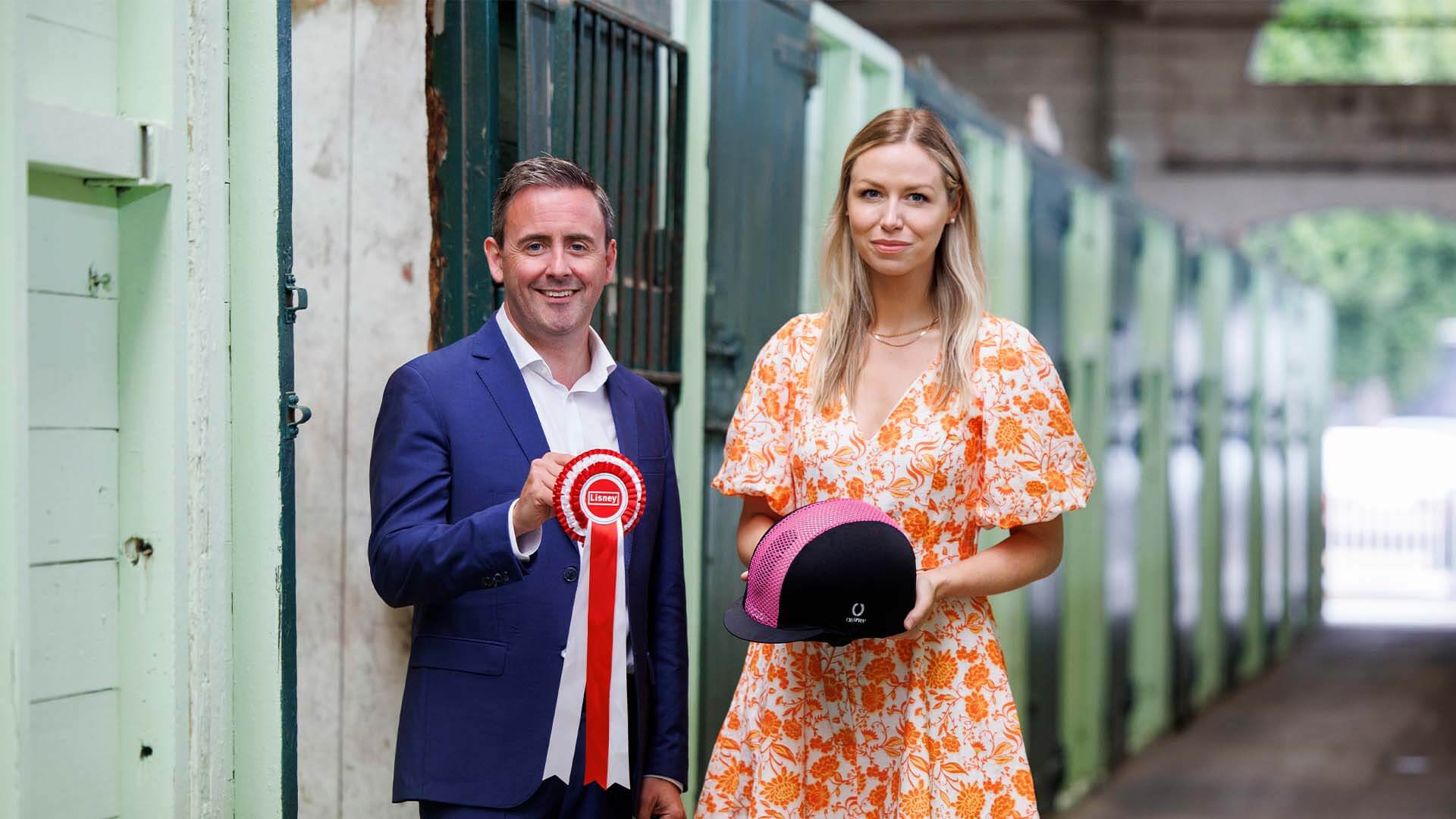 Lisney, Ireland's largest independently owned multi-disciplinary property advisory company, has signed a two-year partnership agreement with the Dublin Horse Show at the RDS to sponsor The Speed Championship event.
The Dublin Horse Show, an integral part of Dublin's annual social and cultural calendar, will take place from the 17th – 21st of August this year, with The Speed Championship happening on Sunday 21st August.
After being cancelled for the past two years due to COVID-19, the Dublin Horse Show is delighted to return to the RDS this year, with over 100,000 visitors and 1,600 horses due to attend over the five days. The show, which is one of the biggest events in Ireland, has one of the largest annual prize pools for international show jumping worldwide. The Speed Championship sponsored by Lisney offers a prize fund of €25,500 to the winning horse and rider.
David Byrne, Managing Director of Lisney, said:
Lisney are delighted to see the Dublin Horse Show return to the RDS following two years of Covid related restrictions. The Horse Show is an iconic event celebrating the equine industry in Ireland and is a special opportunity to showcase Dublin as a cultural hub to both a national and international audience. It is a wonderful family day out with a celebratory atmosphere. Lisney have a longstanding relationship with the RDS and we are delighted and look forward to supporting the event this year and in the years ahead.
Lisney offers clients a full-service property offering across both the residential and commercial markets. Operating for almost 90 years, the business employs 125 people in a range of agency and advisory services departments across offices in Dublin, Cork, and Belfast. The commercial division of the business operates under the Lisney name, while the residential division operates under the Lisney Sotheby's International Realty brand.
Michele Griffin, Deputy Chief Executive of Commercial at the RDS said:
Everyone at the RDS is very excited to see the return of the Dublin Horse Show for the first time since 2019. We are also delighted to welcome Lisney to the stable of sponsors at the Dublin Horse Show. The sponsorship is the perfect match for two iconic Irish brands. The Speed Championship is always incredibly popular with the public and the Lisney sponsorship will bring a strong name to this exciting competition on the Sunday of the show.
[embed]https://youtu.be/_292VKdRCGQ[/embed]