5 Reasons Dundrum is ideal for families,
20th October 2016
Dundrum is probably most famous as an Irish shopping mecca but the South Dublin community has also established itself as a great place to raise a family.
As a medieval Norman settlement, it was often besieged by native clans like the O'Tooles and the O'Byrnes as they tried to drive out the foreign invaders. Nowadays, competition for a piece of the popular suburb is as fierce as ever as families try to find their dream home.
So why is Dundrum such an appealing option for families? Darren Chambers, Divisional Director and Branch Manager of Lisney's Dundrum office, details what the area has to offer.
1. The great location
Dundrum has been transformed into a bustling and self-contained town in its own right, thanks in no small part to the Dundrum Shopping Centre.
"Dundrum is an area that has all the core basics that people look for," says Darren. "There are some great services in the locality and the Main Street is populated with stores that are a world away from the big corporate brands that you'll find in Dundrum Shopping Centre. It's a unique mix of one-off shops with a different kind of character."
Dundrum has retained a local village feel and a friendly community atmosphere. It's also more affordable than many parts of South Dublin, making it a popular option for people who want to get more bang for their buck when buying in the area.
2. Amenities
The area certainly isn't short of sporting options for active families. Arguably, ts most famous sporting son is Tour de France winner, Stephen Roche.
Local GAA clubs include Ballinteer St Johns, Naomh Olaf and Kilmacud Crokes. Dundrum FC offers an outlet for soccer fans, and Dundrum Athletic Club has enjoyed plenty of success over the years. Other sports clubs in the area offer everything from boxing to hockey and rugby. There are also a number of gyms for active parents who want to cram in some exercise around their busy schedules.
It really is one of those places that offers access to almost everything. "Dundrum has shops and nice schools, public transport links, a variety of housing stock and the area is particularly well regarded by people," says Darren.
Marlay Park, Ballawley Park and the River Dodder Linear Park provide local green areas for families who enjoy outdoors activities. The Dublin Mountains are just down the road and there is easy access to the beaches of Wicklow and the sunny South West.
Airfield Estate is also a unique family attraction that's open to the public. Established by the Overend family in 1974, it's a 38-acre working farm in the middle of a city.
"You also have the cinema and the theatre," says Darren. "Those are aspects of Dundrum Town Centre that are probably not as obvious to people. You have numerous restaurants. It's a place where people can go out in the evening to socialise. So the centre is as busy at 11 o'clock in the evening as it is at 11 o'clock in morning."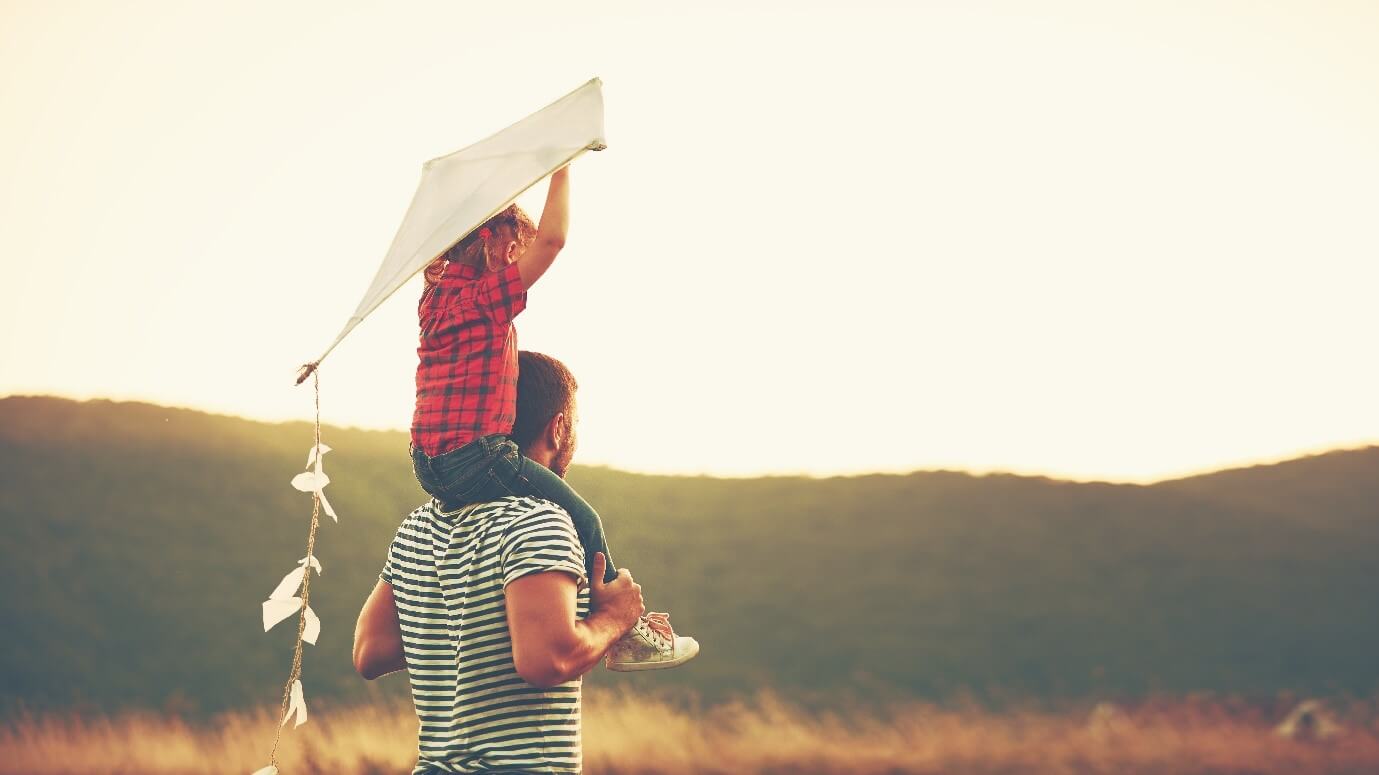 3. The range of houses on offer
Some areas of Dundrum are synonymous with red brick houses; others are full of three-bed semis and some of the more expensive areas have stunning standalone properties, meaning that a huge benefit of moving to Dundrum is that it offers a broad mix of houses, from apartments to large family homes.
"If you compare prices in Dundrum to prices in the likes of Ranelagh, you get great affordability with a mix of available housing stock," says Darren. "You can get 1-bed apartments, 6-bed houses and everything in between. There are quite obvious steps to trade up and down. So you've people going from apartments to townhouses and from townhouses to semis or back again."
Almost two out of three houses were built prior to 2000, according to MyHome.ie. One attraction for house hunters is that the older properties in Dundrum tend to offer larger sites with more room for development, whether that means converting a garage or adding an extension.
"Most of the larger houses in Dundrum were built between 1960 and 1990 so there's good traditional housing stock with space to extend. A big draw would be the quality and traditional nature of these houses."
4. The schools
Another attraction of Dundrum is the easy access to great schools and colleges in the area. The likes of Wesley College, St Benildus College, St Tiernans, Ballinteer Community School, St Olafs and Holy Cross are just some of the popular options available in the local area.
The presence of certain local schools can even have a direct bearing on where a family settles. "If you take Wesley College, we would almost get people that would identify certain estates based on the proximity to the school as they want their kids to go there," says Darren.
5. Great transport links
Dundrum was once a notorious bottleneck but that all changed with the arrival of the LUAS in 2004, creating a quality commuter artery to and from the city. The easy access to the city centre and convenient access to schools and universities are major selling points for families.
"The governing factors for families are accessibility to schools and to transportation," says Darren. "The LUAS could be a big factor. If their kids are a certain age, they want to be close to the LUAS so they don't end up running a taxi service. So location is primary and people will often forsake a house that's a mile away from the LUAS and gravitate towards a similar house that's only a half mile away."
The arrival of the M50 has also opened up access to the north of the city and beyond in the last decade.
"It comes back to convenience of location, especially for commuting," says Darren.
Getting in and out of Dundrum may be easier than ever but buying or selling a house in the area still requires some expert help. Lisney's local Dundrum team are perfectly placed to make the process as easy as possible and get the best deal for you.
Thinking of buying or selling in Dundrum?
Contact our team in the Dundrum office for expert help and the best advice. Follow us on Facebook, Twitter or LinkedIn for all the latest news.