Back to that Word Not to Mention: Preparing for the EU/UK Trade Deal,
11th March 2020
So the UK left the EU on Friday 31 January 2020 - what's the big deal?
Unfortunately, the big deal is yet to come. The EU / UK trade deal must be concluded by the end of this year. This will map out how trade is done between not just the UK and EU, but more importantly for us, with the Republic of Ireland.
The heightened awareness of that word "not to mention" has since very much dissipated in the public eye, but the most important phase for Ireland is now well underway and we don't have a strong stable team in place to navigate this until a Government is formed.
What do we know? We know that during this transition period (2020), EU rules and regulations will continue to apply to the UK and the UK will remain part of the EU's Single Market and Customs Union. There will be no immediate changes for citizens and businesses in their day-to-day dealings.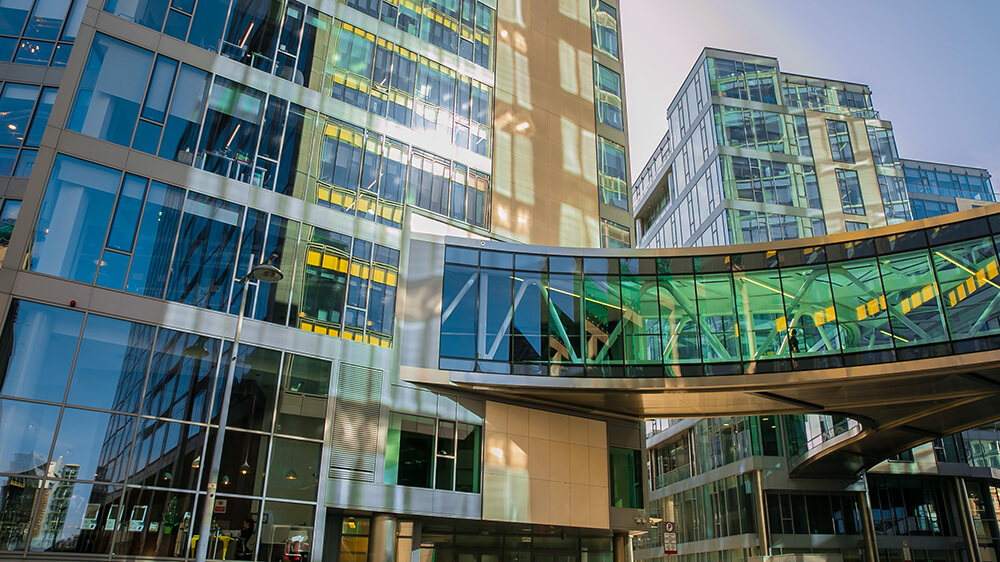 Northern Ireland will remain in the UK customs territory, but will continue to apply the rules of the Union Customs Code. It ensures enhanced democratic support for the specific arrangements for Northern Ireland and provides for negotiations to begin on a Free Trade Agreement between the EU and the UK.
It is important that Irish businesses continue to plan, examine and prepare for these changes. While the principals are set out in the Withdrawal Agreement to date – such as avoiding a hard boarder between the Republic of Ireland and Northern Ireland and safeguarding the pre-existing Common Travel Area (CTA) between Ireland and the UK – the exact detail of this is up for discussion right at this moment, when we don't have a stable Government.
So we think it is time we started mentioning that word again!
As well as contending with these negotiations, we now have the potential delays to the global container shipping industry that the Coronavirus is causing. China is a vital link to the container sector, transporting everything from food to phones and designer clothes as well as car parts. The world's leading container lines Maersk, MSC and CMA CGM have all reduced shipping to China. Dublin Port has indicated they expect cancellations in deliveries and this will have an effect on the supply of construction and IT products to Ireland.
This comes at a crucial time, when we badly need expansion in housing and industrial buildings. This will need to be closely monitored in the weeks and months ahead.