Hines APG Multi Family Fund ICAV
Lisney acted as an independent external valuer for this Build-to-Rent multifamily residential element in Cherrywood, South County Dublin.
Lisney's Valuation and Professional Services team has been retained as Independent External Valuer for the Hines and APG Fund, CWTC Multi Family ICAV, since 2018 for the purpose of providing annual portfolio valuations.
Initially, Hines, the international real estate firm, entered into a joint venture with the Dutch pension investor APG Asset Management (APG), to develop and hold the "Build-to-Rent" (BTR) multifamily residential element at Cherrywood in South County Dublin, which has the potential to provide approximately 1,268 residential units.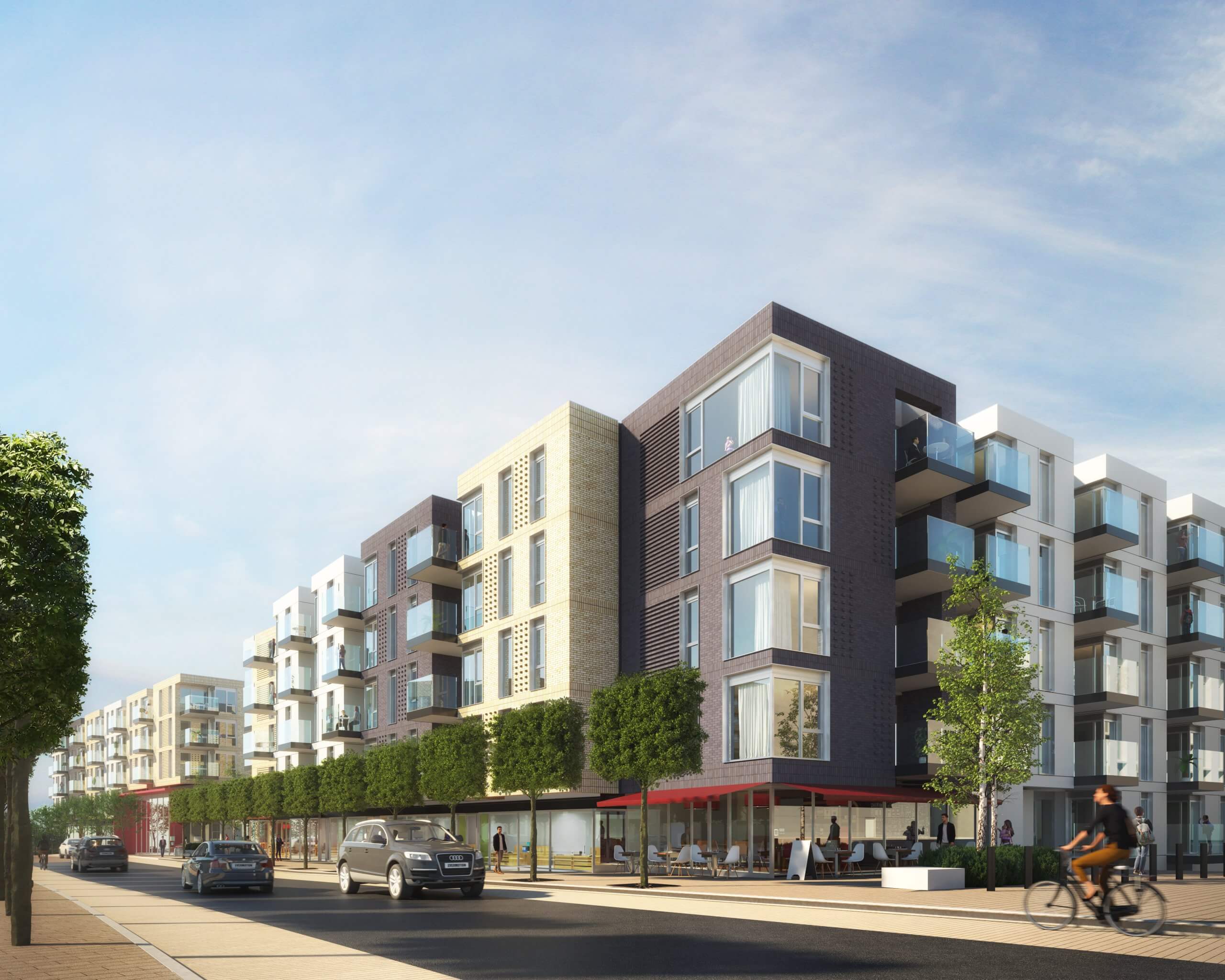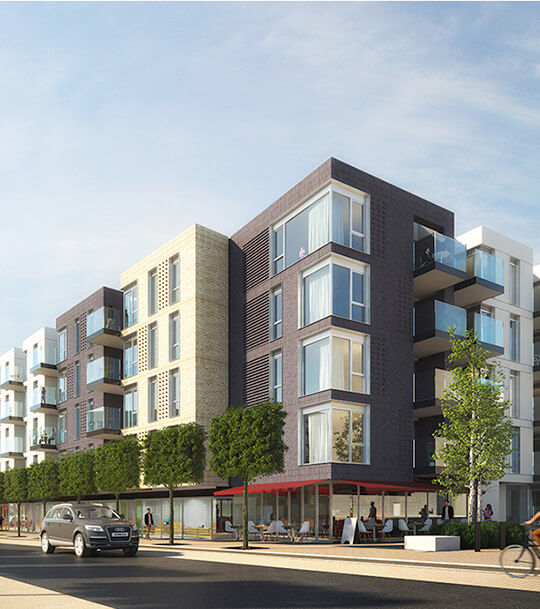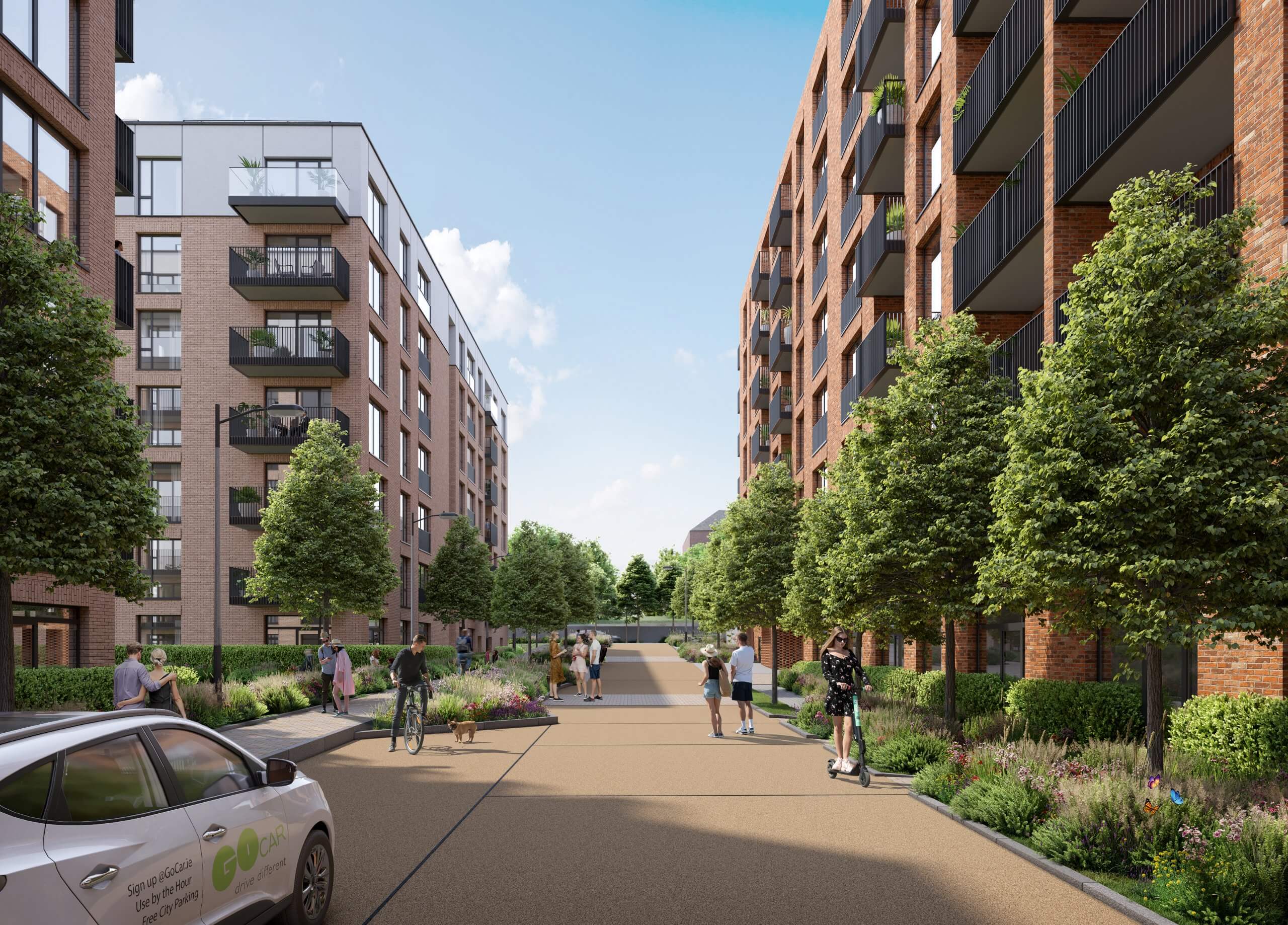 Since the initial partnership, the portfolio has grown to now include two further BTR development sites at the former Player Wills cigarette factory site in Dublin 8 and the former Holy Cross College site on Clonliffe Road, Drumcondra, Dublin 9. The Player Wills site will provide approximately 1,500 residential units whilst the Clonliffe site has the potential to provide approximately 1,600 residential units.