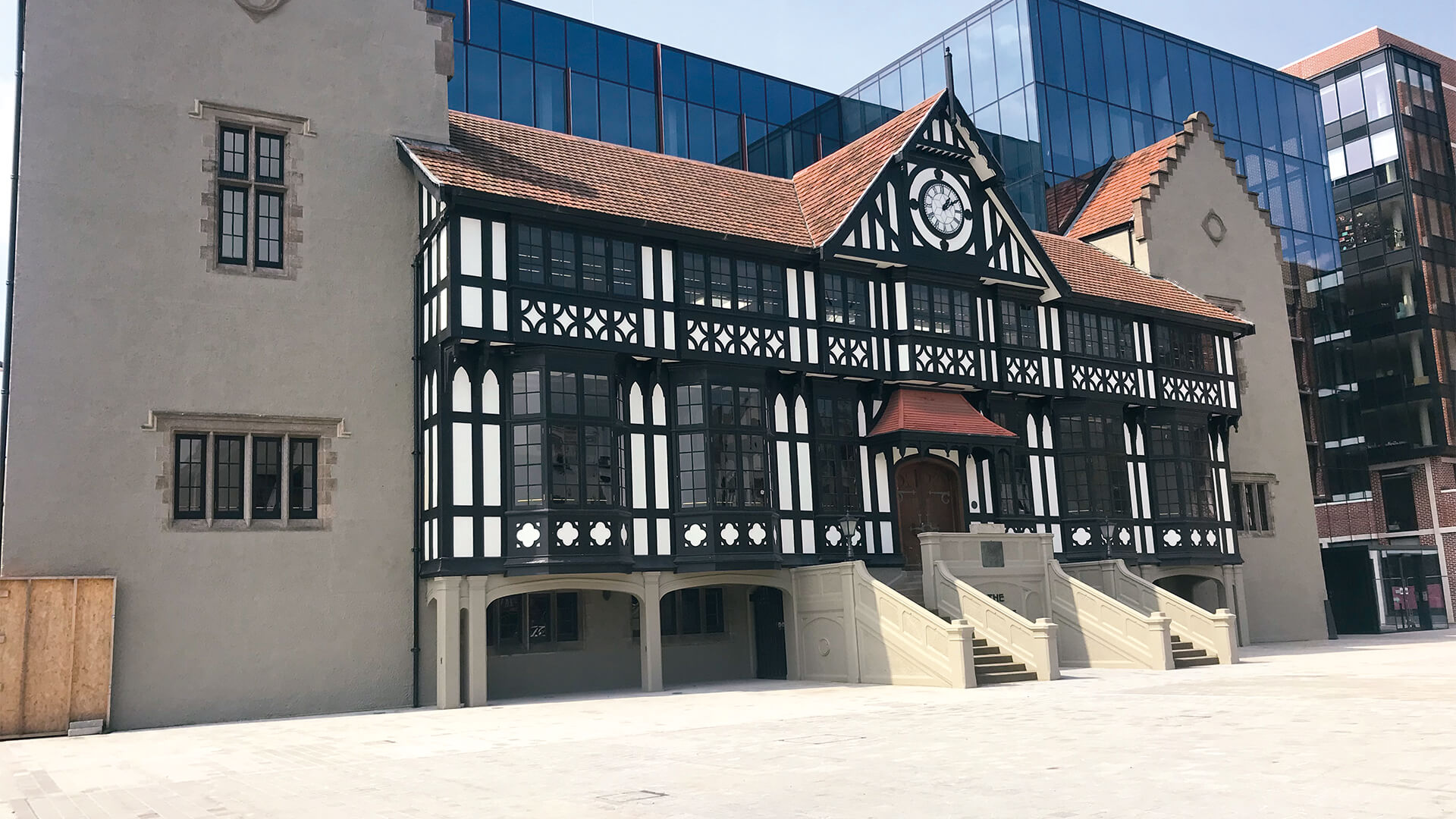 The Cork investment market will remain quiet for at least the first six months of this year. Most investors have adopted a wait-and-see approach, delaying their decisions until there is greater clarity on interest rate stabilisation (particularly in the EU and US) and a better understanding of when market prices will settle.
The development land market experienced many similar trends in the overall investment sector in 2022. Prices fell as schemes became unviable, impacted by severe construction cost inflation, higher costs of finance and government policy changes. Cash purchasers will be the dominant buyer type of land in the short-term, but will only consider land they deem good value.
The main talking points in office space both in Cork and urban areas during 2022 were working from home and the tech industry. Grey space (or sub lettings) mainly from tech occupiers have been slower to impact the Cork market. Cork is also about 12 months behind Dublin where almost 32% of all supply is now categorised as grey. However, this trend is now becoming more noticeable in Cork with several occupiers considering subletting surplus accommodation. Lisney predicts this will push vacancy levels higher in 2023 (which are currently at around 14%) and may impact headline rents which have been stable in Cork since 2020. Even if rents remain unchanged, there will be greater incentive packages on offer from landlords. On a positive note, grey space is usually fully-fitted, which provides cheaper solutions for businesses requiring flexible or short term accommodation.
The industrial sector will continue to experience high demand in 2023. However, occupiers will experience difficulties sourcing space which could impact full year activity levels. The market now has a vacancy rate of less than 2% and options are limited. Any new buildings being developed have taken mid-construction and have not been added to the supply. Speculative building will be limited in 2023 due to rising construction costs and issues around finance. This may result in larger occupiers in the market agreeing terms on a design-and-build basis. All this will result in further rental growth in 2023, having increased already by 11% last year.
The retail sector has been severely impacted by global events in recent years. Just as retailers were beginning to recover post lockdown, rising inflation and the resultant increase in interest rates along with weaker consumer sentiment started to take hold. Despite this, property deals have and are actively occurring on key retailing pitches with the vacancy on Patrick Street at 21% and 12% on Oliver Plunkett Street (based on the number of units). While recent deals have been on adjusted terms to those who sought in 2019, opportunities are on offer to retailers who are in a position to capitalise them.
A full breakdown of the key sectors contained in the Lisney Outlook 2023 report can be accessed here: https://lisney.com/outlook-2023/