Retail Market Outlook 2023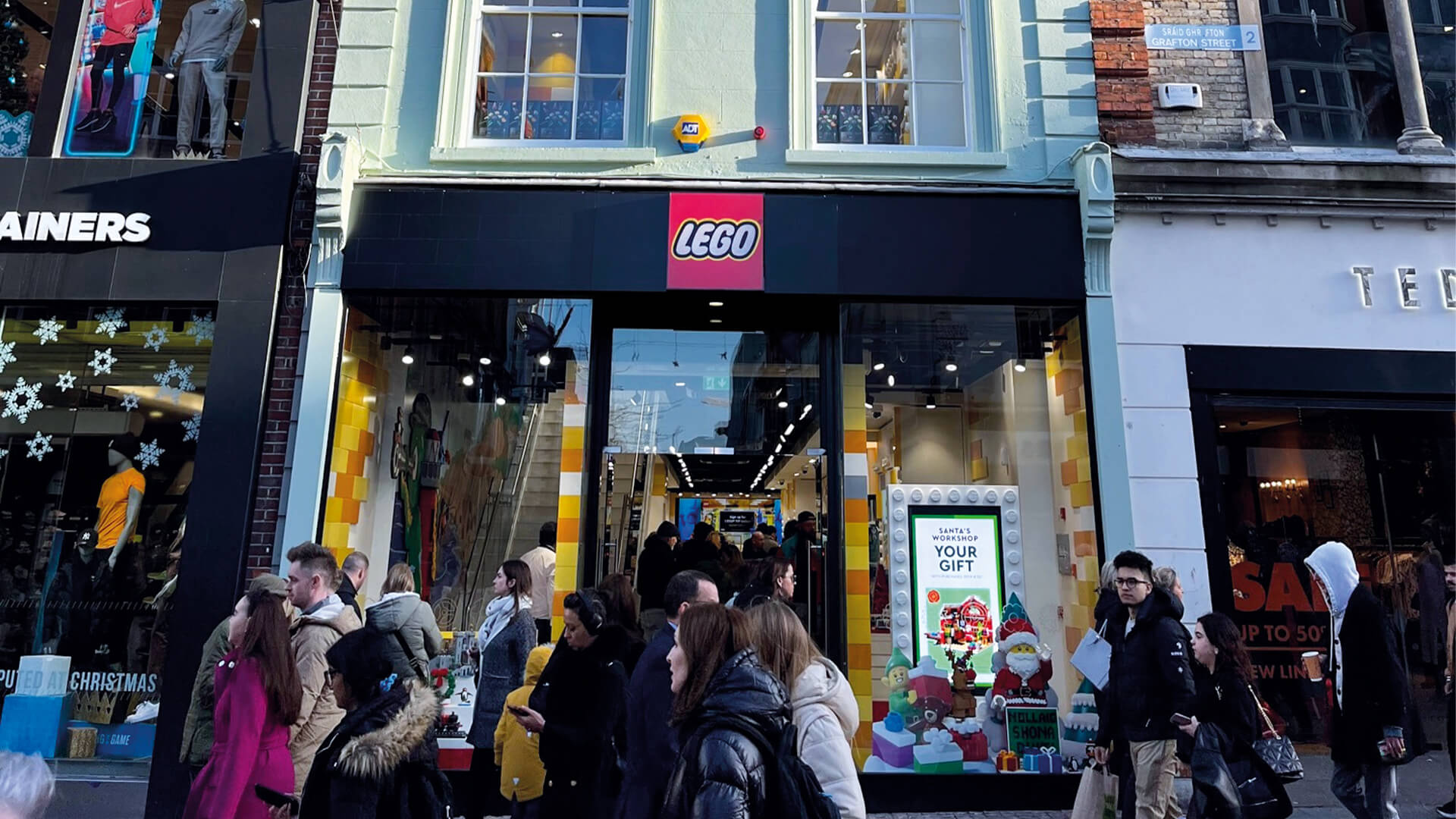 In the latter half of 2022, there appeared to be more acceptance that there has been a change in city centre footfall particularly regarding office workers and hybrid working. Tuesday, Wednesday and Thursday are the busiest weekdays in the city centre, however, there is a push from employers to increase the number of staff working from the office which may result in higher footfall during 2023. Retailers have reported that footfall is ultimately down two days a week.
Despite this, Grafton Street had an excellent year in 2022 with the vacancy rate (based on the number of units) falling to 7.6% with seven new operators taking stores. These retailers were mainly from overseas and agreed deals on adjusted terms to those sought prior to the pandemic. While the vacancy rate is higher on Henry Street (close to 13%), there will be further interest in this area during 2023. The mixed-use scheme at Cleary's Quarter on O'Connell Street, along with the sale of the former Debenhams store (if concluded in early 2023), will bring new life and vitality to the northern shopping core.
A full breakdown of the key sectors contained in the Lisney Outlook 2023 report can be accessed here: https://lisney.com/outlook-2023/