Dublin Industrial Supply Analysis,
28th April 2020
The lack of industrial supply is clear, particularly for larger, good quality units.
Combined with the current increase in short-term occupier requirements (6 – 12 months), this will mean that other occupiers in the market will be forced to commit to design-and-build properties in 2020. This new stock will be delivered in the second half of 2021. The occupier trend will be towards renting once again with purchases less likely due to tighter finance. Developers will need to mobilise construction, which will be challenging as the new site safety procedures are put in place in the coming weeks.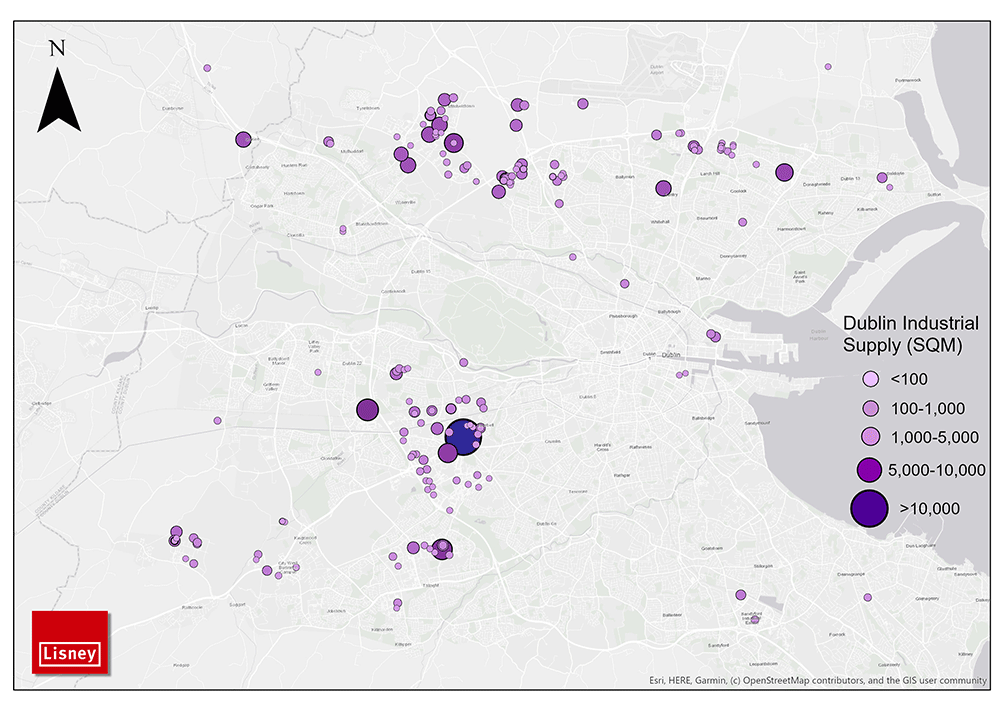 Dublin Industrial Construction On-Site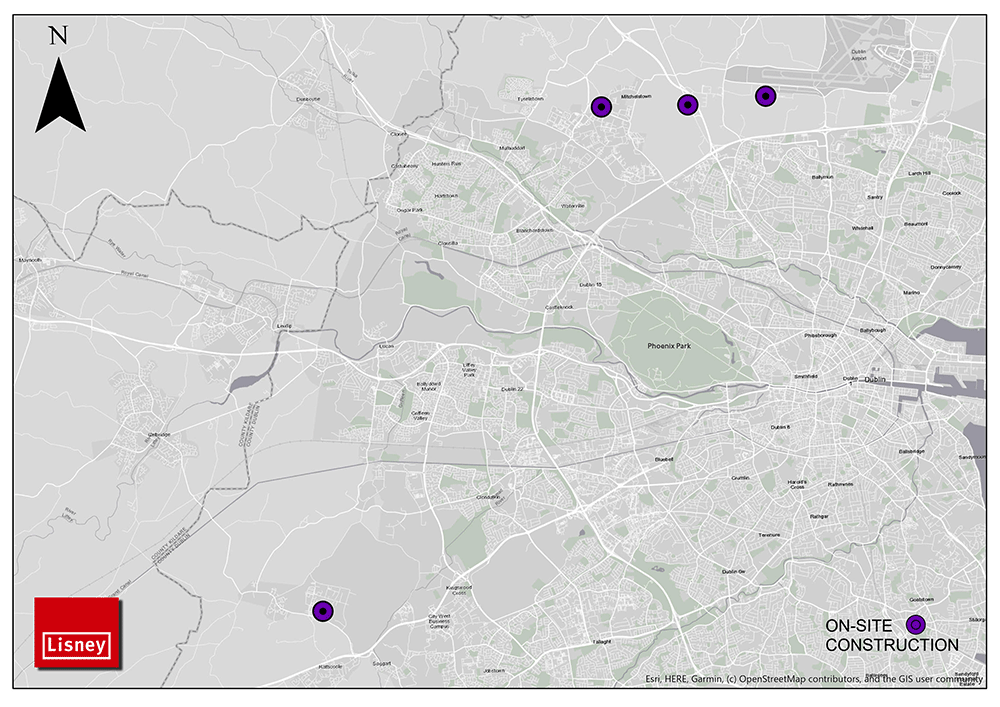 Dublin Industrial Planning Pipeline