Dun Laoghaire's former ferry terminal available to let,
11th November 2016
Dun Laoghaire Harbour Company has instructed Lisney to offer to let the former terminal building at St Michael's Pier, Dun Laoghaire to a suitable tenant on a new 10 year lease. The building is superbly located in the heart of the harbour.
The building is potentially suited to a wide variety of occupiers, subject to planning permission being obtained for their particular use.The new 10 year lease opportunity will appeal to larger space occupiers seeking a longer term.
The space present in the building comprises approximately 7,000 sq.m. metres gross internal area with extensive and attractive spaces in the former arrivals and departure areas, baggage area, former 1st floor restaurant, former duty free shops as well as extensive attractive first floor offices of 460 sq.m. and office/administration areas. The terminal also benefits from ample car parking facilities and of course, superb harbour views and maritime atmosphere. The space can potentially be sub-divided depending on the nature of the proposals received. A rent in the region of €20 per sq ft. is indicated in respect of the front portions of the building.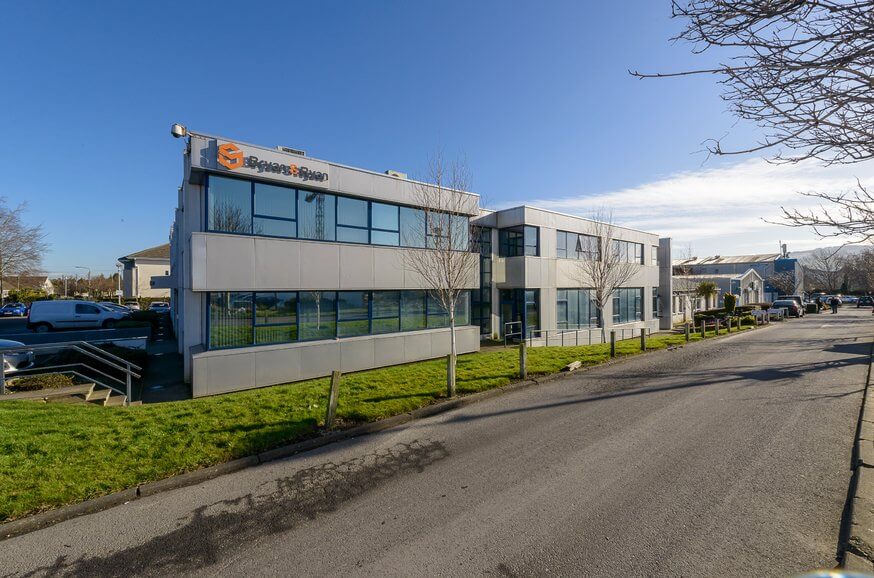 Lisney is inviting expressions of interest and offers of rent to be received no later than 12 noon on Tuesday 13th December 2016. Further details of the property can be found here