Foolproof Pressies for New Homeowners,
17th October 2019
Forget the classic candle and hand cream set, we've put together a list of five brilliant housewarming gifts that new homeowners will actually use (and love!) in their new gaff for years to come!
1. Mino Bluetooth Speaker
No matter what your tastes are, good tunes are a necessity for any home! This miniature sound system packs a punch, meaning it can be hidden away out of sight and still blast music. The Mino comes in a variety of colours to suit whatever palette the new owners are into.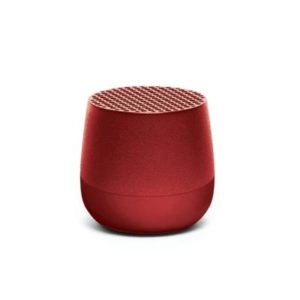 Available here at Designist, €34.50

2. HAY Marbled Teapot
No doubt that there will be plenty dropping in for a chat or two to check out the new digs. This stunning marbled teapot is ideal for whipping up a cuppa for when the nosy neighbors drop by.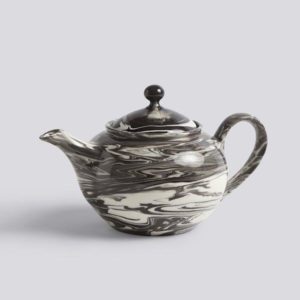 Available here at Industry & Co, €52

3. Jo Browne Oil Diffuser
This bamboo oil diffuser takes the guesswork out of picking the perfect candle. Let the homeowners mix and match essential oils to find a scent of their choice with this handy oil diffuser. It's easy to change up scents as well, making this a great multi-use gift!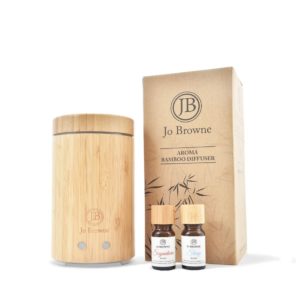 Available here at Meadows & Byrne, €75
4. Fallon & Byrne Gift Voucher
New kitchen, might as well use it! Treat someone to a tasty meal in by gifting a Fallon & Byrne gift voucher. The Dublin staple specialty food shop has everything from prepackaged meals to decadent desserts and treats from around the globe. No better way to break in the new digs!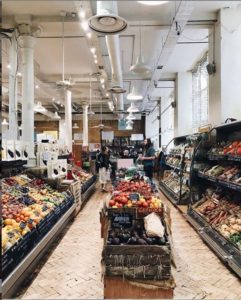 Available here at Fallon & Byrne, € Whatever You'd Like
5. Irelandopedia: A Compendium of Map, Facts and Knowledge
A stunning illustrated book by father-daughter duo John and Fatti Burke, Irelandopedia makes a beautiful coffee table book for any Irish home. Fatti's bright, cheerful illustrations will keep guests of all ages engrossed, as well as the tidbits they'll learn along the way!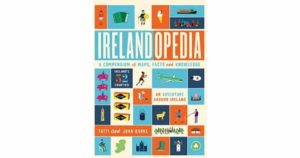 Available here at Dubray Books, €25