Home Grown: The Lisney Story
At Lisney, we have a lot to be proud of: our expert agents and advice, world-class service, detailed property research and not least of all, our history as one of Ireland's leading estate agencies. We've been around for a while (nearly 90 years in fact!), and the Lisney story follows the history of Ireland. We truly are home grown!
The Lisney story begins in 1934, when Founder Harry Lisney took over Frank & Franks Estate Agents. Lisney was a popular figure at the time, having just won a case against the then British government to ensure the security of tenure for civil servants. A former Senior District Valuer, Lisney turned his sights to private practice, renamed Lisney & Son, where he served until his passing in 1946.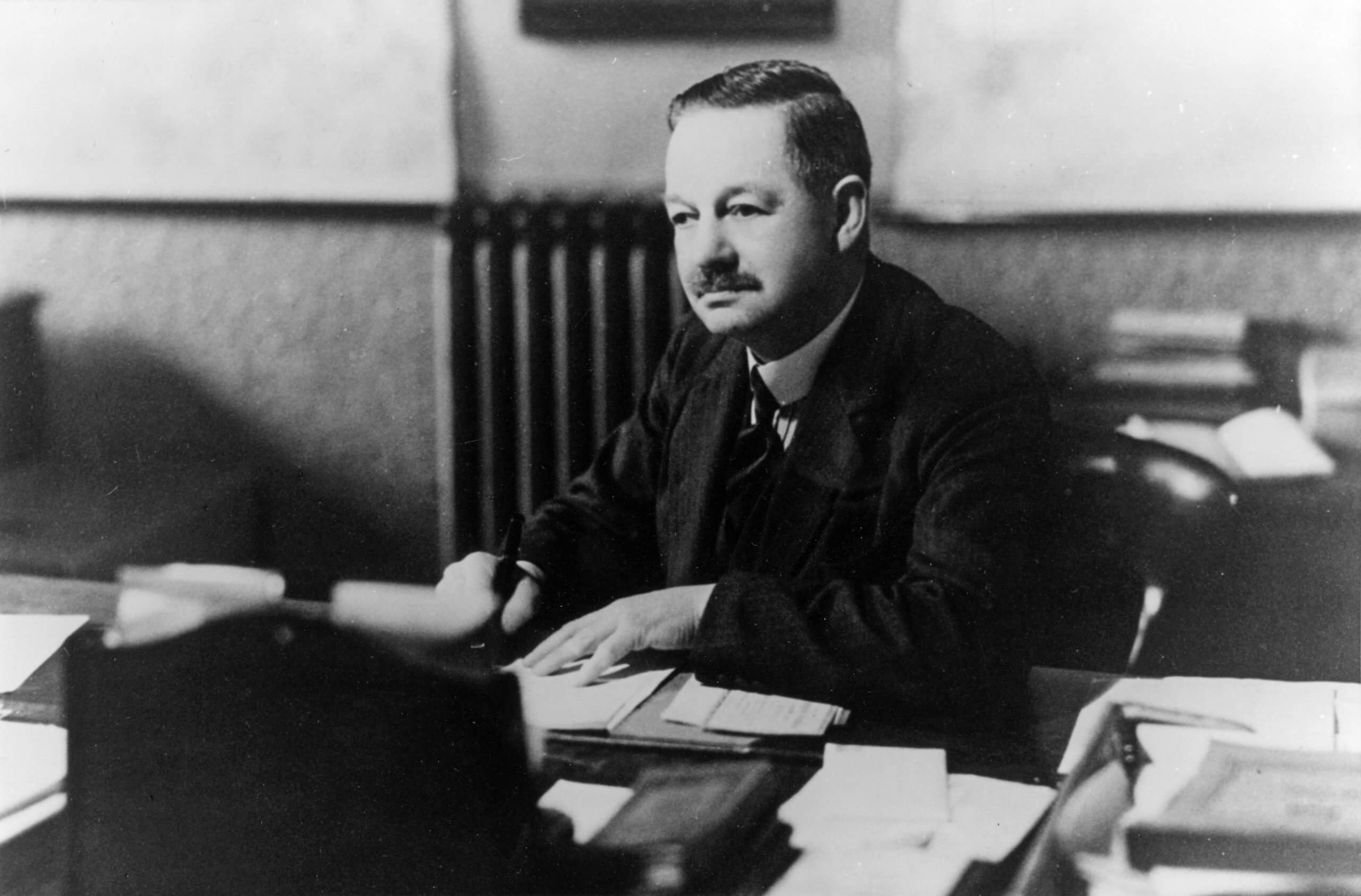 Harry Lisney's son, Leslie Vernon Lisney, joined his father in the estate agency business at a young age, but left to join the Royal Irish Fusiliers in the Second World War. Leslie Vernon fought and died in Burma after three months of hard battle in June 1943. Today, he is buried in Burma at Ragoon Memorial Cemetery and is remembered by an inscription at his alma mater, St. Columba's College.
On Harry Lisney's death, John MacD Broadhead took over and began an era of expansion. From the firm's single front room at 23 St. Stephen's Green, Lisney grew to occupy three different buildings in the area. And Lisney didn't stop there. In 1969, Lisney offices opened in Cork and 5 years later, a further residential office launched in Dun Laoghaire following the success of the St. Stephen's Green residential department.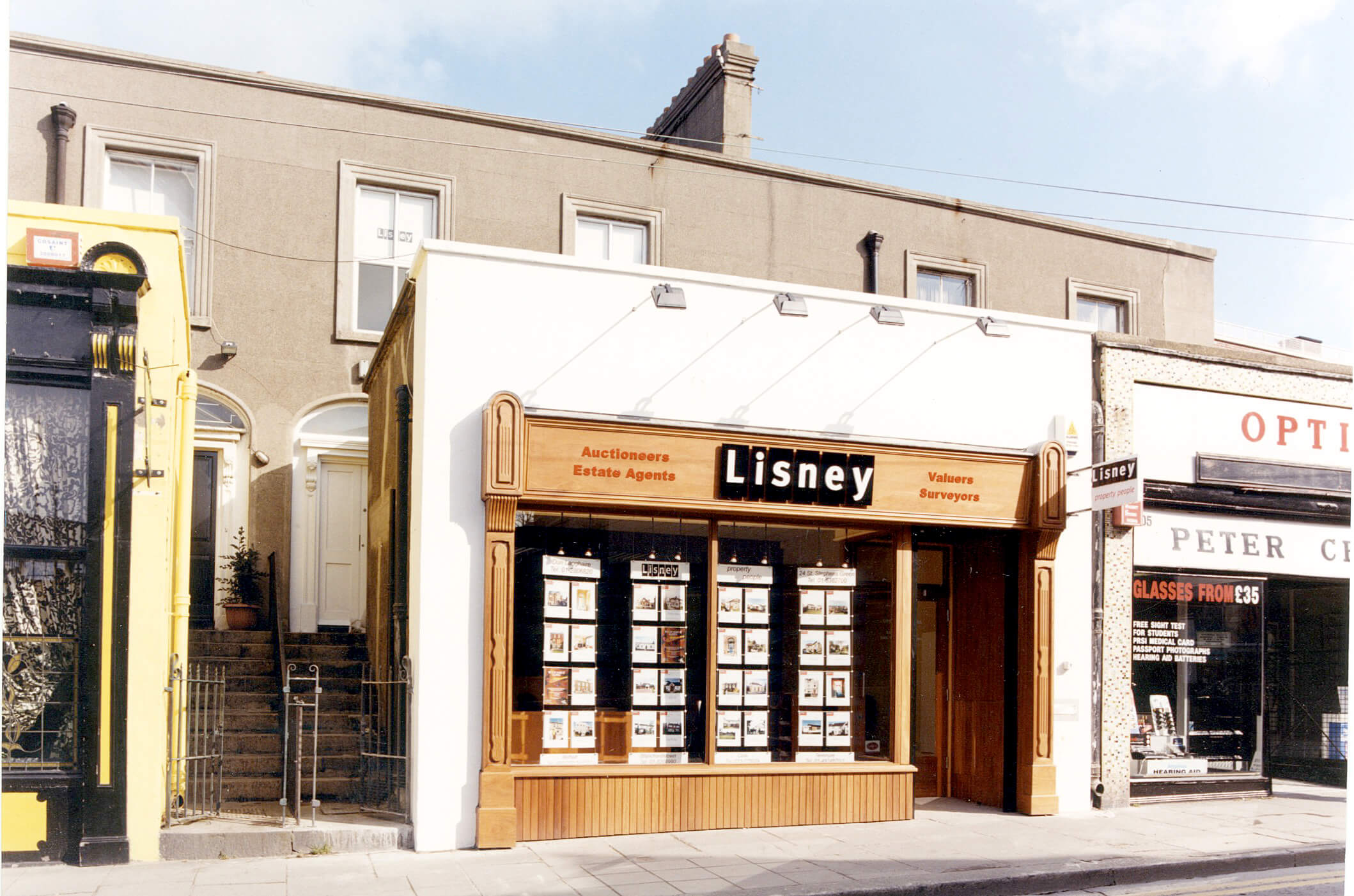 1974 was also the year Lisney opened its Belfast office. Given the time, this was considered a 'bold move', one made as a contribution to North/South relationships. Lisney Belfast still offers excellent service across commercial property sales, valuations, property management and more from their Montgomery Street office today.
Lisney has been involved in some of the largest and most important property sales in Irish history. In 1979, the Central Bank of Ireland officially opened its Tower Building, a development Lisney had advised on since the early 1970s. Likewise, Lisney has been instrumental in the further redevelopment of the iconic Dame Street building and N Wall Quay offices.
Throughout the later years of the twentieth century, Lisney opened more residential branches and expanded its valuation and commercial offering. Always at the forefront of innovation, Lisney's former Chairman, Ann Hargaden, was appointed President of the Society of Chartered Surveyors in 1997, the first female to hold the position in the organisation's 100 year history.
Lisney moved to its current headquarters after 40 years in 24 St. Stephen's Green. Today, Lisney HQ operates out of St. Stephen's Green House on Earlsfort Terrace, with six Dublin-based residential branch offices (Leeson Street, Blackrock, Dalkey, Terenure, Dundrum and Howth Road), alongside Cork and Belfast offices.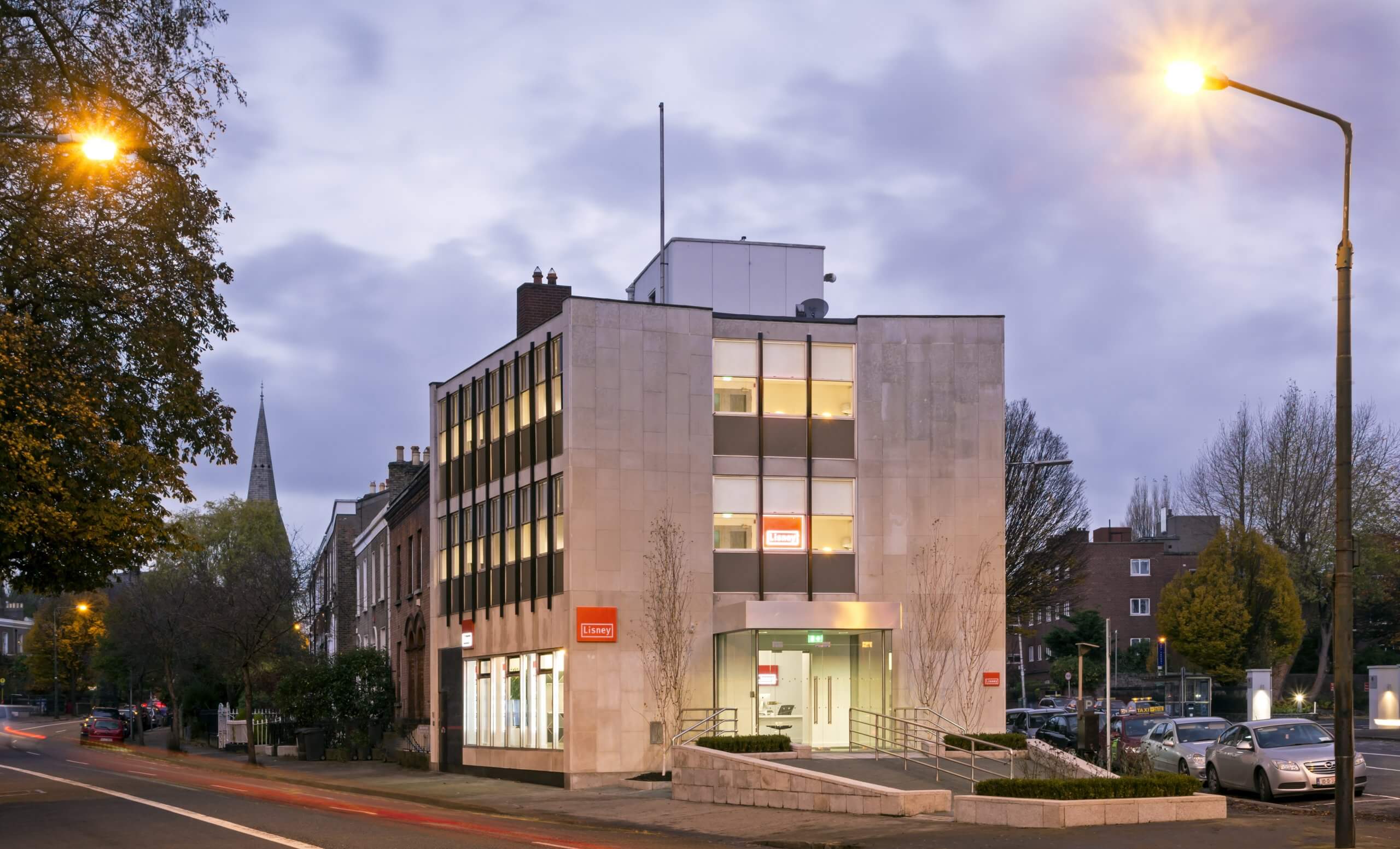 While a lot has changed over in the nearly 90 years since Lisney first began trading, we remain steadfast to our founding ideals. Through political upheaval and the ever-changing landscape of Irish property, our commitment to our clients has never changed, and we're looking forward to the next 90 years serving our communities the best in Irish property services, just as we've done since 1934.