Japandi Style: How to Make it Work in Your Home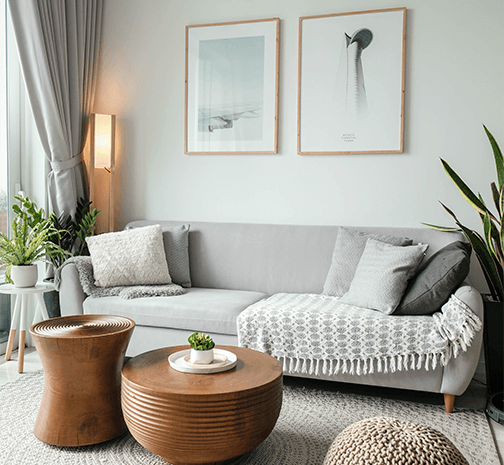 What do the Scandinavian countries and Japan have in common? Besides excellent reputations as culinary hotspots, these two areas share a love for simple, clean interior design. The style has become so popular, it's even been given its own celebrity nickname: Japandi design.
So, what is Japandi style and most importantly, how can you incorporate it into your own home?
What is Japandi style?
Japandi combines the best of both Scandinavian and Japanese interior design. It fuses the seamless functionality of Scandinavian furnishings and homewares with the rustic minimalism of Japanese style.
What does it look like?
Think clean lines, calming tones and neutrals. Japanese style is all about using natural materials, and Japandi incorporates eco-friendly, sustainable décor. Japandi isn't minimalist as such, but it is intentional, with care and love going into selecting high-quality furnishings and accent pieces. The bright, open design popular in Scandinavian style becomes a little warmer and cosier when paired with neutral elements from Japanese interior trends.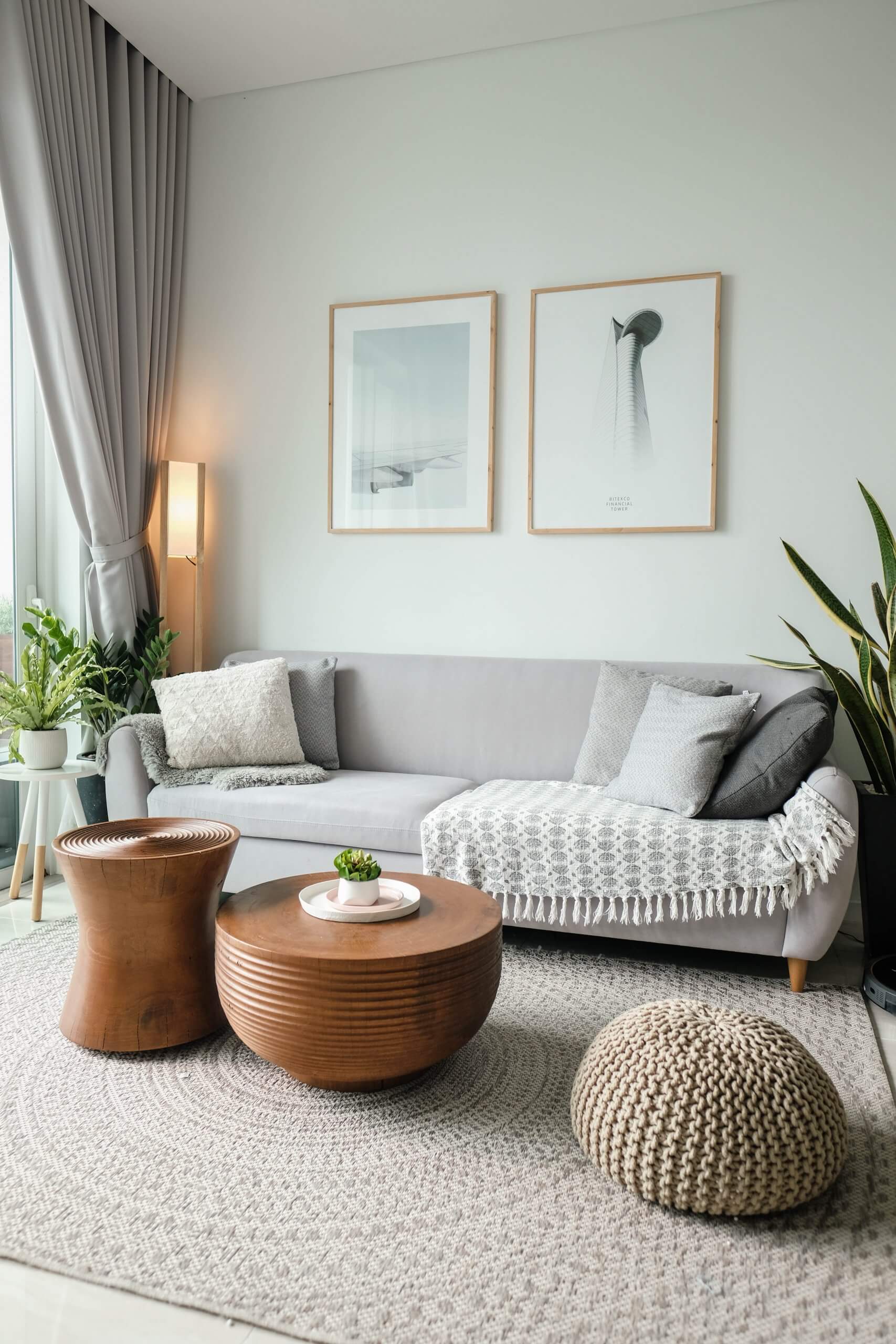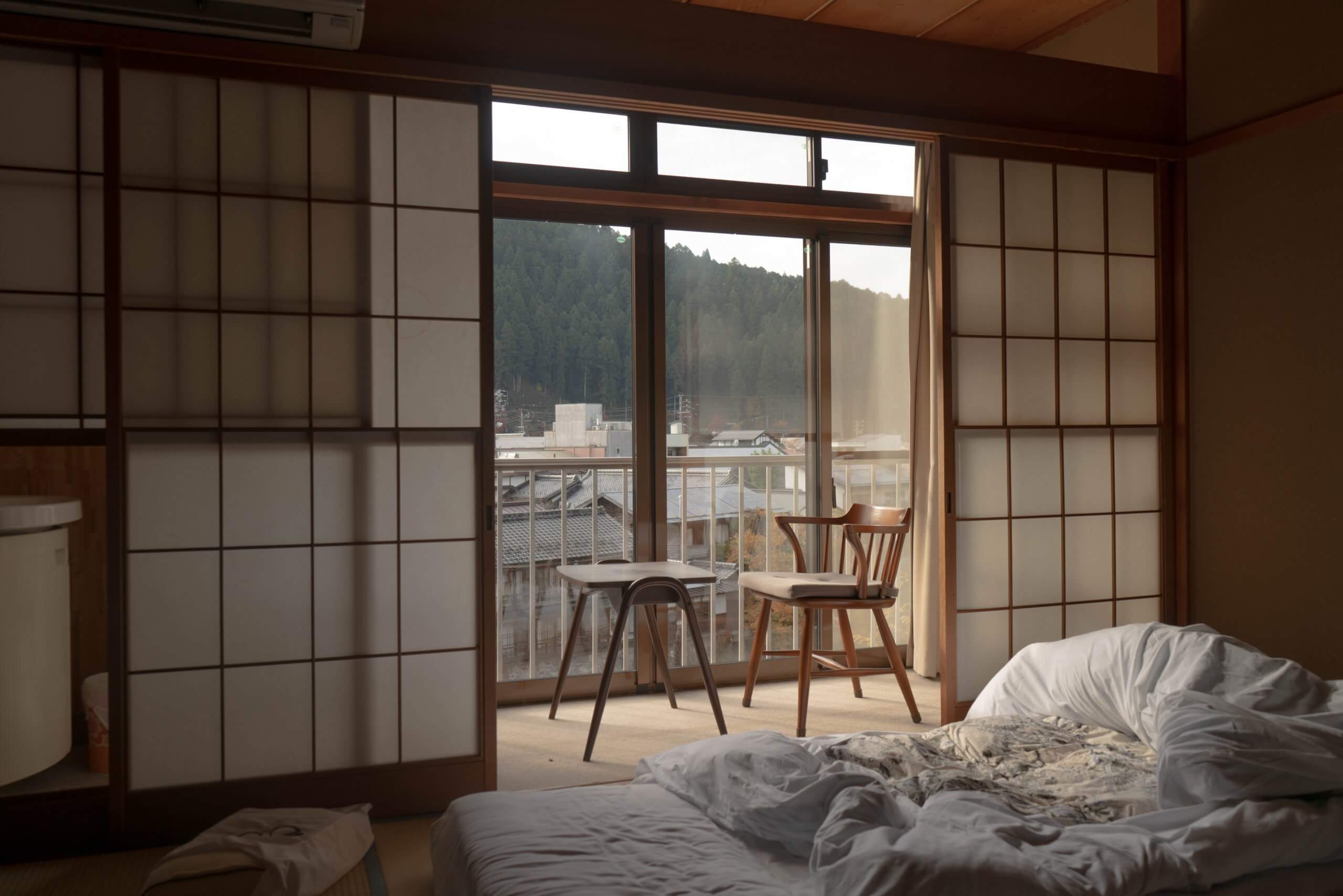 How can I bring Japandi trends into my home?
If you're already a fan of Scandinavian style, you're already half-way there!
Start by bringing in a few natural elements. Because Japandi style has roots in sustainability, use materials like bamboo, cotton and unfinished wood. Don't forget to bring in plenty of greenery and house plants!
Japandi design is focused on creating a sense of zen in the home and colour schemes should be neutral and tranquil. Opt for pale greens and blues. Accent with comfy blankets and fabrics in shades like bone or eggshell.
While Japandi isn't a hard minimalist design style, keeping your space clutter-free will help foster an atmosphere of calm. We know it isn't always easy to keep the house clean. Hack your way to simplicity by investing in bamboo boxes to store extra clutter.
Finally, invest in pieces that are built to last. Buy high-quality furniture made with materials that will match your décor choices season after season. Japandi design isn't a quick pathway to a seasonal trend; it's a lifestyle that aims to provide comfort and clarity in the place you need it most: your home!