Industrial Market Outlook 2023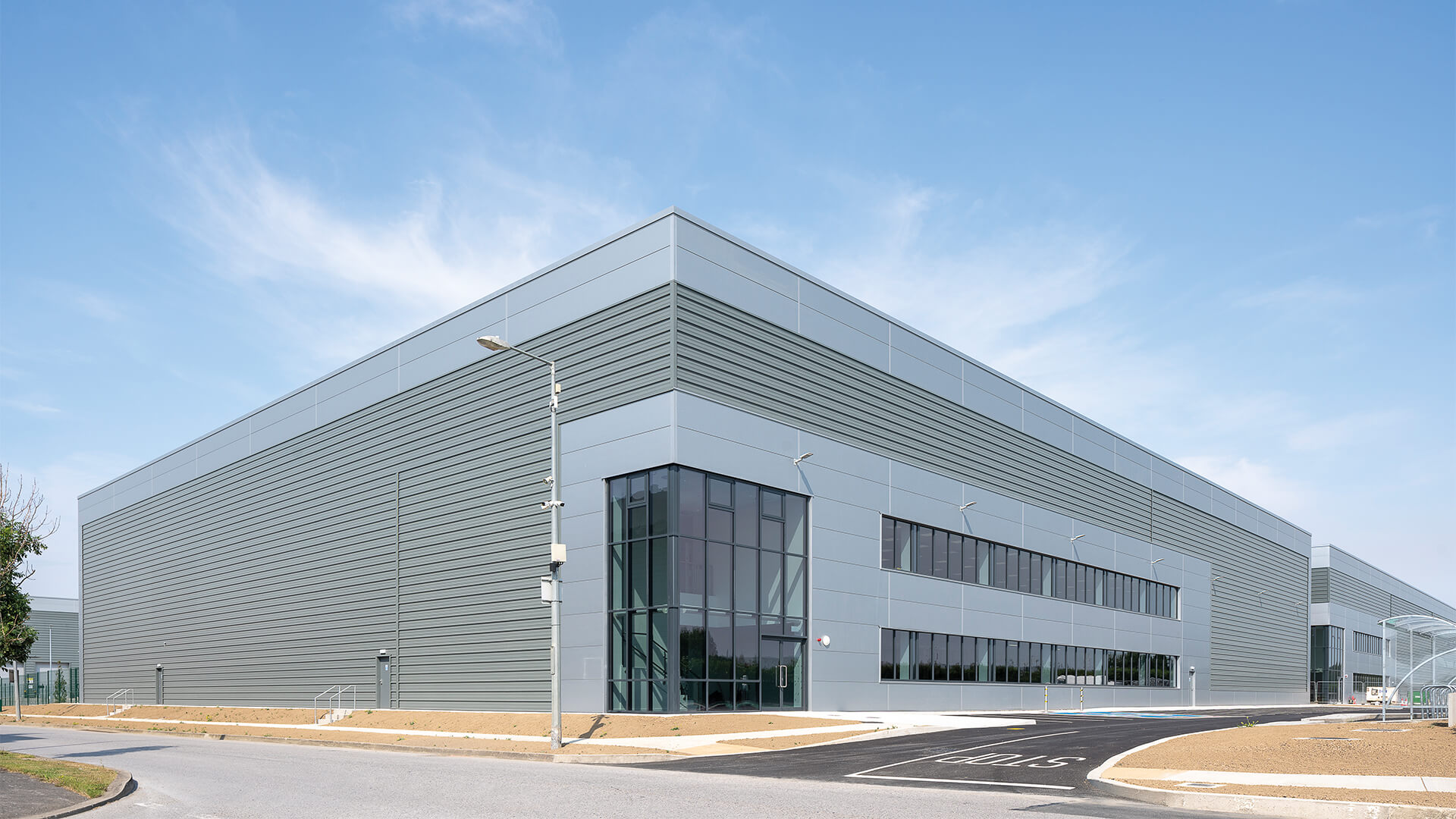 There are numerous high-profile occupiers currently seeking space or negotiating deals, and entering 2023, combined requirements exceeded 460,000 sqm across Dublin. This is equivalent to between 15 and 18 months take-up. This suggests another good year for 2023. However, supply constraints are also likely to affect activity levels this year with Dublin's vacancy rate now sub -2% with less than six months stock available. On a positive note, reconstruction of smaller / trade counter type units will recommence this year; none have been built in over 15 years.
Headline rents continued to grow last year with prime rates rising by almost 20% and reaching levels beyond that of mid / late 2000's. This was due to both higher construction costs but also competition for buildings. The pace of growth this year will be slower. Landlords will remain bullish on lease terms with any new buildings achieving 25-year leases with break options pushed out to year 12 or 15.
ESG is also coming more into focus in the logistics space for larger landlords and occupiers. As the operations of logistics companies usually have a large carbon footprint, many are seeking ways to reduce embodied carbon in their warehouses. For example, timer-frame warehouses are being considered instead of steel frame, where the frame can be 30% more expensive. There have been a few examples of this in Dublin and this trend will continue to grow over the years ahead.
A full breakdown of the key sectors contained in the Lisney Outlook 2023 report can be accessed here: https://lisney.com/outlook-2023/