Lisney announces twelve senior appointments across Dublin and Cork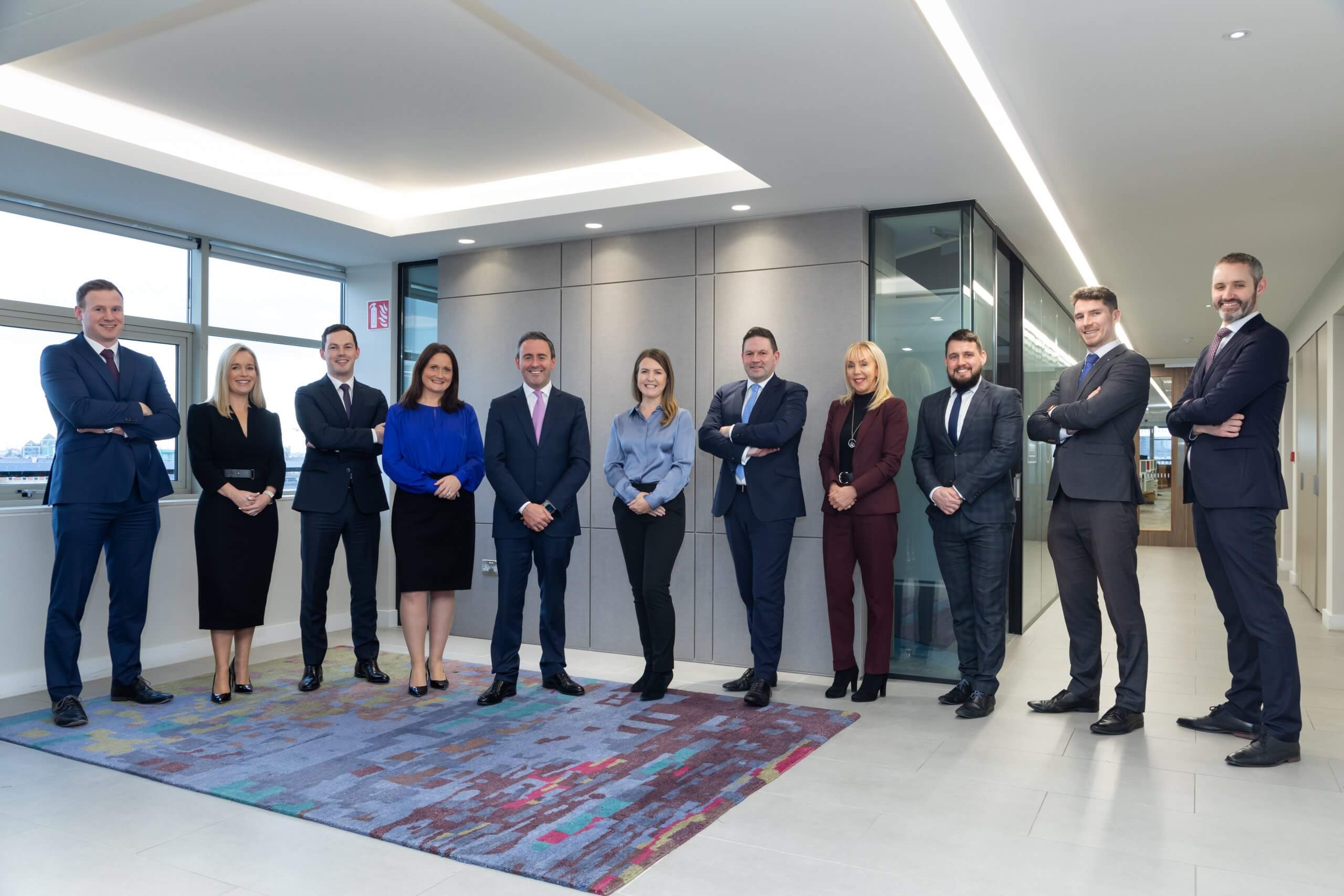 Lisney, Ireland's largest independently owned multi-disciplinary property advisory company, has announced twelve senior appointments across Dublin and Cork to include seven new directors and three new divisional directors.
Lisney offers clients a full-service property offering across both the residential and commercial markets. Operating for almost 90 years, the business employs 130 people in a range of agency and advisory services departments across offices in Dublin, Cork, and Belfast. The commercial division of the business operates under the Lisney name, while the residential division operates under the Lisney Sotheby's International Realty brand.
In Cork, the commercial business operates from an iconic office at 1 South Mall, and in 2022, Lisney opened a residential office trading as Lisney Sotheby's International Realty strategically located on the corner of South Mall and Princes Street.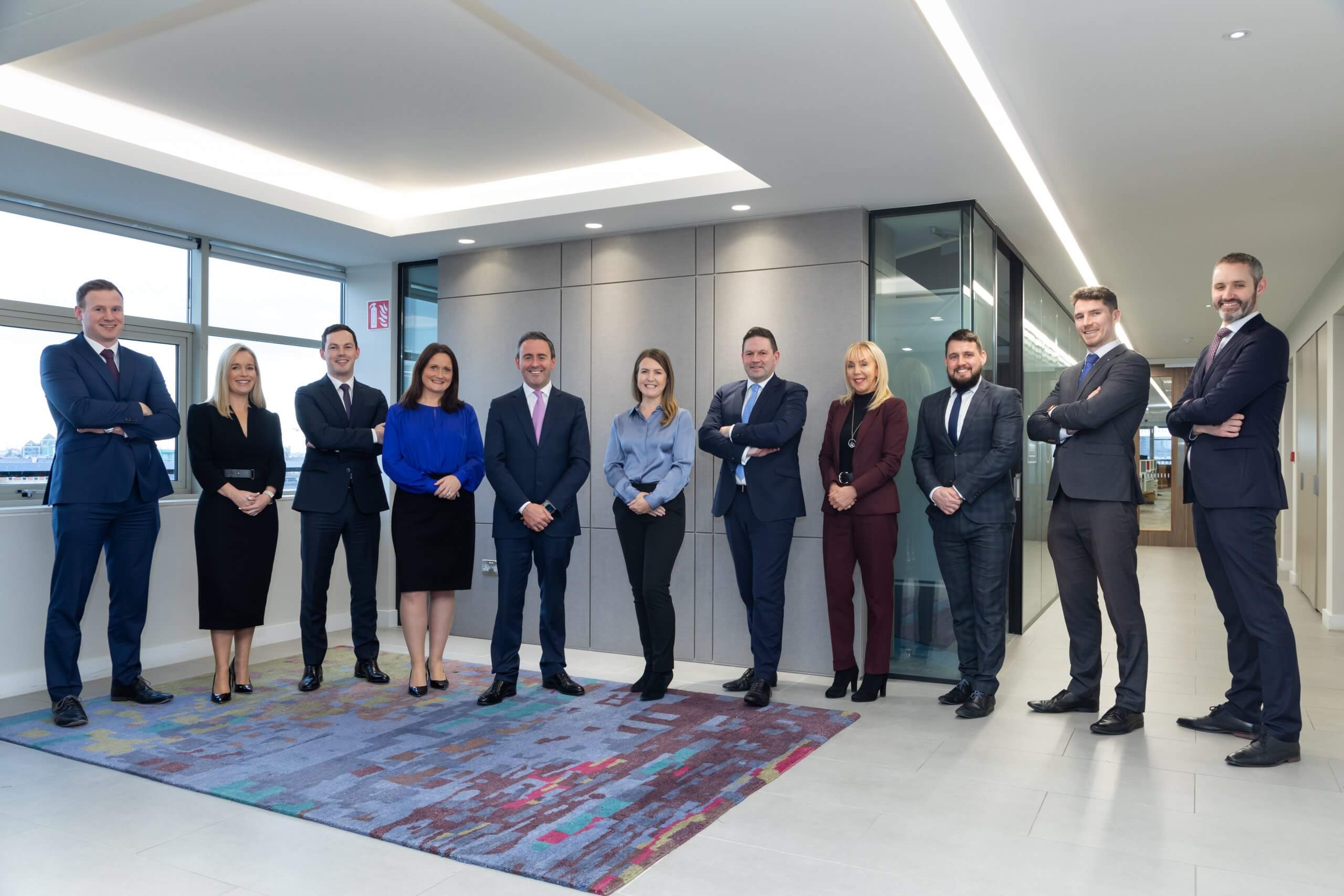 (L to R): Thomas Byrne, Ann-Marie McCoy, Patrick Hughes, Louise Kenny, David Byrne, Helen Callaghan, Colm Quaid, Irene Kavanagh
Graham Johnston, Conor Lennon, and Christopher Belton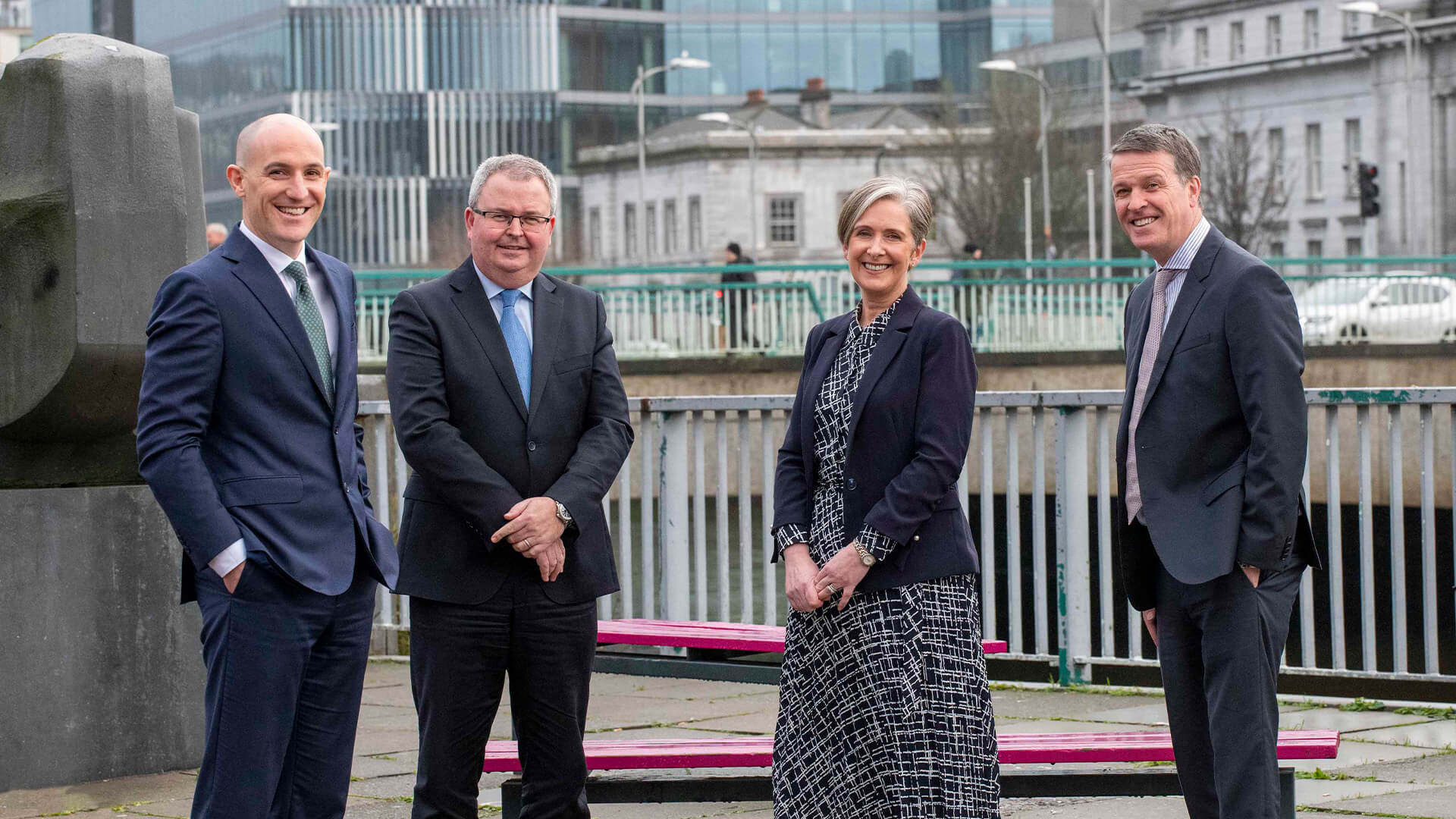 (L to R): David McCarthy, Edward Hanafin, Margaret Kelleher, and Tom McCarthy
The following team members have been appointed to new roles at Lisney:
Christopher Belton – Director Investments
Patrick Hughes – Director Advisory
Helen Callaghan – Director Advisory
Ann Marie McCoy – Director Lisney Sotheby's International Realty
Louise Kenny – Director Lisney Sotheby's International Realty
Tom McCarthy – Director Property Management
David McCarthy – Director Cork Commercial
Conor Lennon – Divisional Director Offices
Thomas Byrne – Divisional Director Investments
Colm Quaid – Divisional Director Lisney Sotheby's International Realty
Graham Johnston – Financial Controller
Irene Kavanagh – Senior Client Relationship Manager Lisney Sotheby's International Realty
Commenting on the appointments of these roles, David Byrne, Managing Director at Lisney, said:
"At Lisney we pride ourselves in being a seamless multidisciplinary firm with collaboration at its core, fuelled by a shared sense of purpose, executed through market leading talent, expertise, networks, client relationships and a distinctive client experience that exemplifies the 'Lisney Way.'
I am delighted to announce this wide range of senior appointments across the firm. The guiding principle in Lisney is centred around empowering market leading talent who have the foresight to spot and unlock new opportunities for our clients in a rapidly changing marketplace.
These appointments are reflective of the outstanding contribution each and every individual has made in ensuring we provide our diverse client base a distinctive client experience exemplifying the 'Lisney way'. They will no doubt be an integral part of the driving force leading our business from strength to strength in the years ahead."