Lisney Gives Back for the Holidays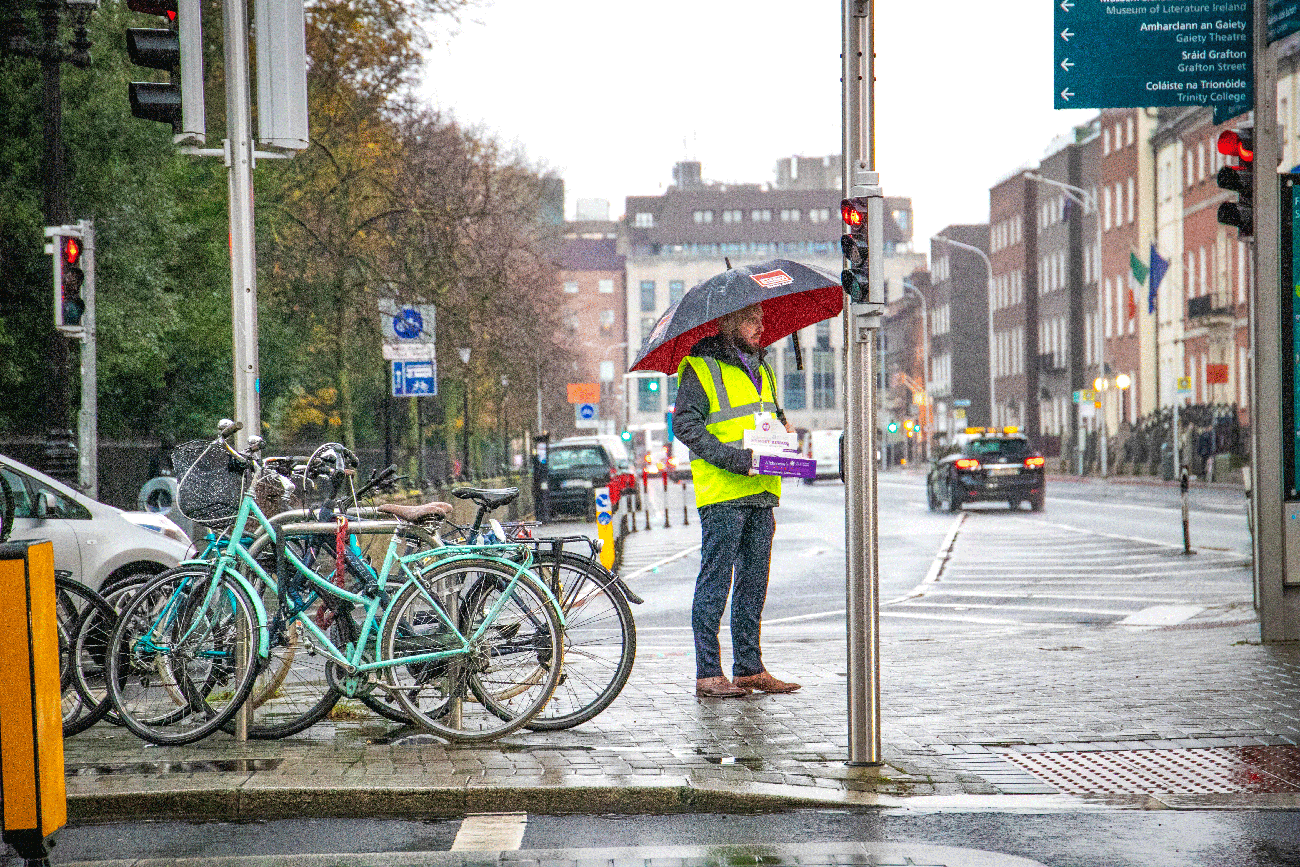 As Ireland's largest independent estate agency, giving back to the communities in which we work is important to us.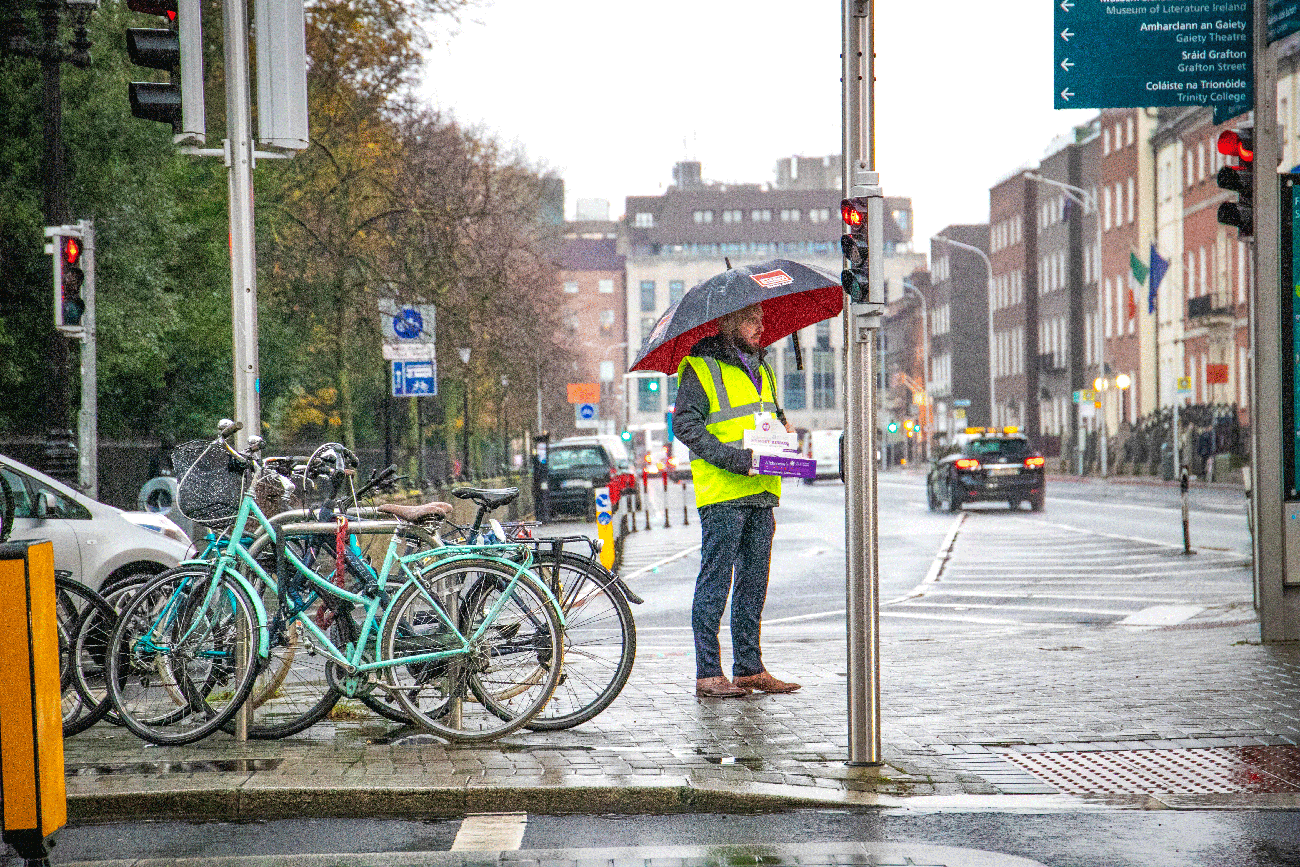 Each year, Lisney partners with a local charity organization to fundraise for, volunteer with and otherwise offer support. In 2019, The Alzheimer Society of Ireland stood out as the ideal charity partner based on three core tenants:
National presence, ensuring our efforts in Dublin would mean just as much across the island
Active volunteering opportunities, in order to give our employees the chance to gain first-hand experience helping those in their communities
Training and Awareness programmes, to give our staff access to a wide array of knowledge and resources regarding dementia
Each day, 11 people in Ireland are diagnosed with dementia. The Alzheimer Society of Ireland is the nation's leading provider of dementia support and services. 68% of dementia services in Ireland are provided by ASI and include
Day Care Centres
Home Care programmes
Respite Care
Family Carer Training
Support Groups
Social Clubs
and more.
To date, we've had an extremely successful year with ASI. Our bake-off launch in September brought out the best of Lisney bakers, with a cake sale following and proceeds going towards ASI. In November, we took part in the ASI Ribbon Day. Several of our employees braved the rain to sell ribbons across Dublin and Cork.
As we moved into the holiday season, our charity committee made the decision to give back this year. 'At a time of when we're receiving so much, we felt it was important to give where it matters,' said Charity Committee Chair Clíona Ní Mhógaín. 'A charity raffle at our Christmas party was the perfect way to get everyone involved in both the holiday fun and generosity of the season.'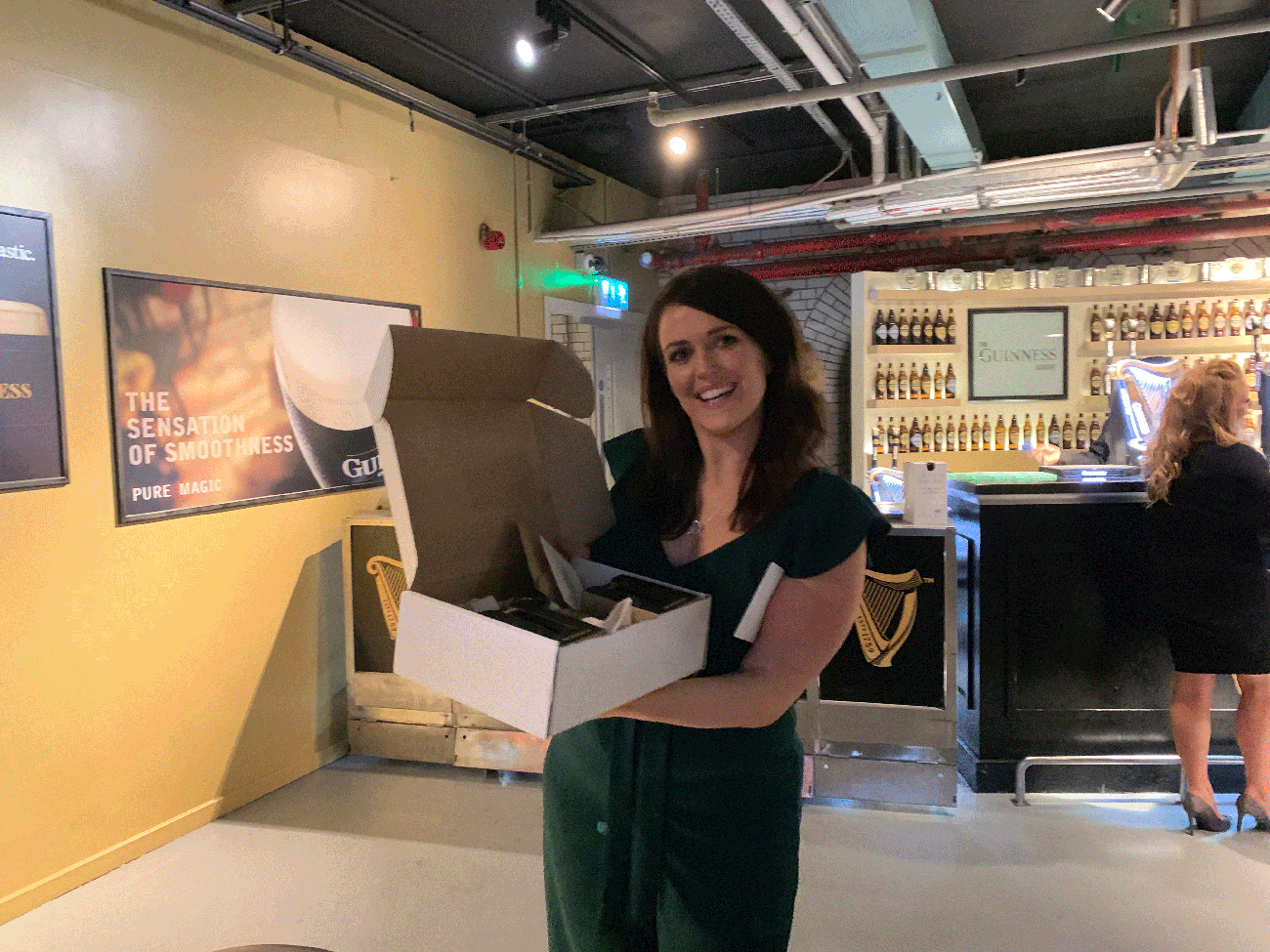 'We reached out to our generous suppliers, clients and colleages, who donated everything from hotel stays to gift vouchers.' Christy Moore tickets, hampers, and even a signed Leinster jersey were among the items raffled off at the Lisney Christmas Party.
The event raised nearly €600 for The Alzheimer Society of Ireland. 'We are absolutely delighted with the result,' Ní Mhógaín said. 'We're looking forward to continuing our work with ASI in 2020, and feel grateful everyone at Lisney is so eager to get involved in our fundraising efforts!'
To contribute to The Alzheimer Society of Ireland, click here.