Top Interior Design Trends for 2020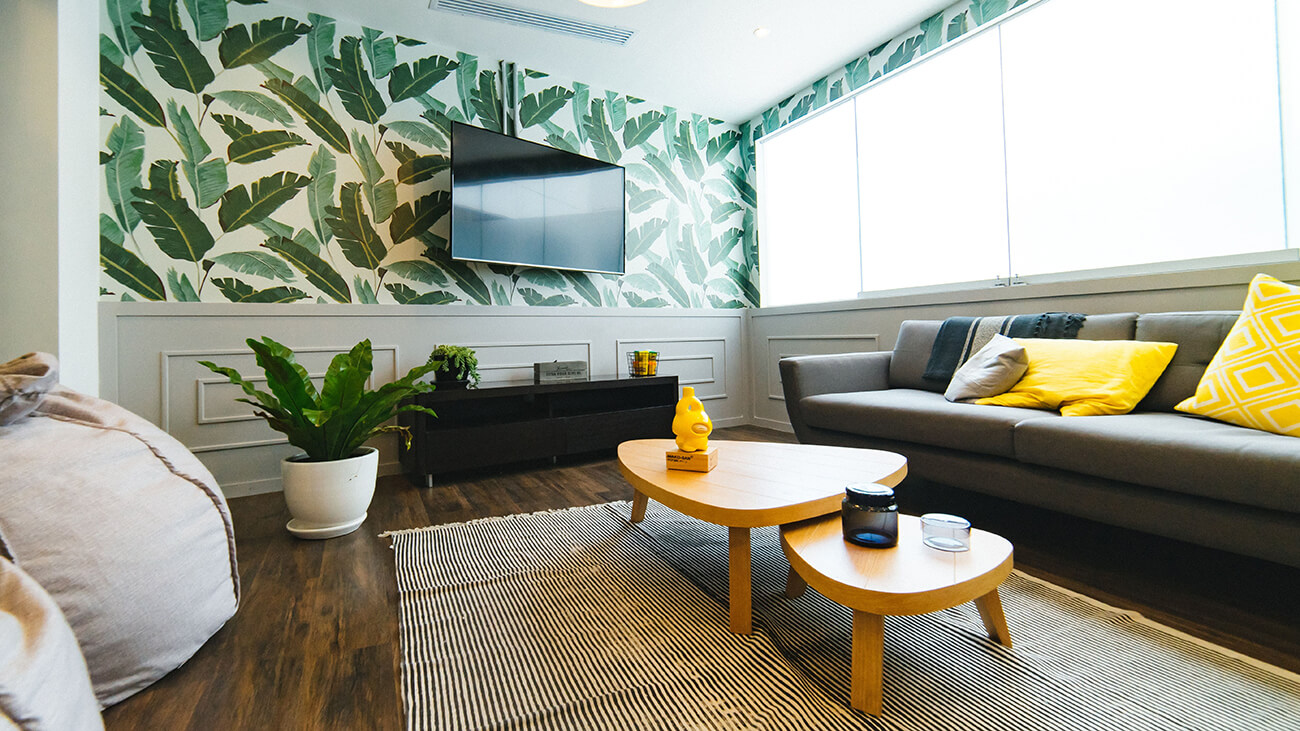 Is an interior update on your resolutions list for 2020? Before you start making plans for redecorating the gaff, read our top five interior design trends coming up this year. You (and your home!) will thank us!
Velvet
It's time to ditch your leather and cloth; velvet is the go-to fabric for 2020! Bring a bit of understated luxury into your home with a velvet couch or armchair. If you don't have the budget to buy a new set of furnishings, opt for a few throw pillows in vibrant hues all colors of the rainbow!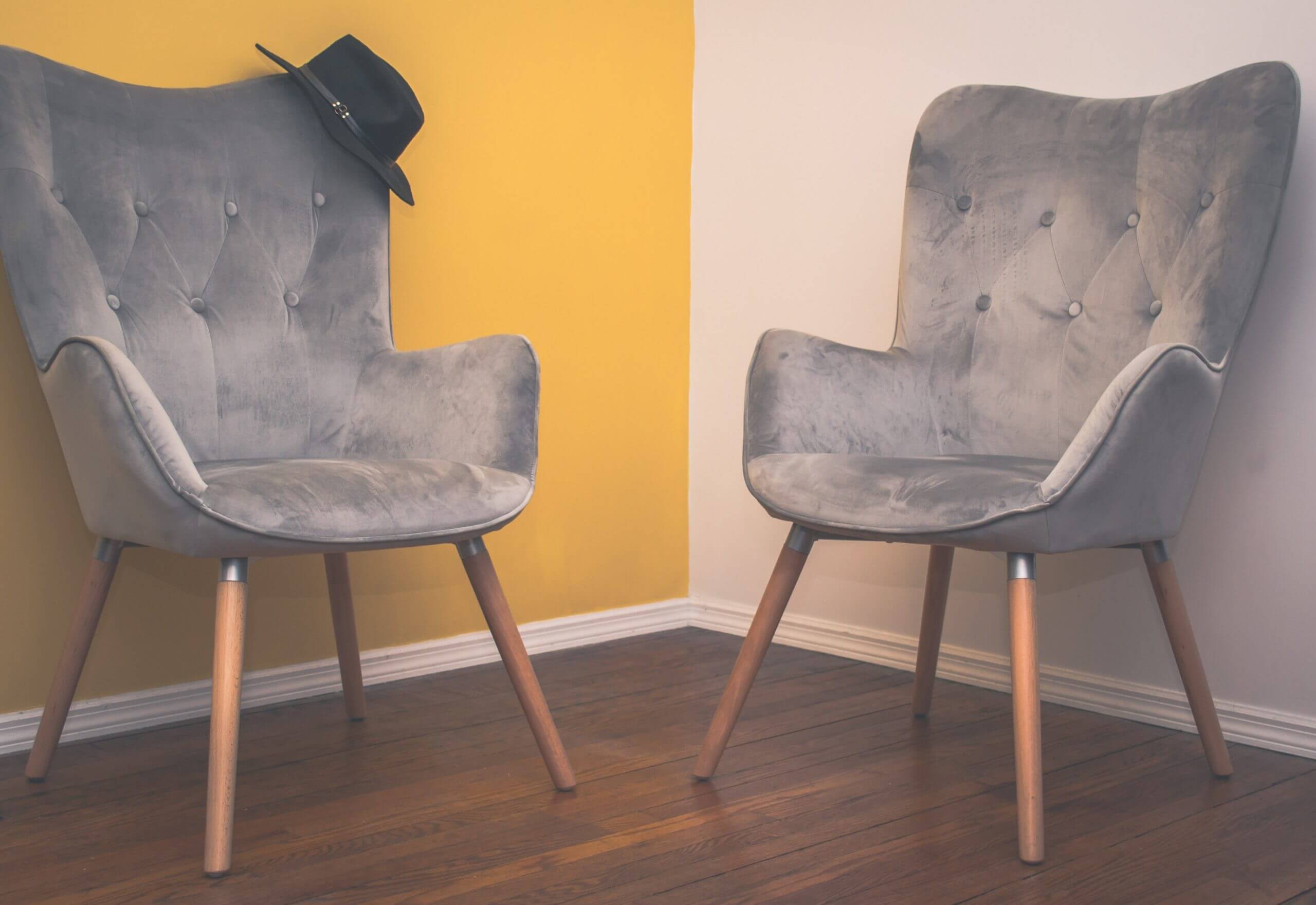 Biophilia
Don't worry, it's just a fancy word for 'using natural materials'. Being eco-friendly has never looked so good. This 2020 trend will see the use of sustainable, local elements in home décor. Think concrete kitchen islands, worn wood floors and cozy woolen blankets.
Floral Wallpaper
But not the kind your parents decked out their kitchen with in the '70s! Floral wallpaper is making a return, this time in contemporary patterns and prints with modern colors and luxe finishes. Make an accent wall pop with a quick wallpaper upgrade. The best part? Modern wallpaper is easy to apply and take down – no more gluey mess!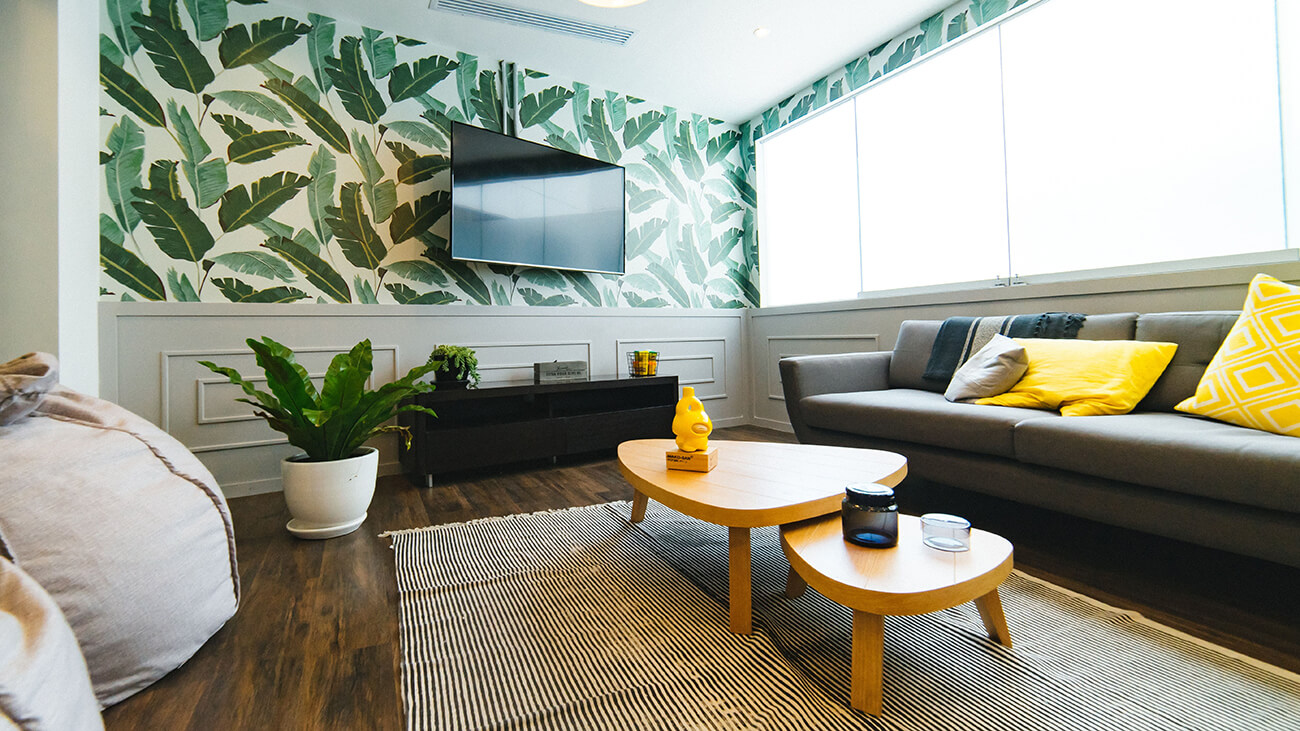 Navy Blue
The accent color of 2020 gives a stately, luxurious feel to any room. Choose a set of linens in this royal color or update a white picture frame by painting it navy blue. The deep hue lends an air of opulence to your home, without the claustrophobia of its close cousin, black.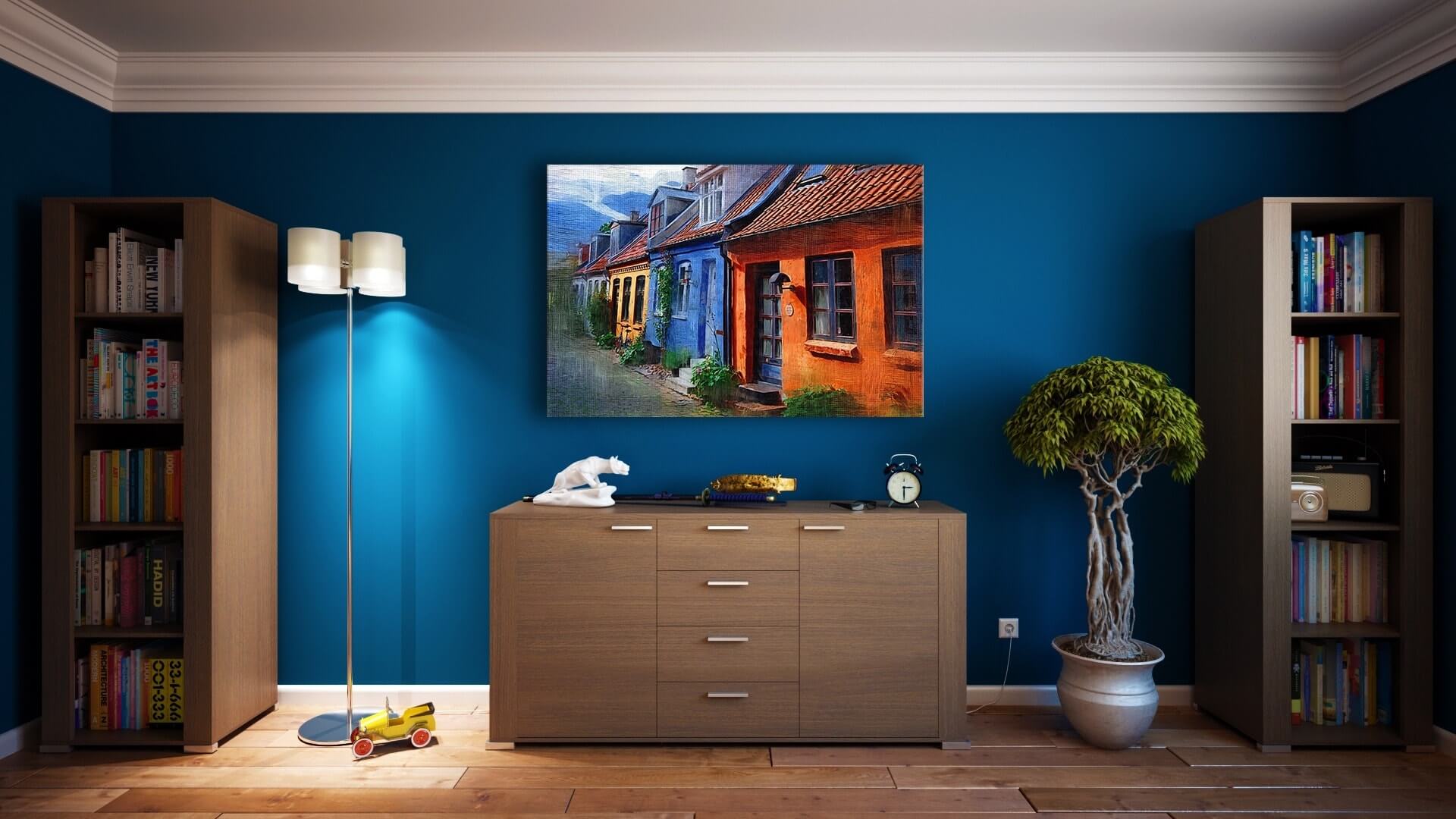 Maximalism
Couldn't quite hop on the minimalist train? You're in luck! 2020 is all about bold color, loads of texture and mix'n'match pieces. Take a weekend to go charity shop hunting and use your loot to update your home with quirky, pre-loved vases, artwork and more. More is more, so let your inner magpie go wild!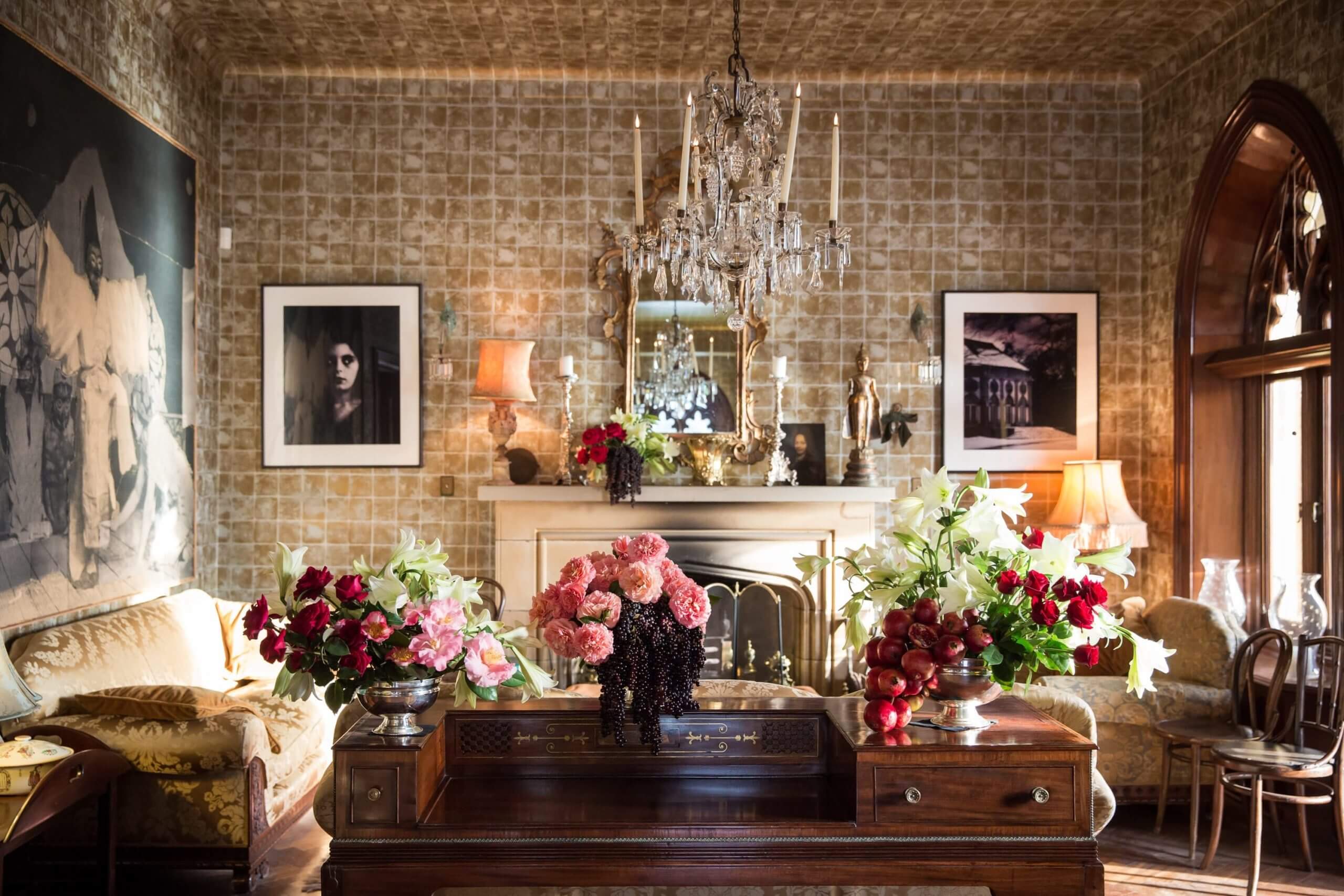 If your 2020 goal is to sell your house, get in touch with the Lisney experts first! Click here to book a FREE sales valuation of your home!
Don't forget to follow us on Facebook, Instagram and Twitter for the best property updates, news and tips'n'tricks in Ireland!