Buyers' Guide
Buying a new home is probably the biggest investment you'll ever make in your life, but it doesn't have to be a daunting process. We know it can seem complicated at the start — from saving for your mortgage, to hiring the right solicitor and securing life insurance.
That's why our residential agents have broken down the whole process into simple steps, so you'll know where you are at any given point. Our two-page checklist will guide you through the process, and you'll get a sense of satisfaction when you tick off each milestone. To make it easier, you can print the checklist and stick it to your fridge!
And, as always, if you need any advice along the way just get in touch any point — we'll be ready to help.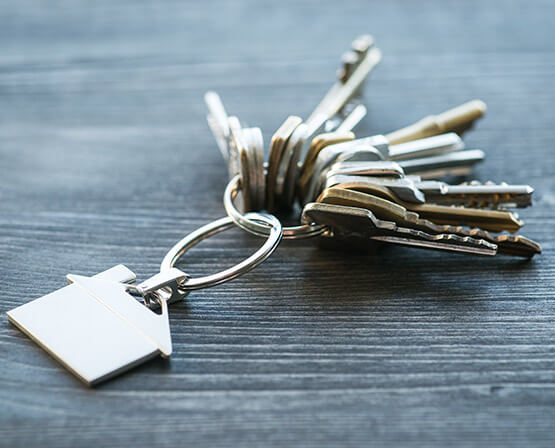 Feel at home with us
Our team of experts is ready to open the door on new homes in Ireland — we'd love to hear from you. Get in touch now and we'll fill you in with the latest industry and local knowledge. We're always available to give you advice.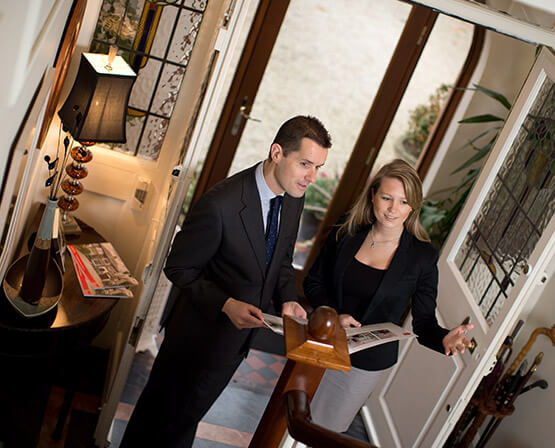 So, what's new?
We have the most comprehensive and up-to-date listings in Ireland, including brand new builds on the market. Have a browse and see what we have on offer — is your dream home here?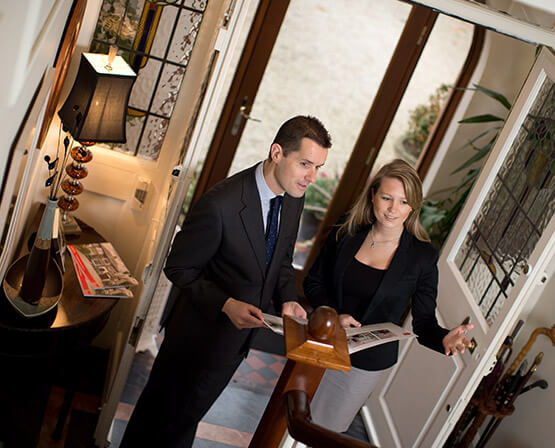 Whether you're thinking of buying or selling, renting or becoming a landlord, our service is unparalleled. Let us take care of whatever your residential property needs may be.
We're leaders in buying, leasing or renting commercial property, and we can support your venture with a vast range of consultancy services.
We have some of the most comprehensive property research in Ireland — so you can trust us with valuations and any other strategic advice you can think of.