Selling or buying at auction: 3 things you should know first,
8th November 2017
Property auctions have been a part of Irish life for centuries, as can be seen in films like The Field. In recent years, auctions have become more popular with Irish people – but for buyers and sellers, an auction can be a jump into the unknown.
There's the old worry about scratching the back of your head during an auction and the next thing you know, you're the owner of a four-bedroom house in Tullamore (that won't ever happen by the way; bids are always confirmed).
To shed some light on the auction process, we're going to answer some of the most frequently asked questions.
Property auctions for buyers:
Can anyone make a bid at an auction?
Technically, yes – though caveats apply. You'll have to register and either have a cheque or credit card for a deposit on the property at hand. Chances are, you're not going to wander in off the street on a whim.
However, to get the most out of an auction you'll need to do your homework. If you make a bid at the auction and it's accepted, you enter a legal contract to purchase the house so make sure you're certain.
To get the most out of an auction, you should come armed with mortgage approval and the intention of buying a specific property. If you win an auction for a house, you'll pay the 10 percent deposit on the day. However, if you don't yet have mortgage approval and your application is refused, you may lose the deposit.
As well as securing mortgage approval in principle beforehand, you should also arrange to see the property before the auction with an engineer to check for any obvious structural issues. You should next get your solicitor to check that the deeds of the property are correct and in order (this should cost you less than €400).
Any reputable auction will prepare legal packs which contain the Building Energy Rating (BER) certificate, copies of the deeds and Land Registry entries and replies to any queries that buyers have made.
What are reserves?
Depending on the auction, the language around the reserve pricing can be a little daunting to a novice. Sometimes you'll have an "advised minimum value or AMV." This is a guide price at which the seller has the choice to accept or not. The actual bid you make could be significantly higher.
Other auctions will have a 'minimum reserve' which means that once this threshold is reached, a sale will be made to the highest bidder.
What's my maximum limit?
In the height of the moment, people can get carried away. The BBC actually reported that about half of eBay auctions result in higher sale prices than the "buy it now" price. Harvard Professor Deepak Malhotra says that a "win at any cost" mentality can come into play for some buyers.
The general advice is to know your budget and stick to it – as you will be liable for the entirety of the sale price at auction should you win.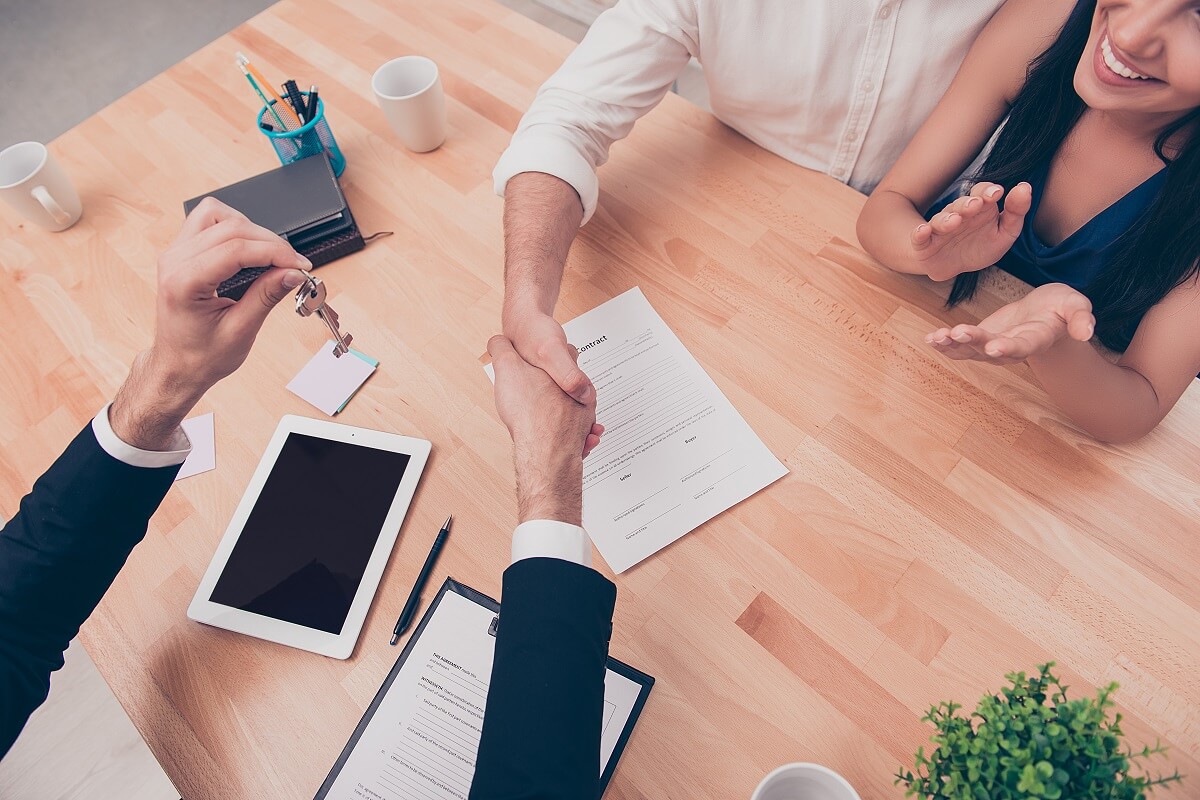 Property auctions for sellers:
What is the benefit of an auction over a regular sale?
Houses go on sale at auction for many reasons. In some cases, it's because the property hasn't performed well on the open market. For others, there is comfort in knowing that there is an end date to the sales process.
If you are looking to sell a property within a specific timeframe with a pool of motivated bidders, a property auction could be the right option for you.
What do I need to do to list my property at auction?
You'll first need to contact an estate agent and give a detailed description of the property including the exact square footage of every room in the house, the overall floor space, the garden size and any structural issues.
Your estate agent will then run through your options to set the best reserve price for you.
You'll also need an up-to-date copy of the property's BER certificate as you can't sell a property in Ireland without one.
What happens if my house doesn't sell at auction?
If the property isn't sold or doesn't reach the minimum/reserve price, you have the option of accepting the highest bid made on the day at the auction. The benefit of a reputable auctioneer is that you'll have someone with experience of the market and industry on hand to advise you.
If you don't want to accept any of the bids, you have the option of re-listing the property on the open market or entering it into the next auction, perhaps with a more comprehensive marketing list and answers to queries any potential bidders had.
Have any more questions?
Our team of property experts at Lisney are happy to answer any questions you might have.
Whether you are unsure about putting a property up for sale at auction or you're having difficulty moving a property that's already on the market, we can advise you as to the best move for you. So, get in touch today to see how we can help you.